Pat Lee Nichols returns with the sixth installment of The Goalkeeper's Chronicle, and class is in session…
The great and expansive history of our game is littered with individuals who mastered the art of assisting; slick through balls around the corner, a dazzling first touch to set through a teammate. The list could go on. However, "sometimes the long ball is the best ball" - Sean Dyche (well, he probably said this at least once, right?)
Today, modern goalkeepers can launch the ball the full length of the field with bewildering accuracy. Few more so than Liverpool's Alisson Becker. Let's set the scene: Anfield, under the lights. A Liverpool team devoid of hope and crying out for a catalyst. Up steps the Brazilian. In a game playing out much like an intricate game of chess, with two world class tacticians at their respective helms, it was going to take something a little extraordinary to set the teams apart.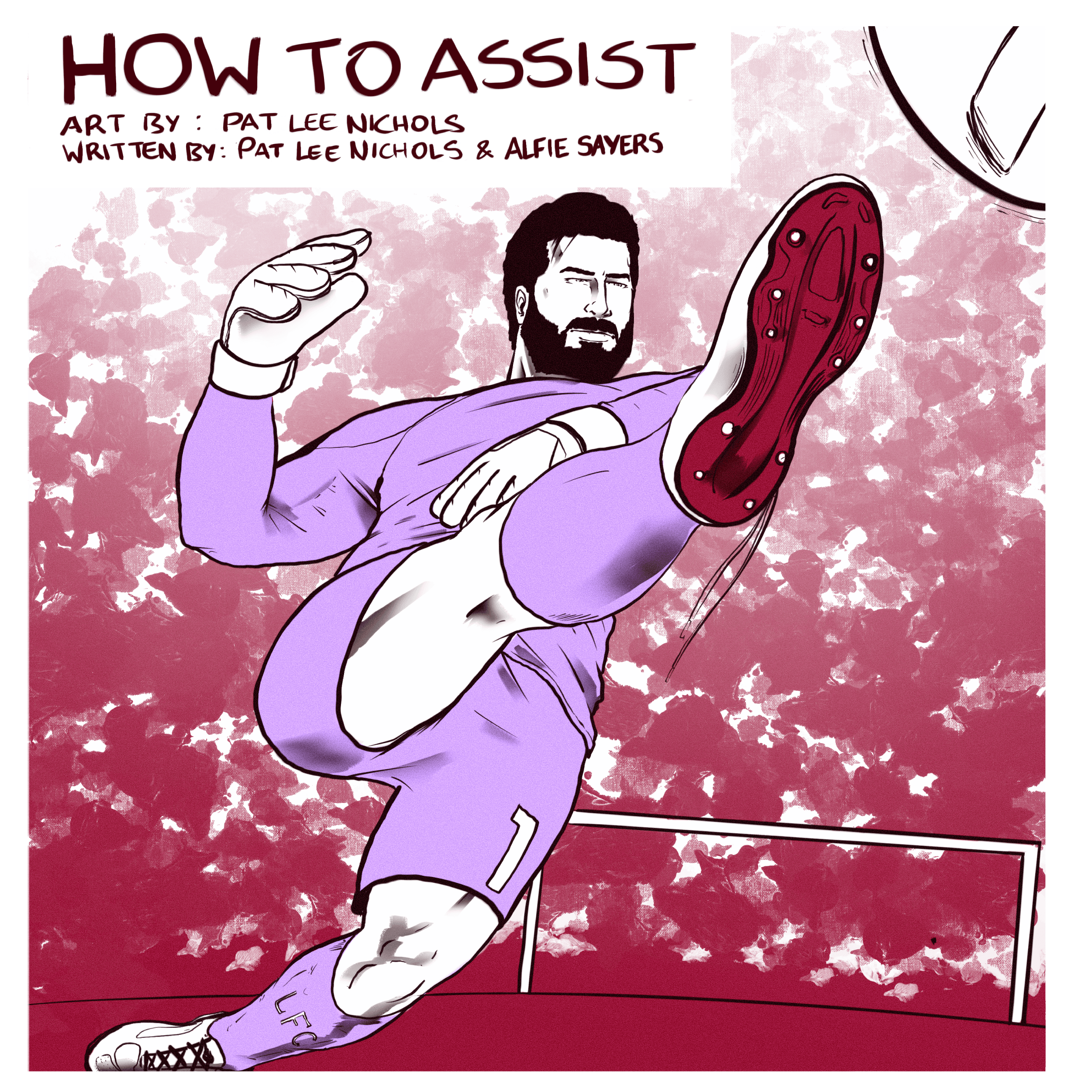 The ball fell into Alisson's grasp on the 76th minute after a failed Manchester City attack, with the Brazilian claiming a high cross in his penalty box. Liverpool's talisman and most dangerous player on the day, Mohammed Salah, instinctively knew of his goalkeepers distribution abilities and sharply took off down the field. Alisson (despite a slip) was able to reward this direct run with a ball to tempt Cancelo into an uncharacteristic error. Salah would latch on to the ball, drive forward, and strike it past a hapless Ederson and take a vital three points in front of the Kop.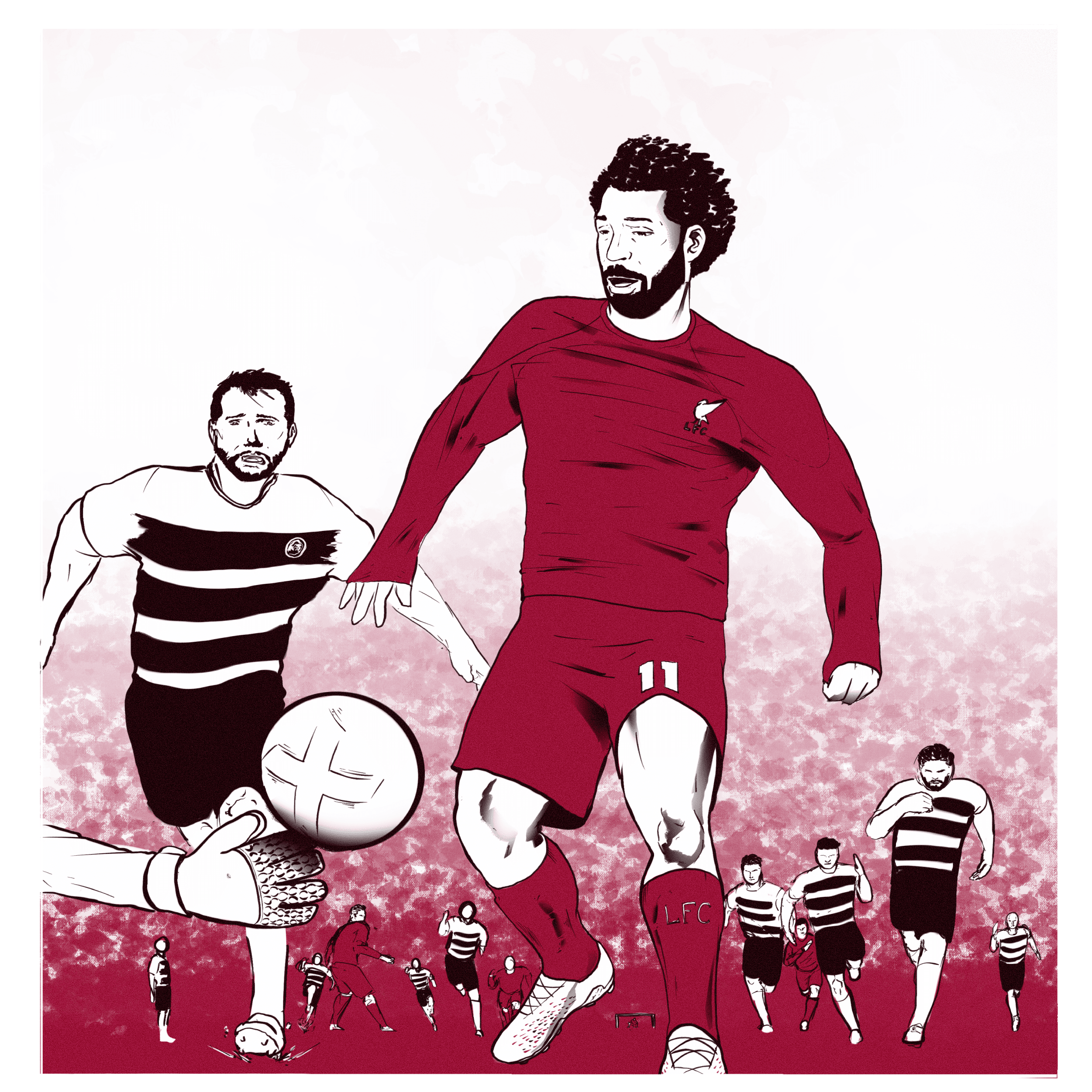 Now, we aren't saying we don't appreciate a perfectly weighted through ball or a Rabona cross, but art is subjective and we think Alisson may have just drawn his Starry Night. Now the second-highest attack contributing goalkeeper by stats in Premier League history, maybe some of these superstars could learn a thing or two from the Brazilian…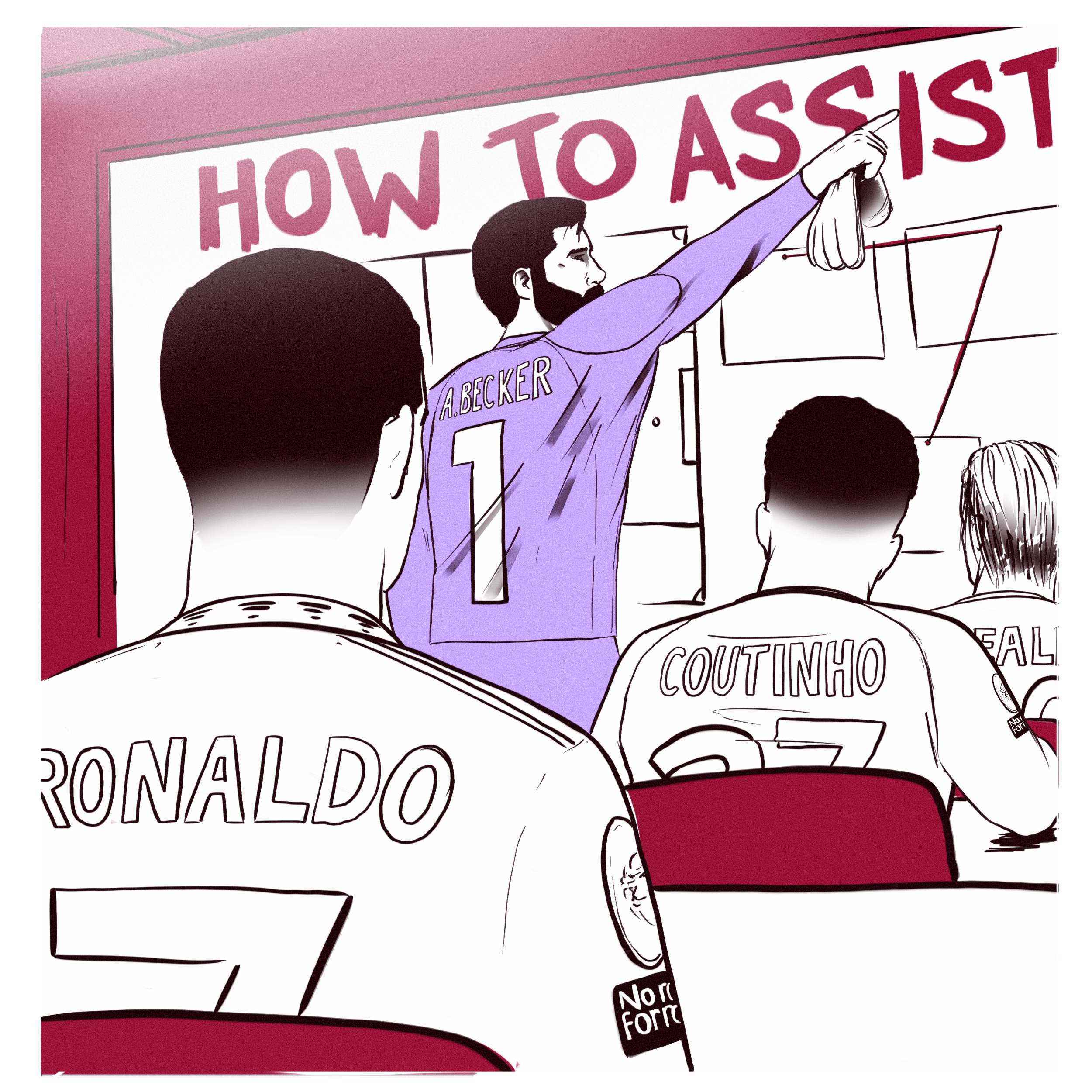 Got a goalkeeping story you want to see illustrated in the Chronicle? Email us at [email protected]!