Pat Lee Nichols returns with the Sixteenth instalment of The Goalkeeper's Chronicle…a set of New Year's goalkeeping resolutions…
As 2022 came to an end, it was a time for reflection for all, including the goalkeepers of the Premier League. With goalkeepers around the world now fully returned from the World Cup, a group of the English boys old and new got together to discuss their resolutions for 2023.
The last time an Englishman won the golden glove in the Premier League was back in the 2014/15 season, with Joe Hart picking up his final golden glove to date. Alas, the end of the drought seems in sight given the scintillating form of Newcastle United goalkeeper Nick Pope. Pope currently stands the greatest chance of becoming the latest Englishman to win the award.
After just 18 games so far this season, he and Newcastle have 10 clean sheets. At this rate, it's by no means impossible he could hit the 20 clean sheets mark this season - a feat only achieved by five goalkeepers previously. This is all the more impressive a transformation for a Newcastle side that conceded 62 goals last season!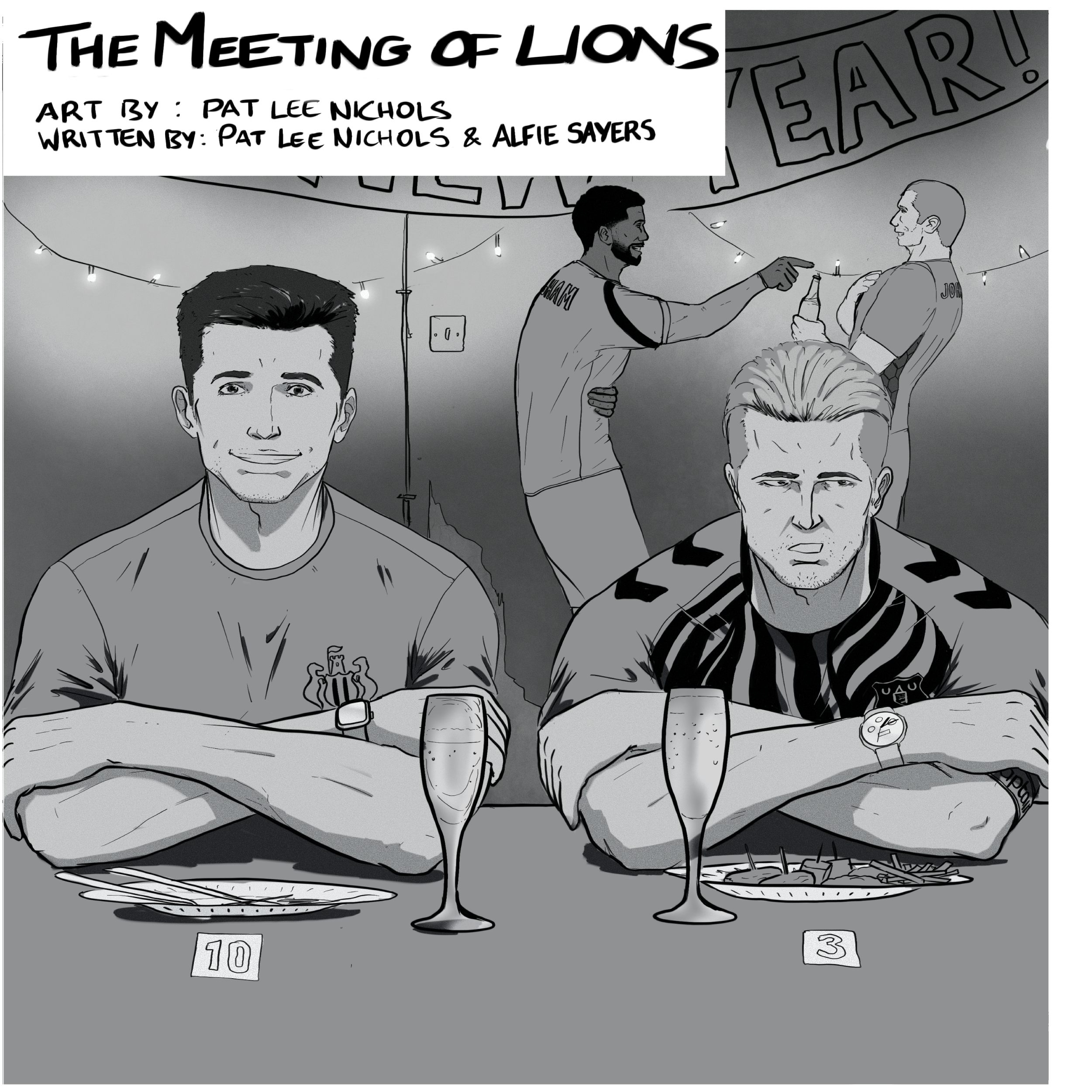 Elsewhere, the role of a third choice goalkeeper is often that of a mentor to younger goalkeepers, many times higher than them in the pecking order. It is a model that big six clubs have implemented, in particular Manchester City and Chelsea. Most notably, Richard Wright, who went four consecutive seasons without playing a single minute in any competition as their number three, then integrated into the coaching setup at the club.
His replacement came in the form of Scott Carson, a well travelled goalkeeper most renowned for his stints at West Brom and Derby. For the past three years, he has continued Wright's role as a supporting senior figure in the goalkeeping department.
It's been over ten years since Carson last appeared for England. Although he knew what he signed up for with Manchester City, we image he probably wouldn't mind a final run out with the Three Lions to add another twist to the Carson-written script!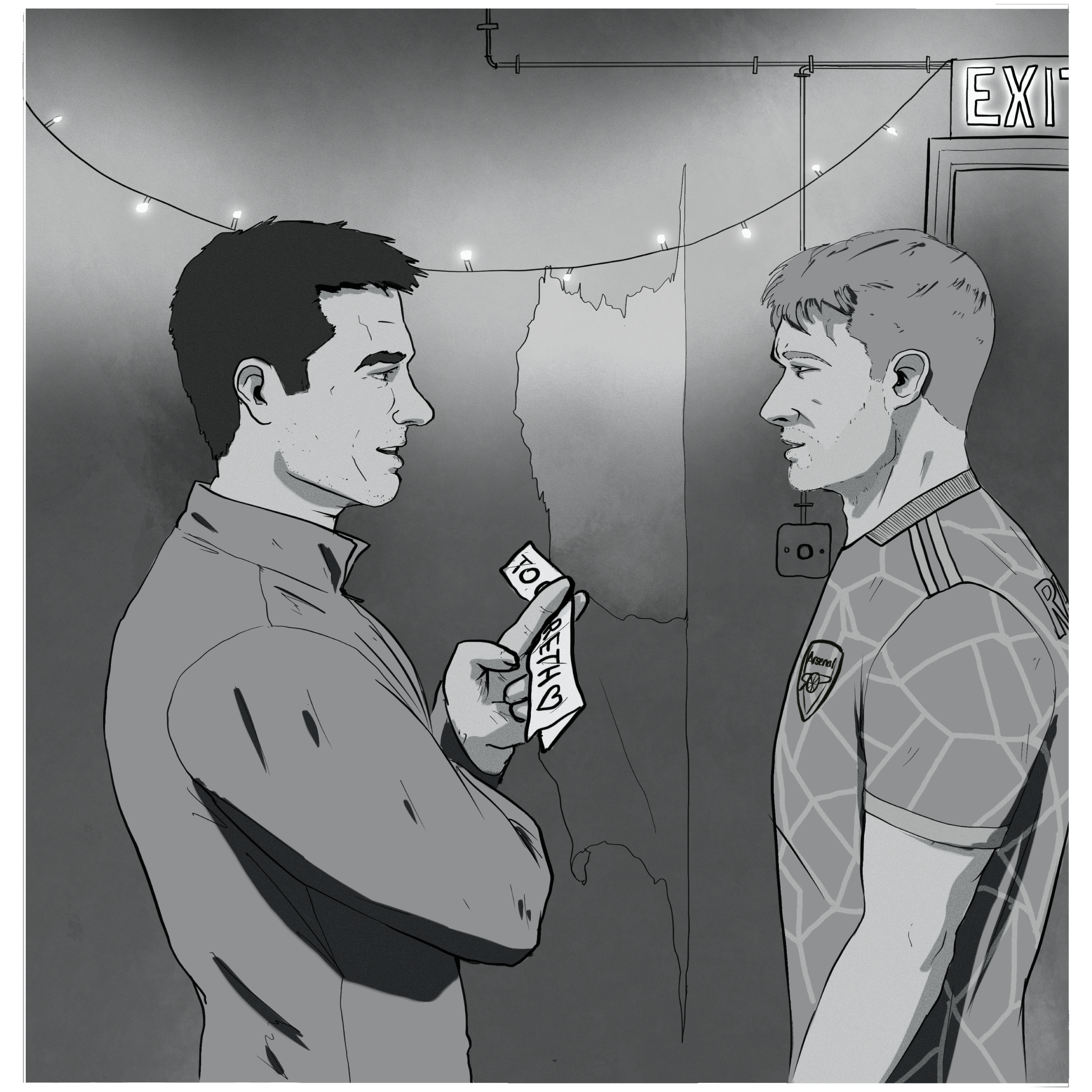 During a time of such celebration, it is acceptable to take out the leftover crackers from the previous week's Christmas party. The insides of these crackers usually go straight in the bin, however sometimes the contents can be surprisingly usable to the right person. In this case, Dean Henderson, who'll undoubtedly take pride in wearing the hat from the cracker.
After all, Henderson is one of a select few goalkeepers brave (or sensible) enough to don a cap in those pesky, sun-laden Premier League games in the summer. Caps will be on Henderson's mind in 2023, although probably the non-physical sort, namely those handed out by Mr Southgate.