What factors are at play when a number one is on the move?
For most, the public reality of a transfer is waiting for a David Ornstein exclusive accompanied by a siren emoji, an iconic Fabrizio Romano "Here we go", or an official club announcement.
Yet a transfer begins long before that stage is reached, and is often a lengthy process.
The protracted transfer saga around Andre Onana and his move to Manchester United this summer reportedly consisted of a lot of to-ing and fro-ing between the clubs in agreeing a transfer fee.
Other deals, like Kepa's loan move to Real Madrid, were confirmed only days after the first reports were aired.
Goalkeeper transfers can make or break a career. It seems as if the stakes are higher when a number one moves clubs. They may not command the same astronomical transfer fees as their outfield counterparts as often, but the value a well scouted goalkeeper can bring to a club more often than not brings a return worth its weight in both points and gold.
But as with so much with goalkeepers, transferring a goalkeeper brings other holistic factors into play. Shot-stoppers tend to develop along slightly different timescales to outfield players, coming into the prime of their careers outside the normal 'optimal age range' of a club scouting a first team professional. Likewise, young goalkeepers have to contend with the added physical and mental demands of adapting to the senior game.
Goalkeeper 'super agent' Richard Lee, who orchestrated Ben Foster's move out of retirement to Wrexham in his "most creative deal yet", explained the ins and outs of the part he plays in a transfer, to Goalkeeper.com.
"With regard to a real basic general role of an agent, the work begins the moment that you know of the possibility of a player moving from one club to another club. It's then working first and foremost with the player, working with the selling club, working with the buying club, understanding if there's a transfer fee involved, and getting the basics down of what could work for both."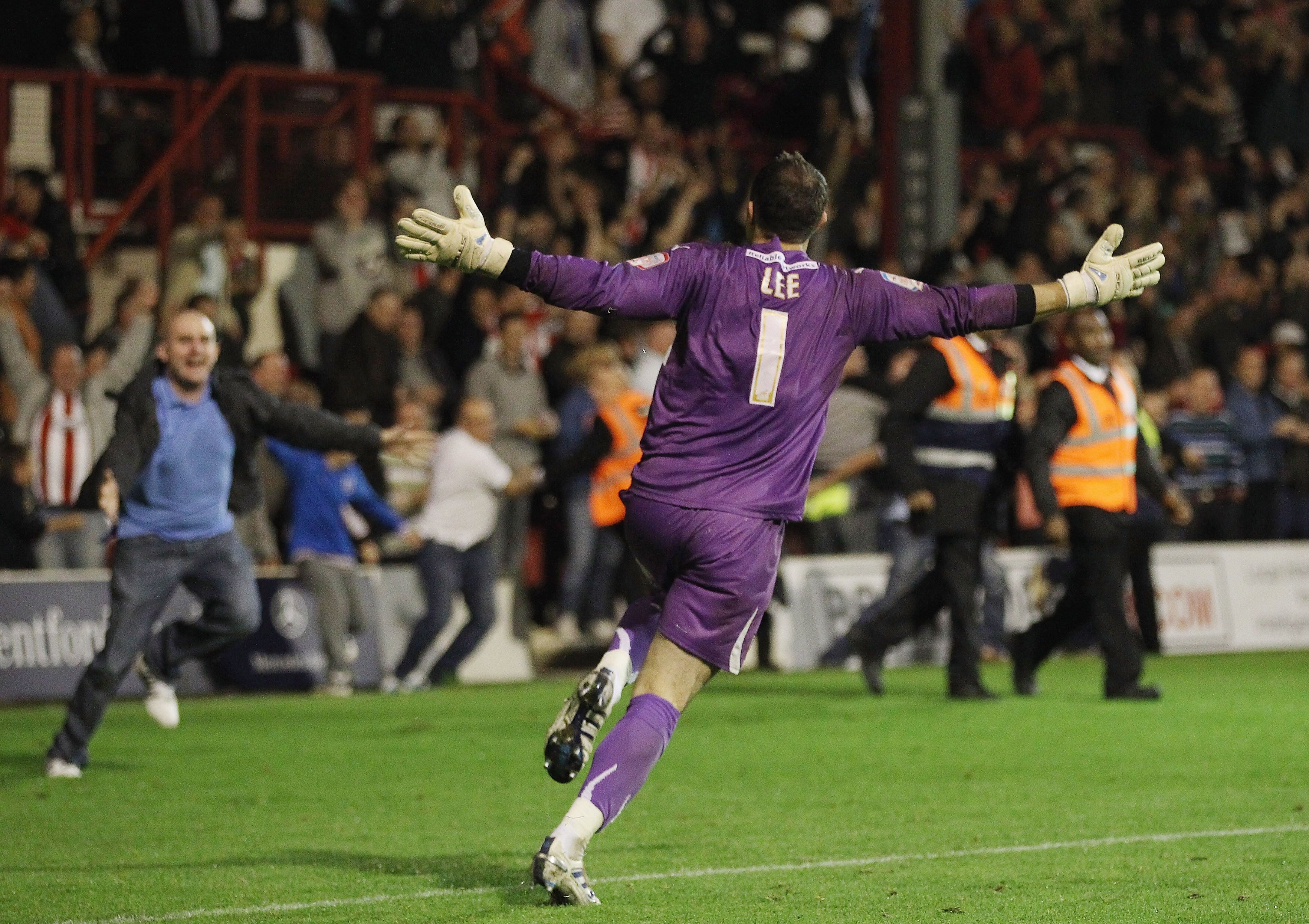 He continues: "Then it is a case of understanding where your client is in terms of what they're looking for salary wise, figuring what the maximum is that the buying club can do, what's the very best deal that they can offer. If it's good enough then great, ordinarily then the transfer can go through. If it's not, then it may be the case that the player refuses, or if they can't get the transfer fee then the selling club may reject it.
"But essentially, once you know that there's the interest and they want to progress and sign the player it's then trying to get the best deal for the player in line with their expectations."
Goalkeeper coaches also have more of a say in transfers than they used to. Southampton's First Team Goalkeeper Coach Dean Thornton spoke of how the goalkeeper coach's role has expanded into scouting and recruitment.
"Going back, say, 10, 15 years, I remember being there where a goalkeeper has turned up to sign or even to train, and you've had no inkling that a goalkeeper is even coming in," he tells Goalkeeper.com.
"I've seen it first hand at different clubs, but I think now the way the role has changed - and I think it's changed for the best - is that the goalkeeper coach has a real input into who comes in, who goes out, why they should be signing that goalkeeper in terms of strategies. I'd be shocked if a goalkeeper signed for a professional club now and the goalkeeper coach didn't have some part in that."
Reading's David Button, formerly of West Brom, Brighton, Fulham, and more, has moved in and out of Premier League and EFL clubs over the course of his career, making over 300 professional appearances. Where the goalkeeper coach's role has developed in supporting transfers, Button explains that the vision the coaching team presents to the player is also an important factor in decision making.
"Decisions depend on the individual and where you are in your career", begins Button.
"In my case [on his recent move to Reading] it was heavily swayed by the manager and the sporting director and the project they laid out before me. I'm ambitious in the hope of extending my career and playing at the highest level possible, and helping Reading get back there. I wouldn't have just settled for any clubs that didn't have the ambition to match mine."
Transferring clubs also invokes a discussion of the personal, as any job move would.
"I've always tried to prioritise things like keeping the kids in school, and things like that. If that means having to drive an hour, or staying over a couple of days a week, then that's what has to be done.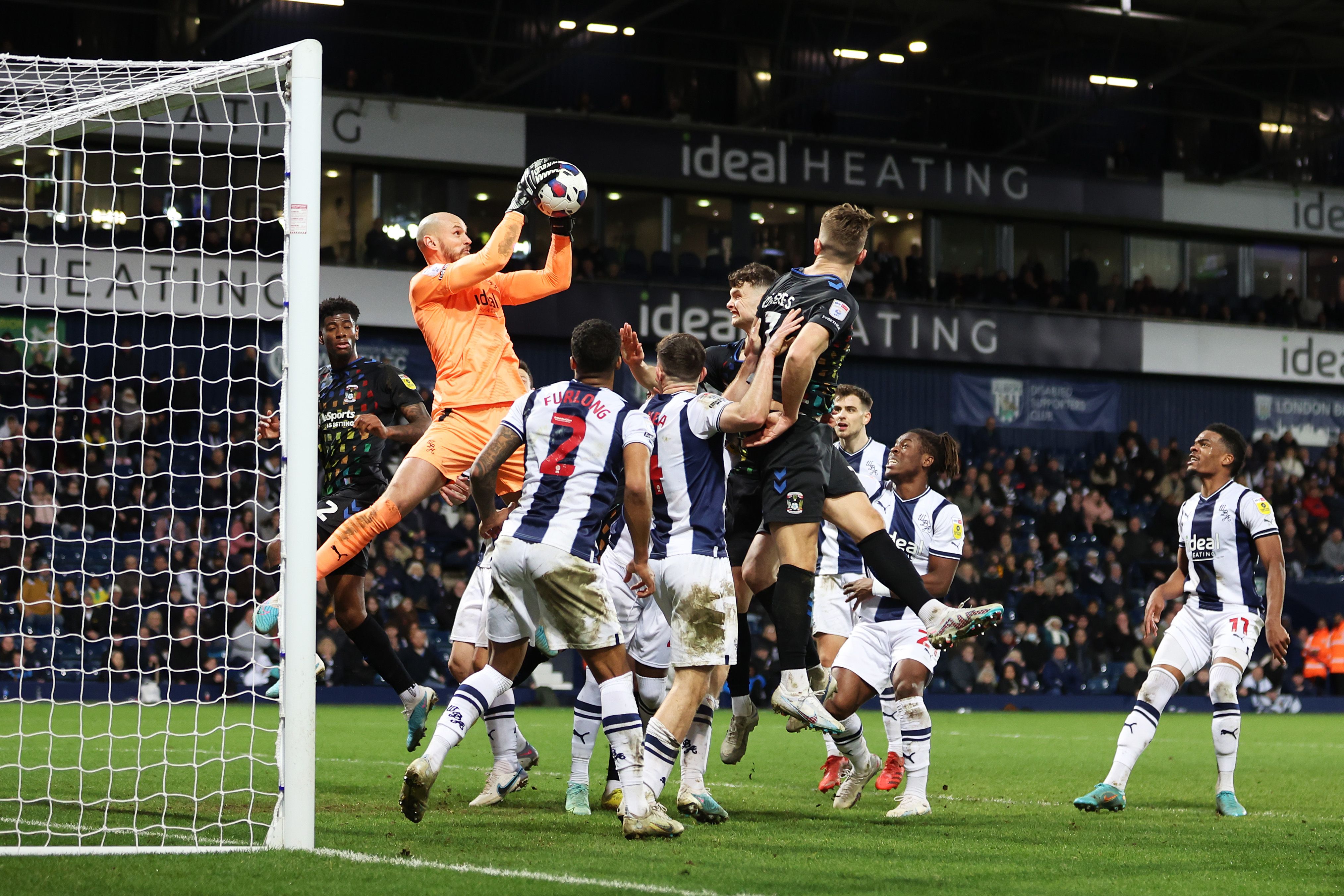 "It's different for everybody, getting that balance right", Button continues.
"But ultimately it's about what gives you the best chance of performing. You're going to be judged on that and naturally people don't see the other half of it - sacrificing time with family. It's not uncommon for players who have settled in one area to do a bit of travelling around or staying close to training a few nights a week, which keeps everyone settled. If your family is happy with that situation then it gives you the freedom to go out and concentrate on performing."
This cohesion and sense of 'settling' is important within the squad when a new goalkeeper arrives, as much as it is on a personal level for the transferring player.
"Particularly within the goalkeeping circles, everyone talks about the goalkeepers' union. It's such a tight group every day that you just respect the process and have to get on when a new goalkeeper comes in", says Reading's number one.
"Virtually all the goalkeepers that I've come across have been hardworking people who enjoy the competition for places. In that sense I've not really encountered too many problems. With Premier League clubs, they've got the money to bring in three really high level goalkeepers, and I've found this has a positive effect on people rather than a negative one".
*
When it comes to identifying goalkeepers to work with, there is also more specialised help in scouting goalkeepers at the top level. Organisations like Goalkeeper xG provide novel recruitment analytics for clubs at elite levels, and clubs sometimes employ their own in-house goalkeeper scouts.
"It's not as much about just a goalkeeper coach now, but a goalkeeper department", Thornton says. He touches on the importance of goalkeeper-oriented scouts having a working knowledge of the position, but emphasises that it's about a team approach where the playing philosophy being understood by those recruiting is paramount.
That is especially important in the modern game, where Thornton describes how important it is for a goalkeeper to fit "the philosophy of the manager". He references Joe Hart, who "was and still is a top, top goalkeeper" but was moved on by Manchester City when Pep Guardiola joined the club.
As Thornton reiterates: "For me, the main role is to be a top goalkeeper in terms of keeping the ball out of the net, making important saves at the important time, but it's the wider philosophy of the club and the style of the manager that often dictates the type of goalkeeper targeted in the market".
Lee echoes this sentiment when looking at a move for his clients. "It's understanding the club that the player is going to go to," he says. "What type of football they play, what style of football they play, what is the manager like, what is the goalkeeping coach like, what are the training facilities like, is it the logical next step for that goalkeeper depending on what stage they are at in their career?"
Lee feels that the experience gained from being a goalkeeper himself helps to do this. "It's not just the case of sitting waiting for the phone to ring or putting my clients into every single club," he states. "It will be working with the client as to what the options are, where the availability might be, what club we both think they could fit - that would be a consultation with the client. Then it will be presenting them as best as I possibly can to those potential suitors, so I think just the level of knowledge has been quite key and the reason we've had the success we've had."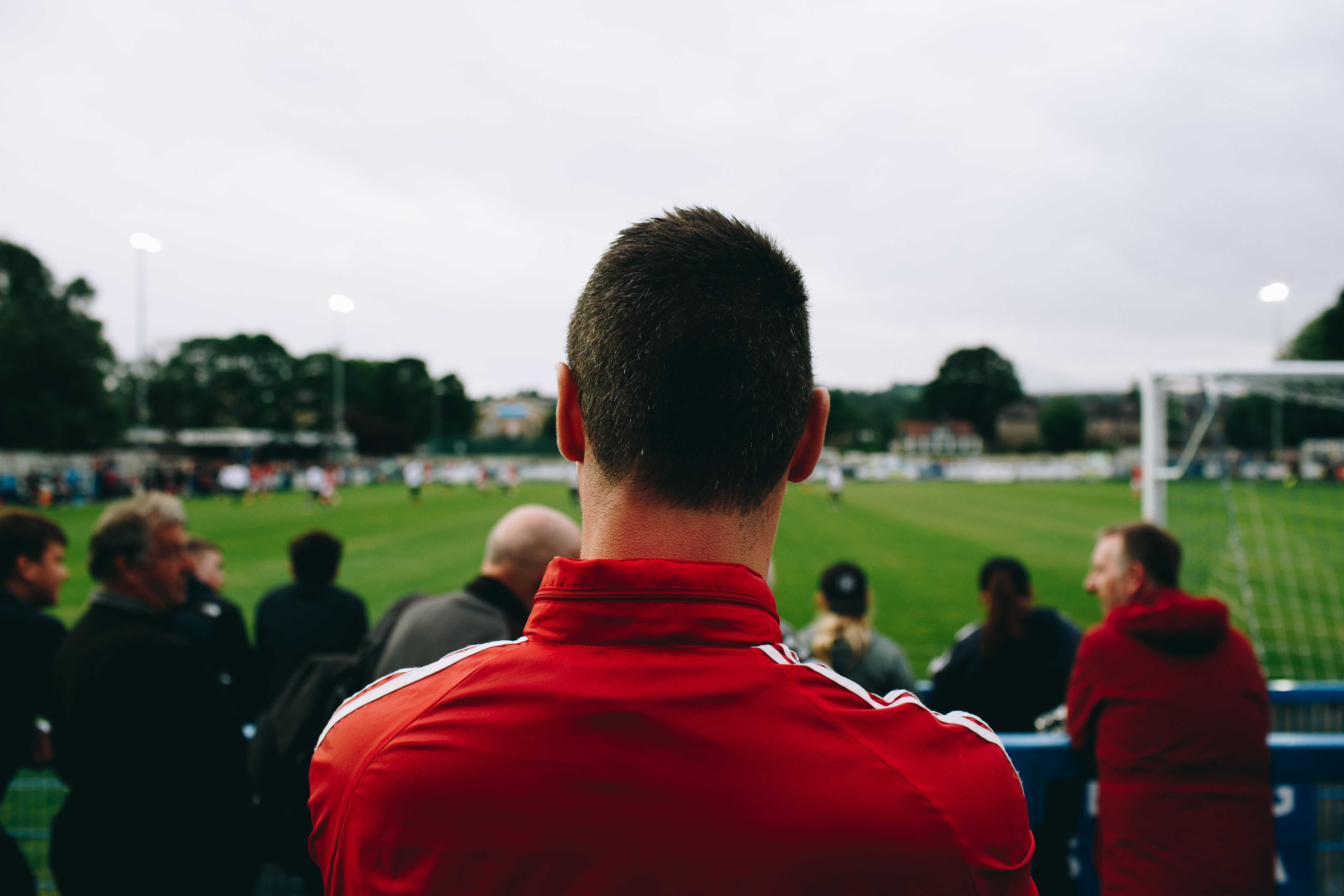 Even so, Lee admits that finalising a move "can be quite pressurised because you know that often these moves can be life changing." He continues: "If they don't happen for whatever reason then, naturally, you're keen to make sure it's not because of a mistake, or maybe pitching the player at the wrong amount.
"There can often be a lot of heated conversations as well, so it can be incredibly pressurised, but similarly not wanting to sell your client short. This is one where you know there's interest, and you've got to know the level, you've got to know what maybe the other players are on at the club so that they're going in at the right amount.
"There's so much to it, I don't think people fully appreciate it. It's not a case of a club is willing to sell a player, the player wants to go, quick deal and it's done. The only time that might happen is on a deadline day, where it can all be a bit crazy and things can happen very, very quickly, but transfers can take anything up to a year, sometimes longer, just in terms of knowing how it's going to play out."
Lee adds: "You'll often see players leave with one year left on their contract because that's where there's still a transfer value involved. If they get into the last year of their contract, then there's a lot of politics that tends to be involved, where the selling club knows there's no value to a player any more and that could impact their game time, so there's quite a lot to it."
Having referenced deadline day, Lee offers an insight into how hectic it can be as he reminisces on getting Dillon Phillips and Andy Fisher to Cardiff City and MK Dons respectively in 2020.
"I was driving to Cardiff while at the same time trying to sort out the deal for Fisher to MK. It was a really complicated deal for various reasons, basically it had been sprung upon us that day because Blackburn had signed Aynsley Pears, so we needed to make a move very quickly. We knew that MK were there, but that financially it was going to be tough.
"I got through three phone batteries to the point where actually the deadline was 5pm and we were at 4.45 and I still didn't have Dillon 100% completed, we were just doing the paperwork. At the same time we were in the other room in Cardiff's stadium trying to sort things for Fish and suddenly I started to notice my phone going really slow and it's because it had 1% battery.
"I remember frantically running around begging people for a charger, someone gave me a charger, and I remember being sat in the corner of a room signing the various documents that needed signing. Although we had all day - it's always the way - it came down to the last few minutes. Dillon got done I think about 4.54, Fish at 4.57."
He adds: "I felt so stressed the entire day, and then as soon as it was done and I was driving home, the feeling of relief and happiness as well, for the fact that they both got their dream moves, or certainly dream moves at the time in terms of what they needed. Yeah, it was a good feeling, but probably the most stressful day I've had doing what I do, so far."
The success of a transfer will be judged in the months and years following its completion, but that shows how much of a success merely getting it done can be at times.