Monchengladbach Goalkeeper Coach Fabian Otte discusses how his department ensures their goalkeepers arrive for pre-season ready to go…
As one season of highs and lows comes to an end, clubs will already be looking ahead to the next campaign. Many goalkeepers will currently be away on holiday, but it's still important to get things right during this period to enter pre-season in the best possible shape.
Borussia Monchengladbach Goalkeeper Coach Fabian Otte tells Goalkeeper.com that there is "no 'one size fits all' solution" to staying sharp in the off season, adding "Overall, the summer break should definitely include a good mix between preparing for the new pre-season and 'off-time' - and for profession goalkeepers, I also mean completely being off for some days/weeks, maybe not always being 100% disciplined in their nutritional choices, going on holiday and enjoying life.
"Recovering mentally from an intense season (with many games, practices and travel), along with the physical recovery, plays a big role here!"
In another indication that preparations can depend on the circumstances of a club and player, Otte lists the length of a club's upcoming pre-season, when the team's training camps will be in pre-season, plus the dynamic of a club's goalkeeper group as factors that can all contribute to what somebody's summer break plans and recommended activities will look like.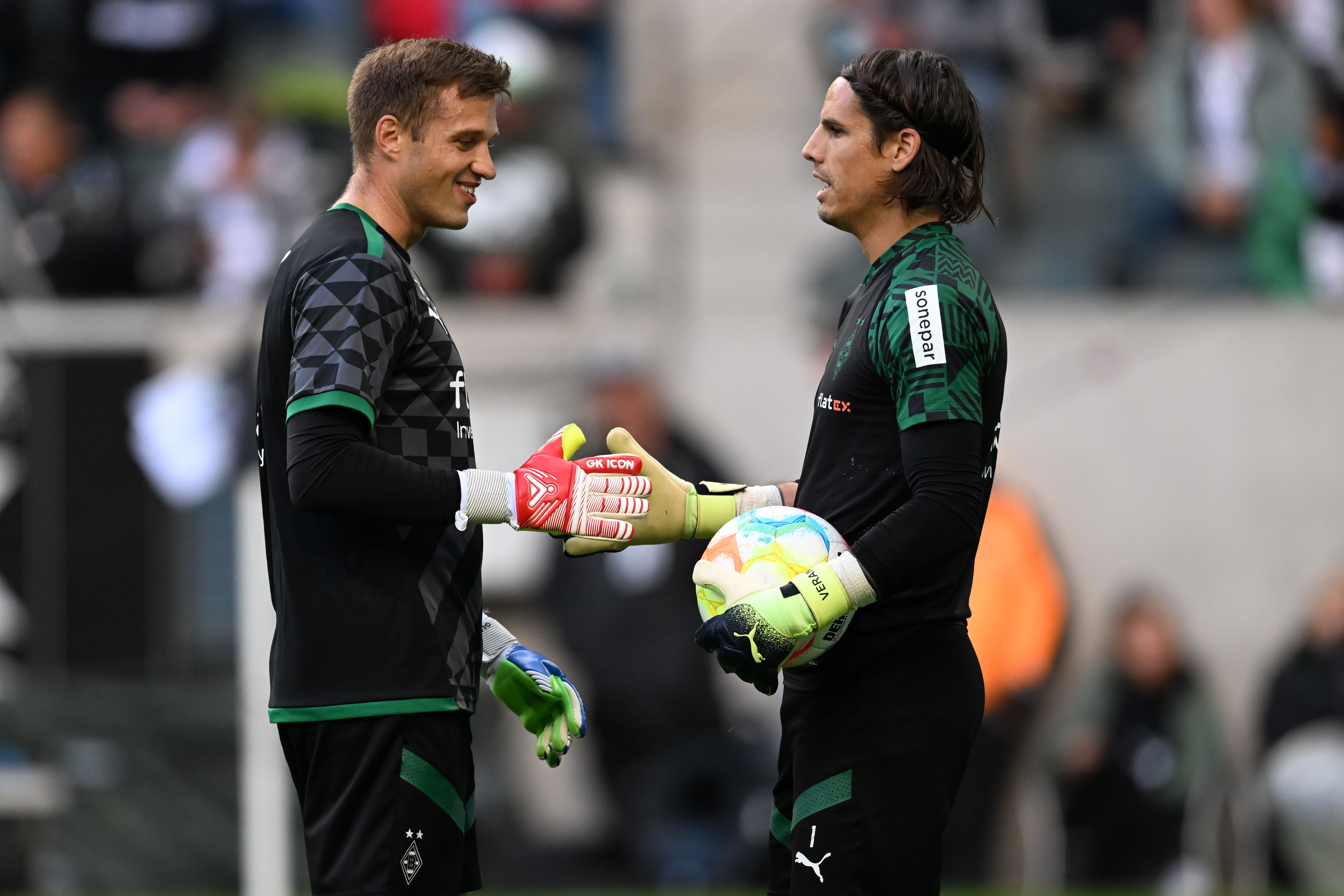 "A good blend of 'off days', different activities, workouts and intensities can be most effective," he says. "These tasks certainly should include mobility work (e.g. yoga), core stability exercises, strength work (including jumping tasks) and conditioning work (through interval runs, cycling or swimming sessions)."
Regarding the amount of work a goalkeeper should expect to complete ahead of pre-season, Otte says: "Some coaches like to continuously keep the workouts going without giving players a two or three week break from any activity to pretty much avoid any form of de-training. Others allow players to be off for two to three weeks before returning to individual preparation."
Detraining is the partial or complete loss of training-induced adaptations, in response to an insufficient training stimulus1.
Otte continues: "Some coaches would rather focus on generalised training plans, including more basic (often aerobic) cardio workouts. Others like to maintain higher levels of position-related specificity in training (e.g. by giving players certain running and sprinting tasks with directional changes or position specific gym-based work)." Naturally, the length of a player's break and what they're tasked with doing is something that can contribute to how intense their off-season is.
"The same goes for pre-season: some coaches start more traditionally with pure running sessions for the players, others start playing football from the first day," Otte adds, before focusing on his approach at Borussia Monchengladbach. "For our goalkeepers, we always go straight into football and goalkeeper-specific work on the pitch from day one. This is also why we try to be more position-specific in our summer break plans for the goalkeepers."
That sort of approach hasn't always been the standard practise in football. "When I was a goalkeeper in Germany, we often had to go through lactate and VO2max diagnostics prior to the season's end (to test the individual's level of an(aerobic) capacity)," Otte says.
"The summer break running plans were then developed based on the results and another round of diagnostics was conducted right in the beginning of pre-season - this also was a little bit to check the status quo and whether players had done their 'homework' during the break."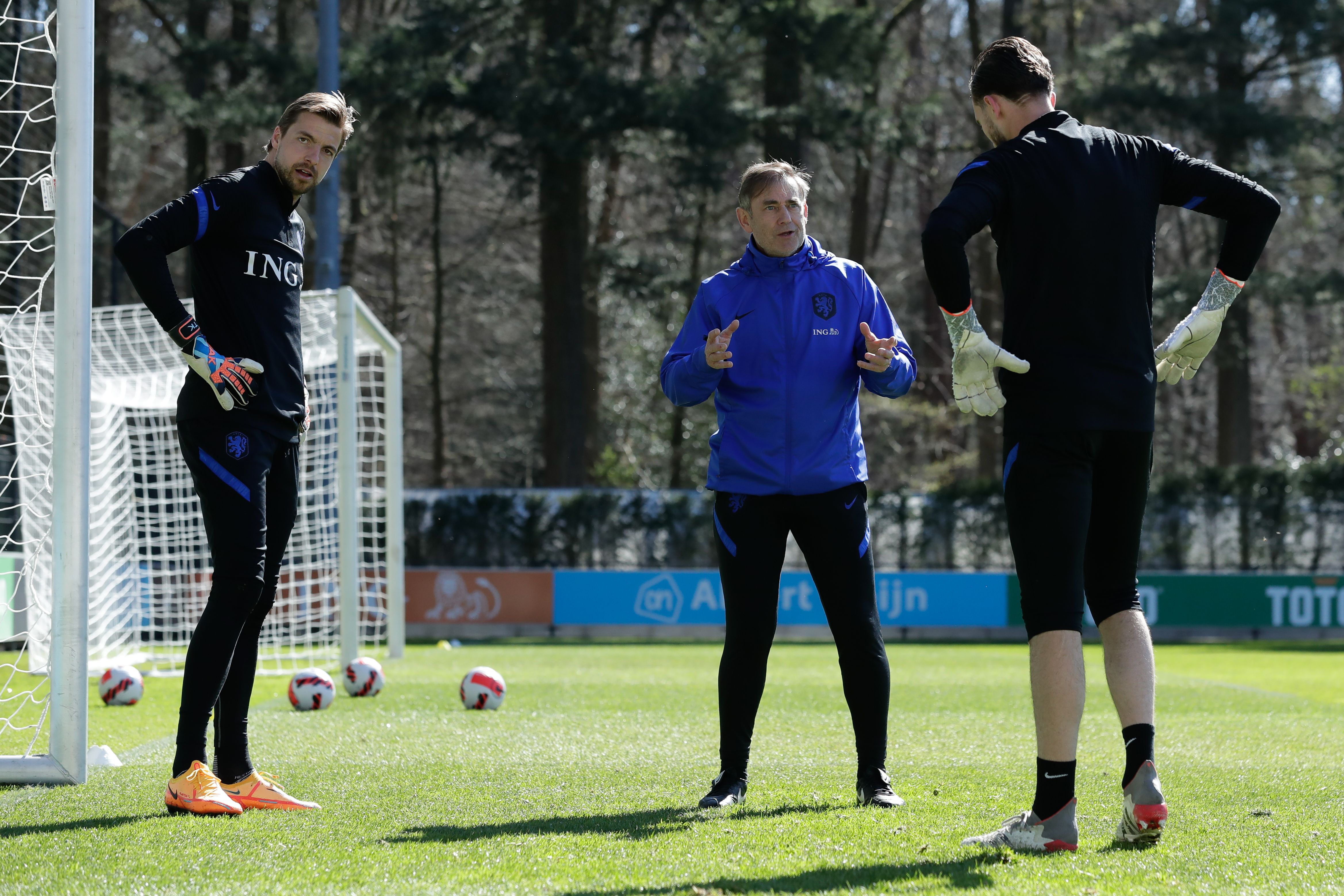 He adds: "These days, in my club, we have gone away from this for the goalkeepers, as it is not really specific to the physical demands for goalkeepers in training and games. We'd rather move towards more specific workouts during the break including shorter, but high intensity intervals (like several sets of 30 seconds on, 30 seconds off running or biking), plyometric jumping and specific core and strength exercises in the gym (also including each player's individual prevention and rehab plans). With this more specific work, we hope to avoid goalkeeper-specific de-training as much as possible."
However, it is added that some form of de-training during the break "will always happen" and is "fully okay for me," Otte says. "That's why we have a fairly long pre-season to physically prepare the goalkeepers in the best possible way and create progressive overloads along with the component of skill development in tactical-technical sessions throughout pre-season.
"Also, there are other tests like flexibility tests, weight/body fat measures that goalkeepers also go through after returning from the break. These results will obviously be compared to the data from the end of the last season."
Even so, the tracking of players' statistics starts during the off-season when players carry out their designated plans, as Otte explains: "The players take heart rate monitors and tracking devices home to use during their workouts. Also, we use specific apps to provide information, videos and reminders to players."
Otte also has recommendations for goalkeepers who don't have the facilities and support that professional athletes benefit from: "It should still be possible to do home workouts like core sessions, high intensity interval training (running, biking or similar) or maybe even goalkeeper-specific training with family or friends on a local football pitch," he says.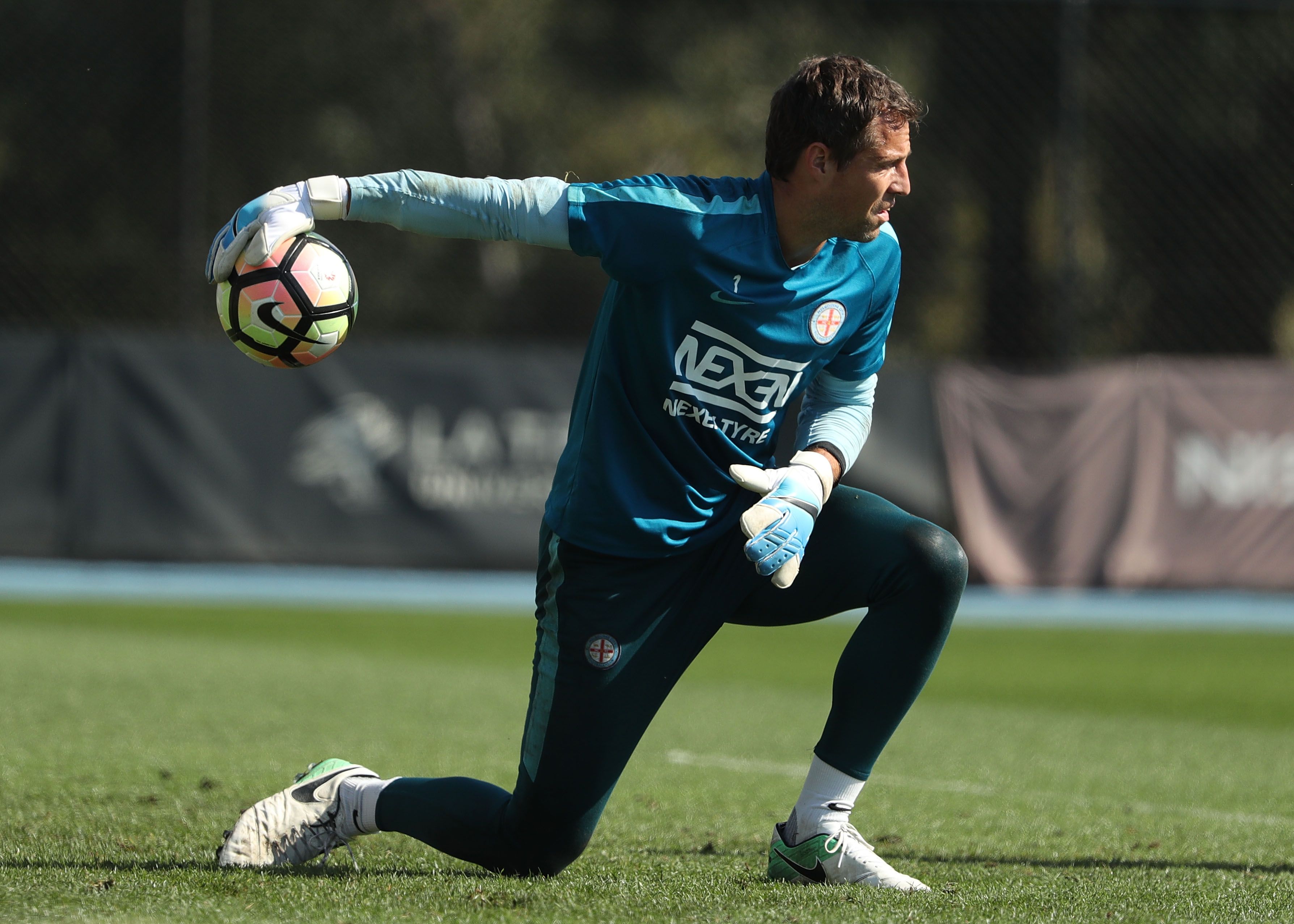 "Of course, especially younger goalkeepers could use this time to work on single parts of their game like distribution. But as we coaches all likely know from our past as goalkeepers, young footballers rarely ever take a full break. When I was young, after two or three days without playing football, I went to the park with my friends to kick a ball around anyway, so no formalised off time or structured summer break plan was ever needed."
He insists: "I think we should keep it this way for younger players, as long-term enjoyment, fun and play should be at the heart of player development!"
In terms of the professionals, preparing in the off-season does not necessarily bring expectations of improvements in specific attributes, instead offering a base to build on ahead of the upcoming campaign. "At the professional level, with goalkeepers practicing and playing all year round and training on a football pitch almost every day, I would not make football-specific training during the break a mandatory requirement at all," Otte says.
"For our goalkeepers, this time, more than anything, is to relax, recover physically and mentally and enjoy their private life. The various physical sessions are part of this time, but less focused on goalkeeper-specific training on the football pitch (like diving). This will again be a main focus during pre-season."
It is in fact things away from the training pitch that Otte mentions when focusing on how goalkeepers should hold themselves accountable during the off-season. "Maintaining discipline concerning nutritional habits could be a big one here. With decreased training loads compared to the regular season, being disciplined in this part of the game may become important during the off-season," he says. "Also, maintaining good sleeping habits can be very helpful. So again, finding a good mix between preparing for the new pre-season and 'off-time'."
So, while there are various factors at play, it is important for any goalkeeper in the off-season to ensure that they are recovering mentally and physically, looking after their nutrition and using a variety of activities, all while ensuring they have some balance and enjoy themselves.
For a full set of goalkeeper-specific conditioning exercises to keep you sharp during the off-season from a goalkeeper strength and conditioning specialist, keep an eye on Goalkeeper.com's social media channels!
1 Mujika I, Padilla S. Detraining: loss of training-induced physiological and performance adaptations. Part I: short term insufficient training stimulus. Sports Med. 2000 Aug;30(2):79-87. doi: 10.2165/00007256-200030020-00002. PMID: 10966148.