Three goalkeepers end the English Football League season with Golden Glove awards.
Chances for individual accolades come few and far between for goalkeepers. Winning the Golden Glove in any respected league is a mark of both team and personal success. It signifies a solid defensive department who have kept the sheets clean on numerous occasions over what can be 46+ game seasons in the EFL.
With the regular seasons in the Championship, League One, and League Two culminating on the recent Bank Holiday Monday, we take note of the men who now hold that golden honour across England's second, third, and fourth divisions.
EFL Championship - Ben Wilson
Club: Coventry City
Nationality: English
Age: 30
Clean Sheets: 20
Appearances: 43
Winning the Championship Golden Glove has, in the past, aligned with making the jump to Premier League football. Since the award's inception in the 2006/07 season, five of the eleven winners* have been promoted to the top flight with their team. Dean Kiely, Adam Federici, John Ruddy, Dean Henderson, and Mark Travers make up this club, and Ben Wilson could make it six.
Wilson has had to remain patient, but his patience has been rewarded with virtue. Now 30 years old and in his goalkeeping prime, Wilson has worked his way through the EFL after coming through the academy at then-Premier League side Sunderland in 2011. He has now found himself a more permanent home at Coventry since 2019.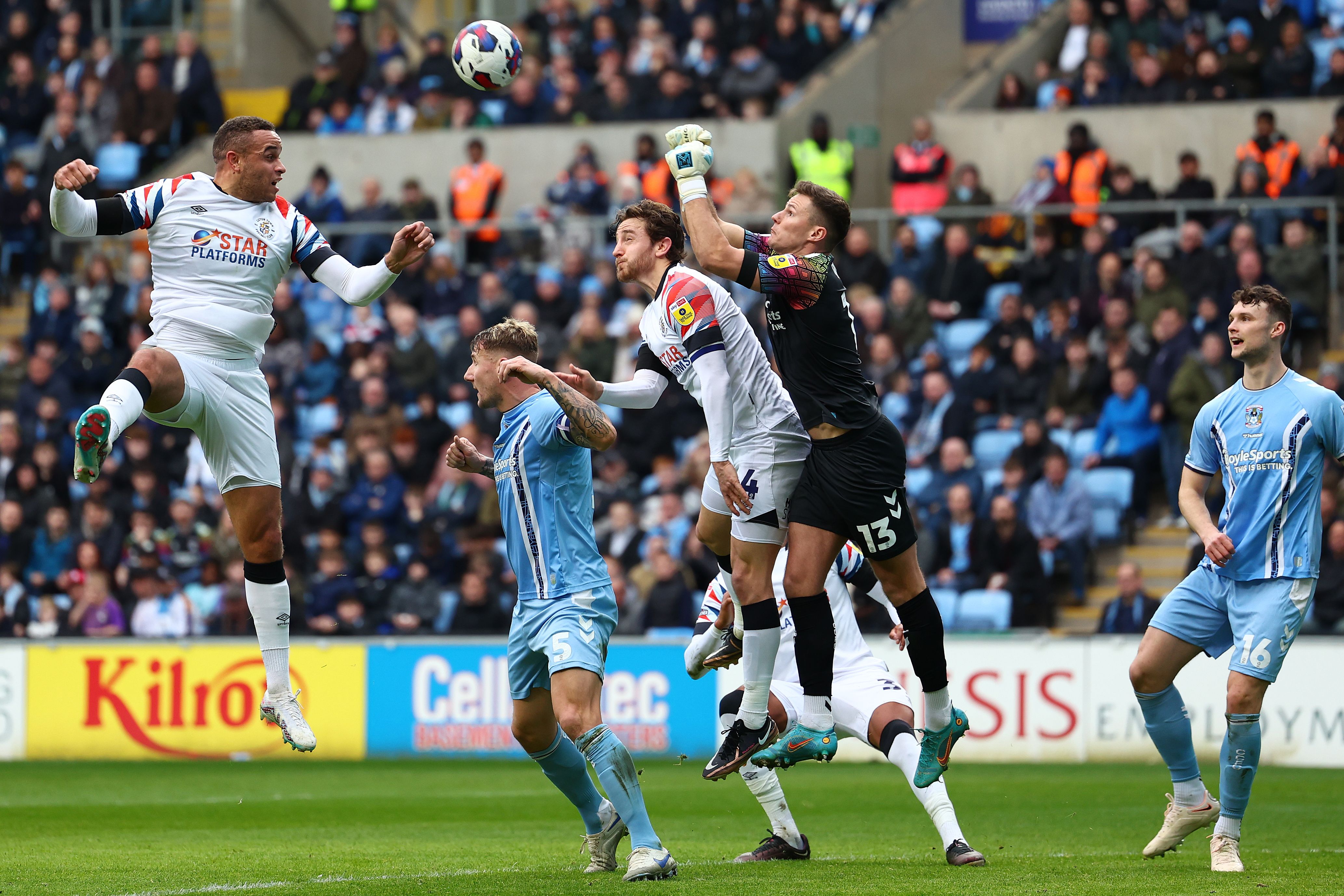 Wilson has accumulated an impressive 20 clean sheets in the 22/23 season with the Sky Blues, backstopping them to a 5th place finish and a play-off Semi Final against Middlesbrough. The most impressive part about it is that this was Wilson's first season as Coventry's number one; before the 2022/23 campaign, he hadn't started more than 30 games in a season at any point during his career.
Fact File: Wilson actually has the lowest games per clean sheet ratio out of the last four Championship golden glove winners, at 2.15 games/per clean sheet. He beats Bartosz Bialkowski and David Raya (2019/20), Freddie Woodman (2020/21), and Mark Travers (2021/22).
*The Golden Glove award has not run every year since 2006/07.
EFL League One - Christian Walton
Club: Ipswich Town
Nationality: English
Age: 27
Clean Sheets: 23
Appearances: 46
Past winners of this award include Paul Smith in 2008, Fraser Forster in 2010 and Walton himself in 2018 with Wigan Athletic. He achieved the feat previously with a total of 19 clean sheets, impressively in just 31 appearances or (63% of his games).

This year it took Walton and his defence 23 clean sheets to win the award, with the second highest total across the EFL. Ipswich finished second in this season's League One, returning to the Championship for the first time since the 2018/19 season.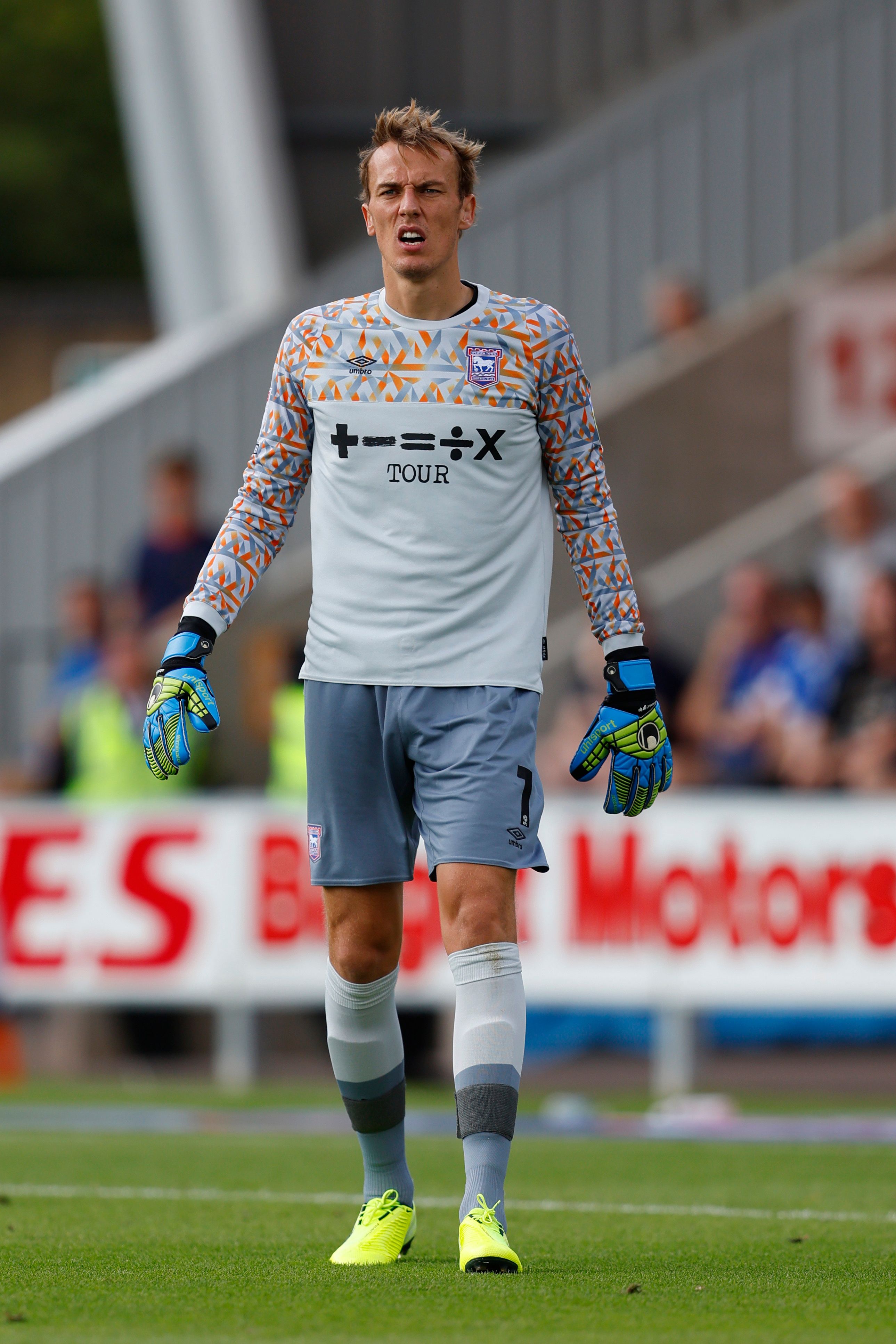 'It's a nice achievement for me. Any achievement like that, a personal one, isn't just for the individual but for the team as a collective. Golden Boot or Golden Glove is a team thing, it really is', Walton said, speaking about the award to the East Anglian Daily Times.
'I came here because I wanted to play for a manager like we have here, who is only going to improve me as a goalkeeper. I think I've done that this year but there is no stop to that – I want to do the same again next year at a higher level.
'I'll be working on that through the summer, whether that's watching videos of the top keepers doing their work or clips of me from this year. I want to keep improving'.
Fact File: Along the way, Ipswich's towering shot-stopper had a stint of 950 minutes without conceding a goal, starting on February 18th and lasting until it was broken by Alfie May of Cheltenham Town on the 10th of April.
EFL League Two - Lawrence Vigouroux
Club: Leyton Orient
Nationality: English
Age: 29
Clean Sheets: 24
Appearances: 44
Arriving at the bottom rung of England's professional football pyramid, the clean sheet totals invert. Leyton Orient's number one kept the most clean sheets out of any of the EFL Golden Glove winners this season, as he played a crucial role in helping the Os back to League One.
The award has proved to be a springboard for successful careers further up the pyramid. Kasper Schmeichel the most pertinent to that statement. He won it back in 2010 when on loan at Notts County. Other winners include; Wes Foderingham, Alex Palmer and Liam Roberts. Who have all since played Championship football or higher.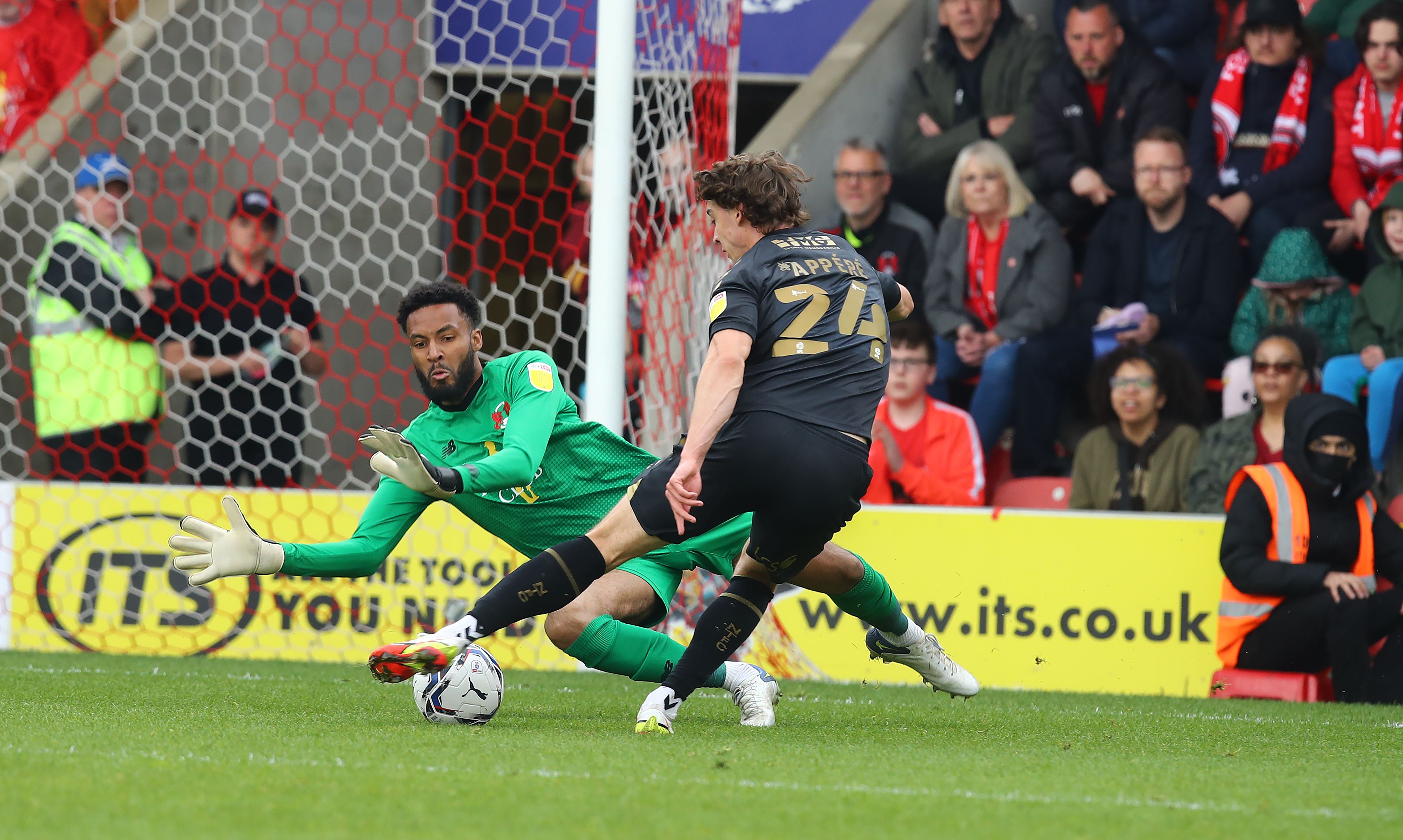 In 22/23 there was one man who comfortably rose above the rest, with an EFL leading 24 clean sheets in just 44 games. In addition to this feat, Vigouroux bagged himself a third consecutive player of the season award at Brisbane Road.
"I'm really proud to be a part of this club, and I'm so happy that the club actually took an opportunity to find me when they did because otherwise, I don't know what I'd be doing, probably working with my old man. I owe a lot to this club", he said, in an exclusive interview with Goalkeeper.com.
After this season, there will likely be plenty of people at Brisbane Road feeling they owe a lot to Vigouroux too.
Fact File: Vigouroux has the lowest games per clean sheet ratio of any goalkeeper to ever win the EFL's Golden Glove award, with a figure of 1.83.
While being English by birth, Vigouroux is eligible to play for Chile internationally through his Father. He received his first international call-up for a friendly against japan in 2018. He has also played for Everton (de Viña del Mar), Chile's 6th most successful club. This season, Vigouroux has been part of the EFL's best defence, conceding only 34 goals across the season.