EURO 2020 set the women's game on a trajectory to new heights, with the level of goalkeeping surpassing all expectation…
The 2022/23 Women's Super League season could be the biggest campaign in the history of women's football to date.
For goalkeepers, the stakes are even higher.
With several WSL goalkeepers staking claims for the world's most elite category, the standard of women's football is only further being underpinned by an ever-strengthening set of goalkeepers from across the globe.
Mary Earps, England's EURO winning shot-stopper, returns to the starting spot at Manchester United, who face Reading Women in the season opener at midday on Saturday. In the Red Devils' goalkeeping department alone, Earps is supported by one of England's brightest young prospects, Emily Ramsey (21, spending the season on loan at Everton after a developmental year with Birmingham City Women) and Sophie Baggaley, 25.
England number three, Hannah Hampton, another of the EURO winning goalkeepers' union, will go into her second season plying her trade with Aston Villa Women, whilst Ellie Roebuck battles Sandy MacIver - themselves two key challengers to the Mary Earps status quo in the national squad in years to come. Hampton - with 67 WSL appearances to her name with the Second City Derby clubs at only 21 - will face Roebuck and MacIver's Manchester City on the opening weekend.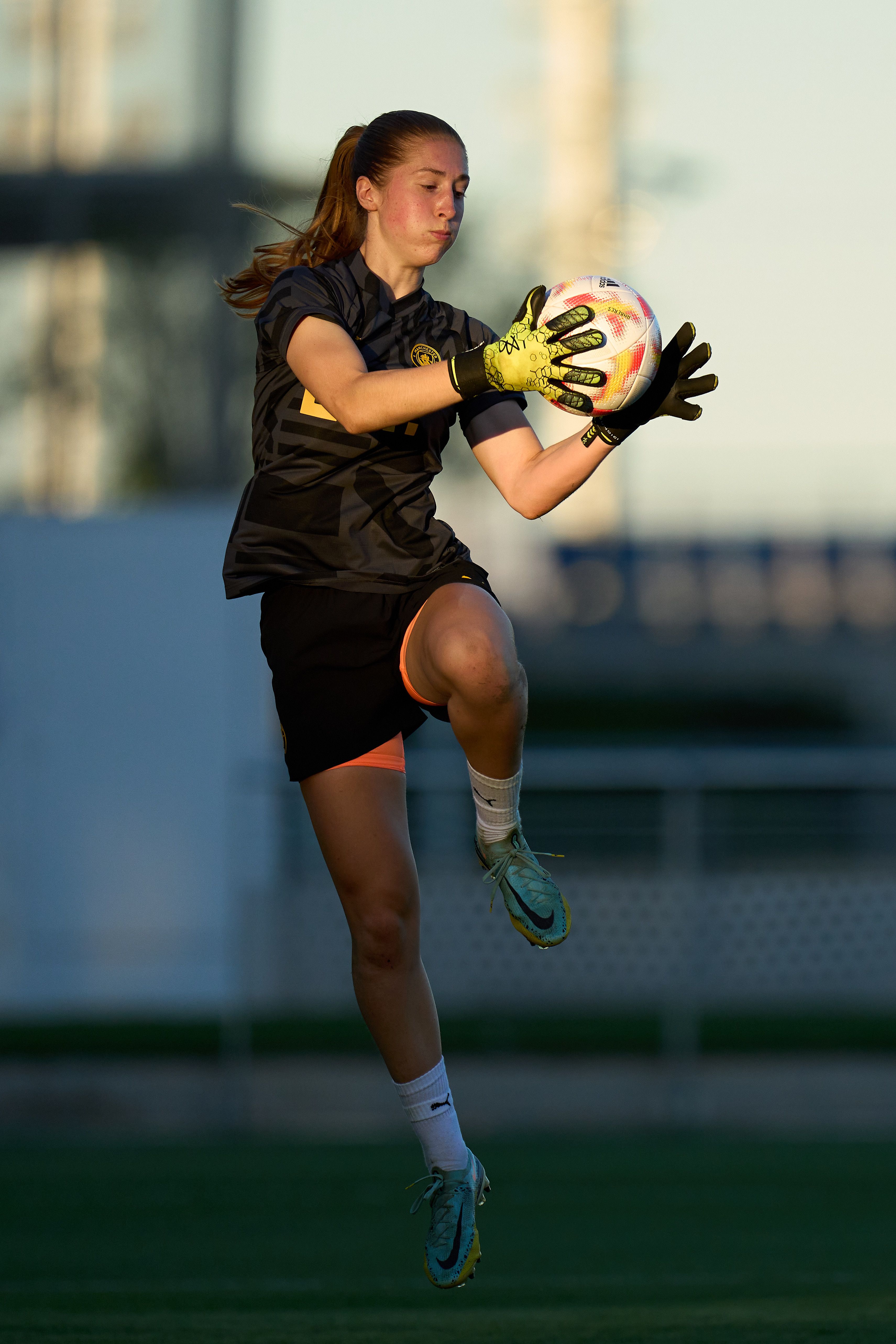 Roebuck, who developed under Karen Bardsley's veteran tutelage at Manchester City, has herself already played 75 senior women's games across the WSL 1 and WSL at only 22. Her 2021/22 season was hampered by injury, and had she not suffered with the calf problem that limited her to only 10 appearances over the last campaign, it wouldn't have been a surprise to see her start at the EUROs for England.
Sadly, the passing of Queen Elizabeth II has pulled media focus away from sports generally and will continue to impact matches around the country over the bank holiday weekend. For a women's game that has been raring to push since the end of a successful EUROs tournament, the delayed start to the season - and postponement of matches due to kick the new campaign off at some of England's biggest stadia - has put a dampener on the opening weekend of WSL matches.
We also shouldn't forget that some of the world's best female goalkeepers ply their trade in the NWSL (Alyssa Naeher), the Division 1 Féminine (Christiane Endler at Lyon and Sarah Bouhaddi at Paris Saint Germain), the Frauen-Bundesliga (Merle Frohms at Wolfsburg) and the Belgian Super League (Nicky Evrard).
But the WSL has its fair share of big hitters. Alongside the England crop, Australia's Manuela Zinsberger, Sweden's Zecira Musovic (who will likely start for Emma Hayes' Chelsea this season after stalwart Anne-Katrin Berger was diagnosed with relapsed thyroid cancer), and New Zealand's Mackenzie Arnold will all be looking solidify or push into the upper tier of worldwide women's goalkeeping talent.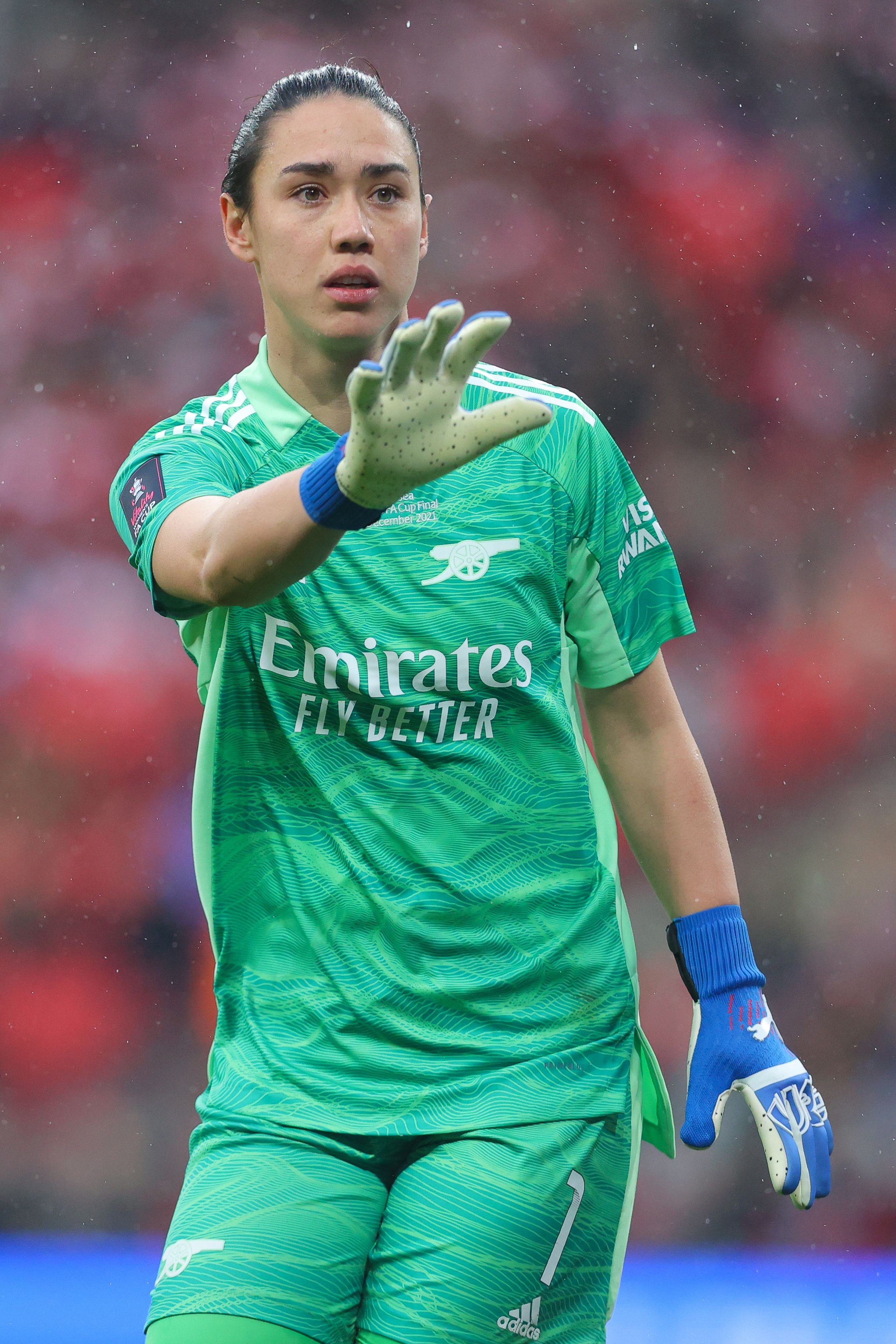 Zinsberger's +3.0 PSxG +/- last season placed her firmly top of the statistical shot-stopping charts in the WSL, with Arnold, Rebecca Spencer of Tottenham and Roebuck all also posting positive PSxG +/- alongside others. It will Mary Earps and co. that national media attention will likely hone in on after England's historic EUROs, however, and Earps - as well as Hannah Hampton - will perhaps be looking to return more positive statistical figures compared to last season (both finished the 21/22 campaigns with negative PSxGs and relatively low save percentages).
Yet for Earps, there's added momentum - and pressure - after returning from the EUROs firmly set in the top tier of women's goalkeeping talent.
"It's all about maintaining that momentum. We're trying to keep that flow going and pick back up where we left off at the back end of last season", explains Ian Willcock, Manchester United Women's goalkeeping coach.
"There are always tweaks to make in any goalkeeper's game, but we really want to focus on the positives", he continues.
There are positives aplenty on the playing side of WSL goalkeeping, but off the pitch, and throughout the English football pyramid, Earps' heroics will have inspired a new generation of young female goalkeepers.
"The EUROs has been massive, and not just necessarily on the goalkeeping side. There will undoubtedly be a lot of girls out there wanting to be the next Mary Earps or Ellie Roebuck, Emily Ramsey or Sophie Baggaley. It's great to have somebody like Mary at the club both on and off the pitch, in the sense that she's very good interacting with the fans post-game", Willcock says further.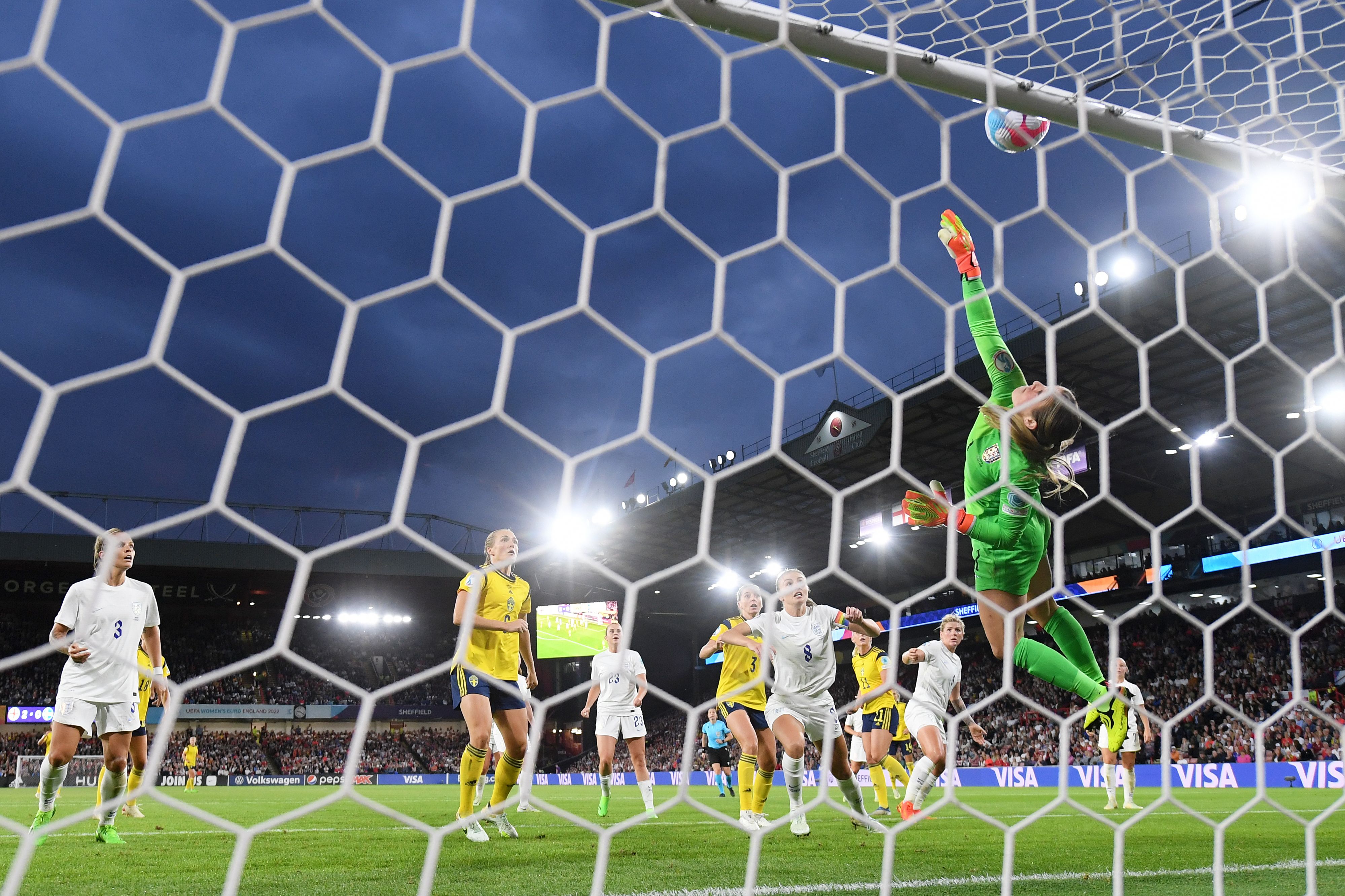 "But there are so many good goalkeepers in the WSL, and in the Championship as well. I think there are probably too many to mention, in terms of individuals who can really kick on this year! But I will say that I think all the teams in the WSL are carrying very good sets of goalkeepers".
The women's game hit new heights during EURO 2022, and being hosted by England, there is a sense of expectation on the WSL to deliver this season. It is perhaps between the posts that we've seen the greatest expansion of talent in the women's football pyramid. As the likes of ex-England goalkeeper Rachel Finnis-Brown have discussed previously, a rapidly strengthening focus has been placed on developing female goalkeepers in England over the last few seasons, and the fruits of that labour is now being seen.
There's a real chance for WSL goalkeeping to cement its place as the world's greatest exhibition of female goalkeeping talent to date this season. Whether the game generally can harness the power of last summer's EUROs remains to be seen.