Capturing the early goalkeeping moments not for the camera, but that the camera loved.
The World Cup has begun and, whilst fraught with controversy, it has produced some early moments of goalkeeping magic - including one unfortunate injury. None more so than within the standout game of the tournament so far, Argentina vs Saudi Arabia, where an inspired performance by Mohammed Al-Owais led Saudi Arabia to an upset victory that rival any in World Cup history. He would make five saves and show exceptional handling ability during the game and was justly rewarded with a Man of the Match trophy.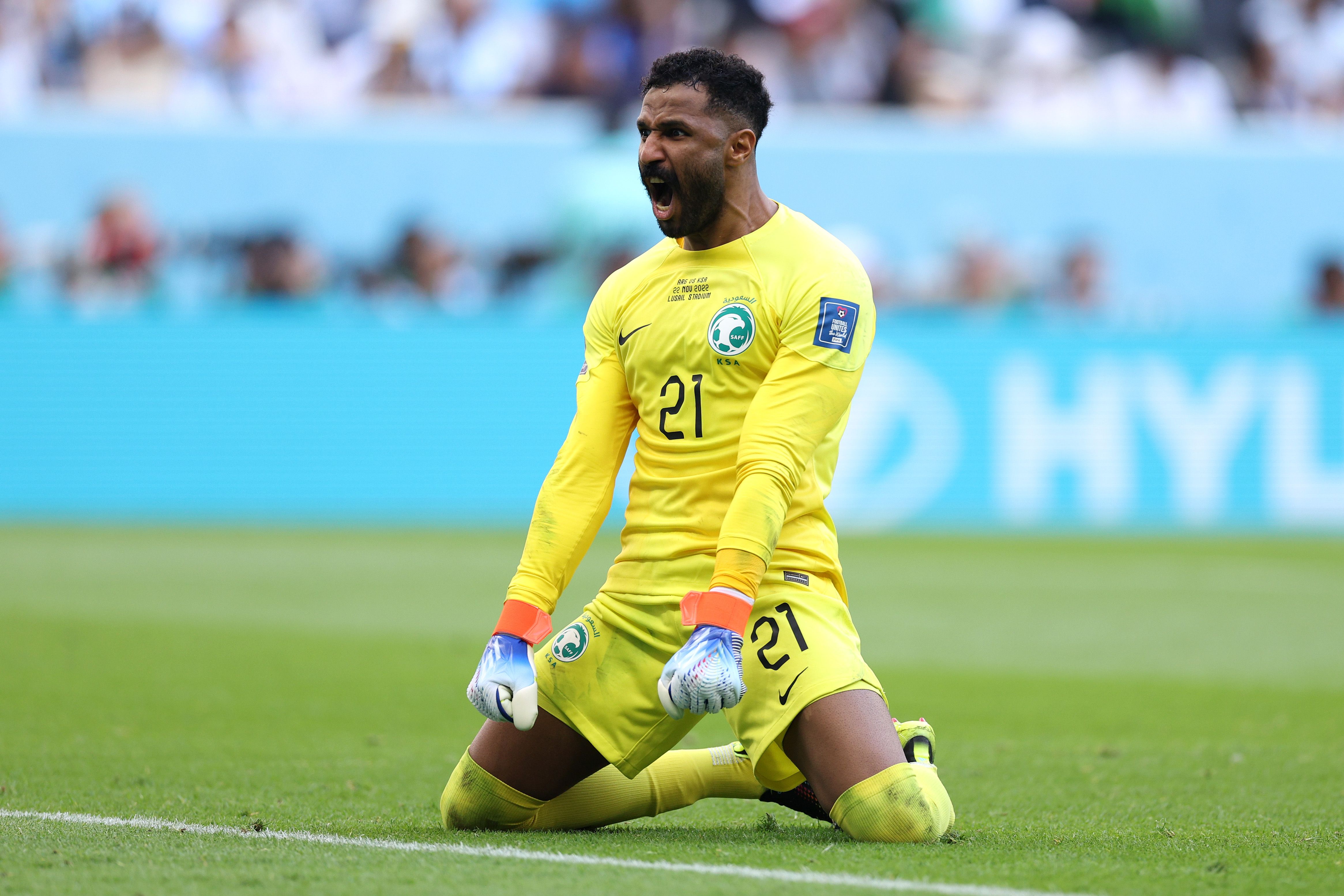 Head injuries have been an unfortunate occurrence during the tournament, with goalkeepers especially prone to them due to the nature of the position. A goalkeeper's worst fear came true in the game between England and Iran. Alireza Beiranvand collided with his own defender, prompting him to spend close to ten minutes recovering and receiving treatment. He somewhat surprisingly came back on the pitch until he himself deemed he could not play on some 30 seconds later. We wish him a speedy recovery.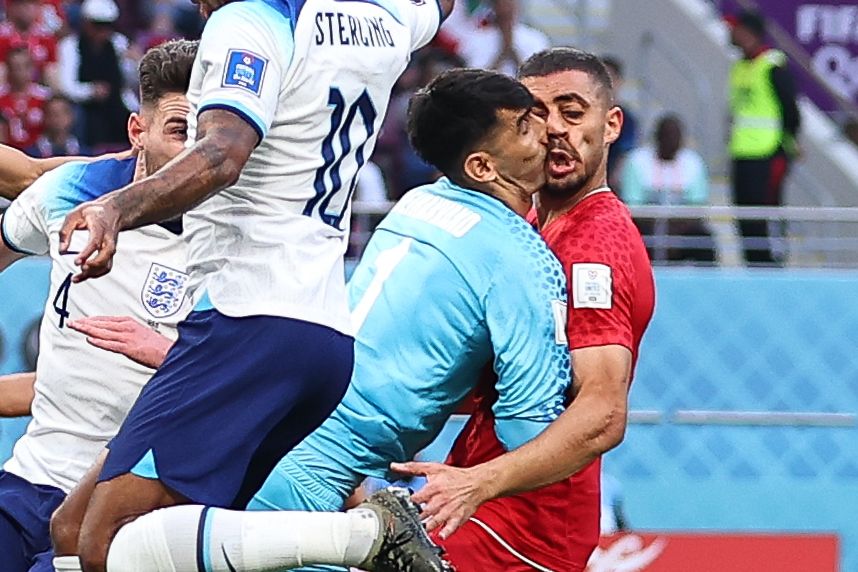 Guillermo Ochoa is written into World Cup folklore as the man who really turns up for his beloved Mexico. Most notably at the 2014 World Cup in Brazil, he has seemed to disappear back into the shadows at club level before exploding onto the world stage in the moments that matter. The magic shot-stopper is almost certainly playing at his last World Cup, however he had at least one more moment of brilliance in him for us on Tuesday afternoon. In a game that lacked quality throughout, Poland won a penalty on the 58th minute and up stepped the generational marksman, Robert Lewandowski. He would be denied by a stretching dive to his left by Ochoa, ultimately leading to a 0-0 affair.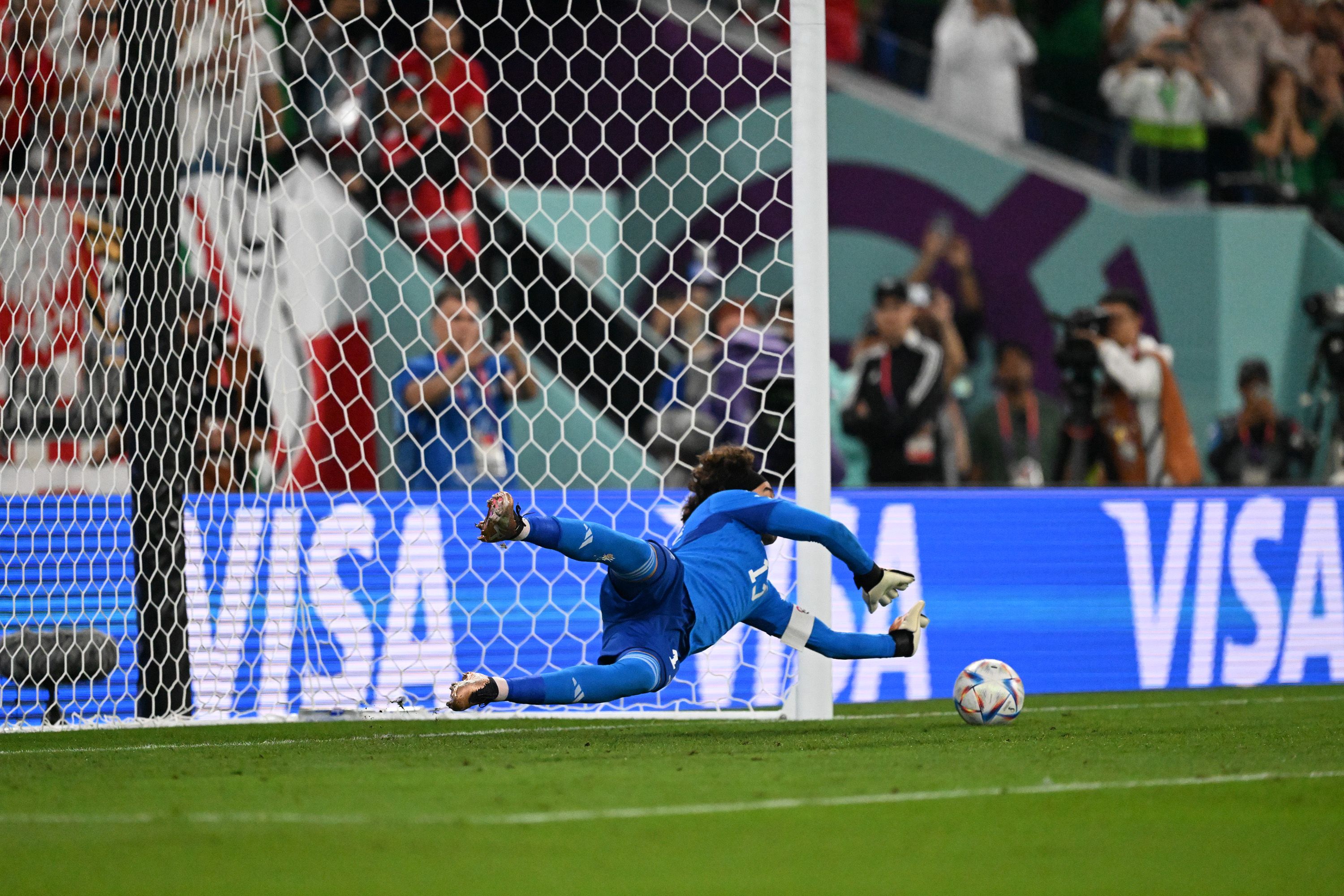 The running theme of 0-0 draws at this world cup can be put down to a mix of poor attacking play but also goalkeepers coming up big when it matters most. In the Denmark and Tunisia game, it was the turn of Kasper Schmeichel who turned back the clock to flick Jebali's chip over the crossbar. Goalkeeper-xG models suggest that this 1v1 had an original goal probability of 62% but by rushing out and using his trademark spread technique, Schmeichel dropped this down to 39%.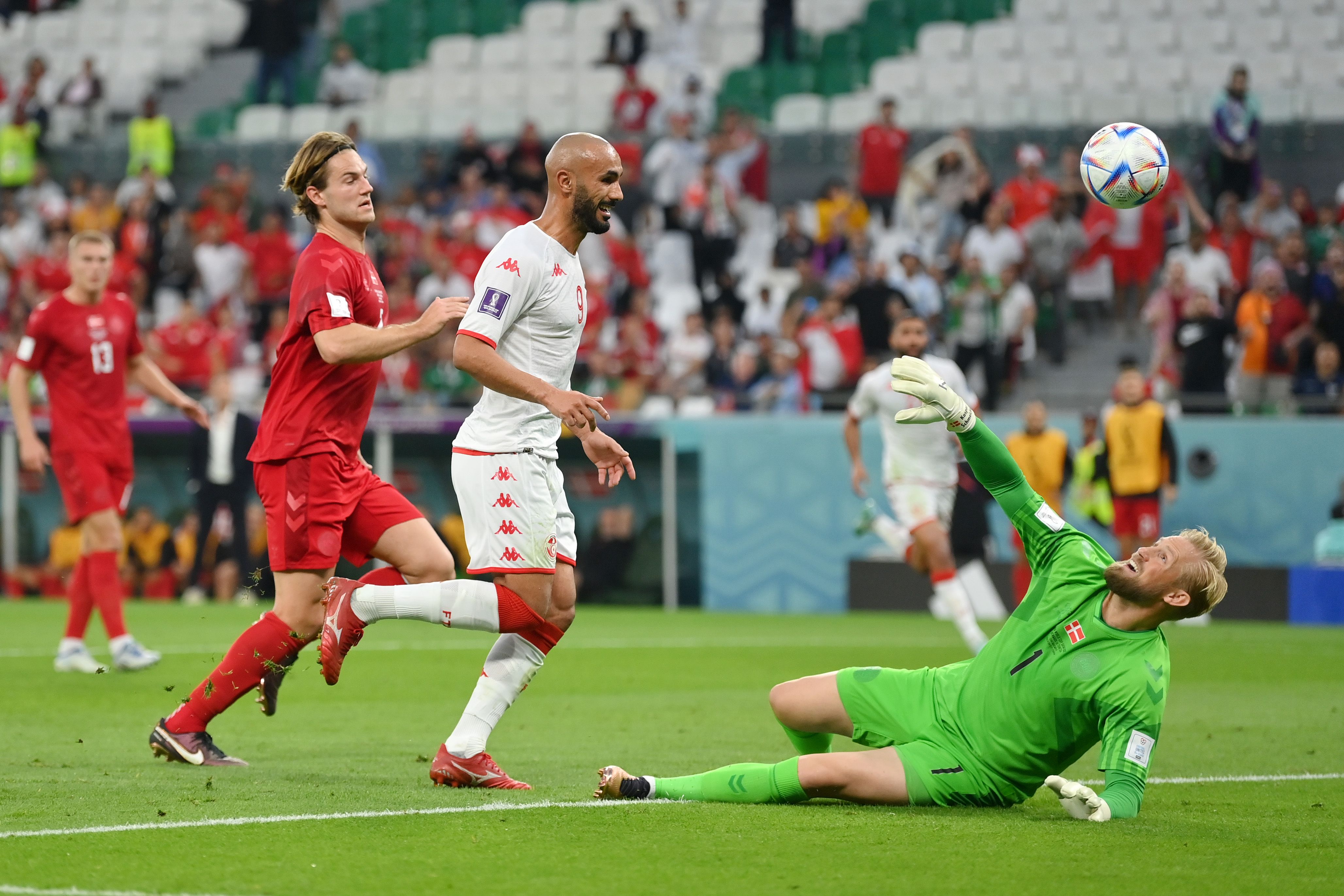 Exceptional goalkeeping continued into the third day of fixtures, with another example being another exceptional spread save from Bounou of Morocco, who denied Nikola Vlasic from several yards out. Goalkeeper-xG data models suggested that this 1v1 is only saved 38% of the time, making it even better than Schmeichel's by-numbers. Could we say that goalkeepers are currently running the narrative of this World Cup? It wouldn't be outlandish, and long may it continue.