Goalkeepers don't typically move for big bucks, but these shot-stoppers set a top ten record.
How has this list been ordered?
The price of the goalkeeper in the currency of the buying club at the time of the transfer dictates the order of the list.

Exchange rates to show the value of the transfer in Pound Sterling have been historicised to the exchange rate in the August of the year of the transfer.

For context, the transfer fee of the 11th most expensive goalkeeper bought by a British club of all time is not worth more than Aaron Ramsdale in GBP.

In the case of an English buying club, Edouard Mendy, £22 million, Rennes to Chelsea in 2020 is the 11th most expensive goalkeeper transfer in GBP at the time of the transfer, according to Sky Sports.

For context, the transfer fee of the 11th most expensive goalkeeper bought by a European club of all time is not worth more than Francesco Toldo in EUR.

In the case of a European buying club, Alex Meret (Udinese to Napoli, 2019) and Neto (Valencia to Barcelona, 2019), the fees in EUR sit at c€26 million at the time of the transfer according to Transfermarkt.

Fees in Euros have been taken from Transfermarkt.com. Fees in Pound Sterling have been taken from: The BBC, Sky Sports, ESPN, The Athletic, and official club websites.
10) Aaron Ramsdale (Sheffield United to Arsenal - £24 million- 2021/22)
The most recent addition to this list is Aaron Ramsdale, joining Arsenal as recently as 2021. A transfer which many ridiculed, due to Ramsdale's unfortunate association with relegation at previous clubs in his young career to date, the Arsenal number one has undoubtedly turned the narrative and established himself as one of England's best. Indeed, had Arsenal knew what they were getting, it's not impossible they would have paid twice that fee.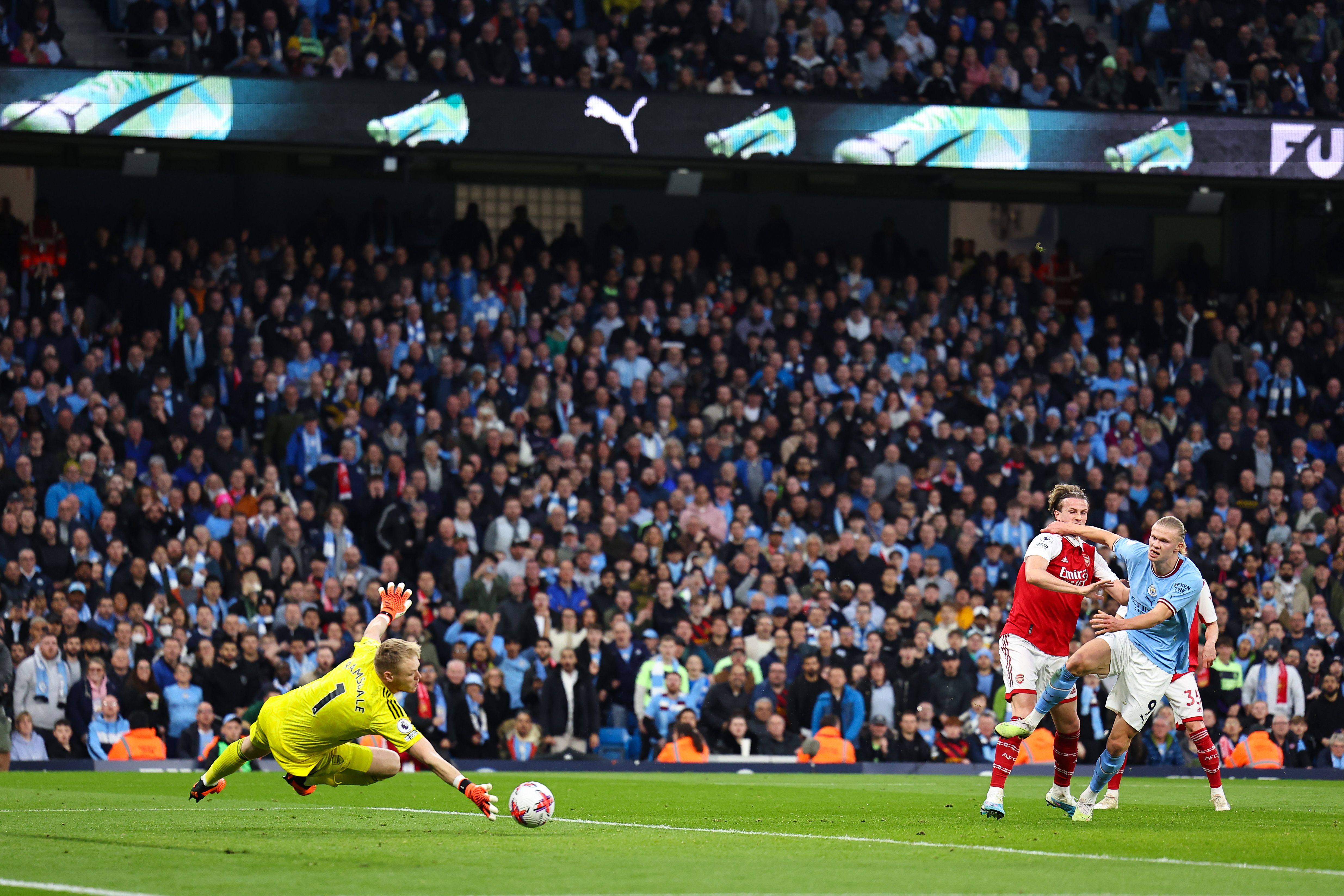 Ramsdale has become a key figure for Mikel Arteta and the turnaround he has presided over at the Emirates in the last 18 months. In just two years the narrative around Ramsdale has completely changed, with many vying for him to even replace Pickford at international level. Money well spent.
Pound Sterling Inflation Adjusted Fee 2023: £28,250,810.17
9) Jordan Pickford (Sunderland to Everton - £25 million - 2017/18)
The aforementioned Jordan Pickford is up next. Possibly the best two goalkeepers England have produced in the last 10 years both find themselves on this list. For Pickford, his rise to the top was pretty fast. After several loans across non-league and the EFL, and a short but impressive stint as Sunderland's number one, it was time for his big move. Everton splashed out on the then-23 year old following Sunderland's relegation to the Championship. After six years, 250+ appearances and three Everton Player of the Season awards under his belt, you have to say he was worth every penny.
This remains a record fee for a British goalkeeper.
Pound Sterling Inflation Adjusted Fee 2023: £31,759,689.18
8) Francesco Toldo (Fiorentina to Inter Milan - €26.5 million (£16.96 million) - 2001/02)
This is a transfer that makes you feel old. Francesco Toldo moved to Inter Milan 22 years ago. Back in 2001, the Italian international was just one year removed from helping Italy reach the Euro 2000 final. He enjoyed a prosperous stint at Inter Milan, becoming a five time winner of Serie A in just nine years at the club. His last professional game would end with a Champions League medal in 2010 under the management of Jose Mourinho. At the time of signing for Inter, this was the second highest fee ever received for a goalkeeper.
Euro Inflation Adjusted Fee 2023: €33,182,654.54
7) Manuel Neuer (Schalke to Bayern Munich - €30 million (£26.4 million) - 2011/12)
There is no accolade left untouched by the hands of arguably Germany's greatest ever goalkeeper. Since his move to Bayern Munich in 2011 he has amassed a staggering 11 Bundesliga titles, only bettered on the all time list by compatriot Thomas Müller (12 titles). All the while, Neuer has been credited with reinventing the position of the goalkeeper and brought it permanently into the modern age, perfecting the art of the sweeper 'keeper. Though he wasn't literally the first sweeper 'keeper, he has rightfully gained the plaudits for changing how the goalkeeper has been perceived and utilised tactically.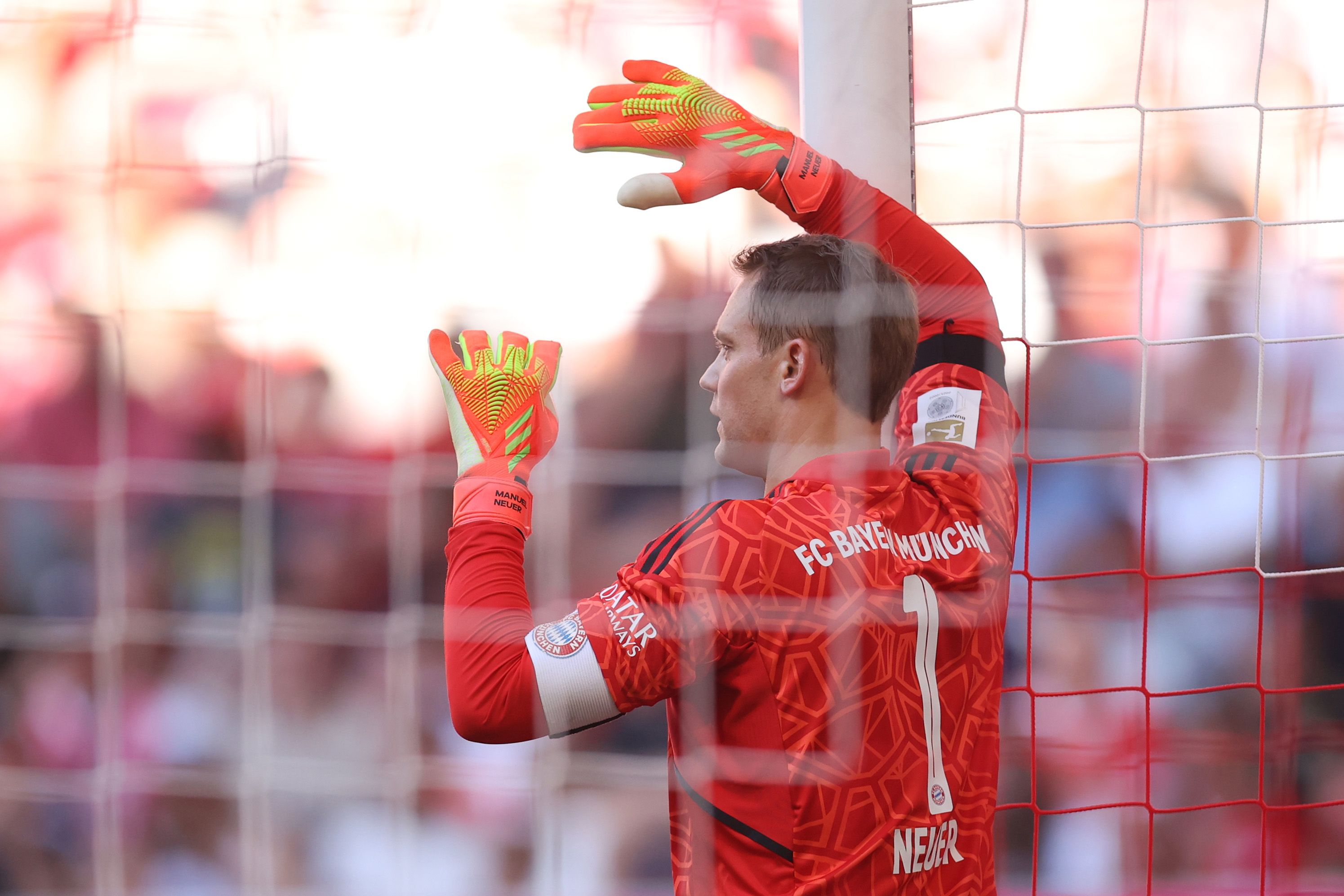 Placing his stamp on the game and the position for long past his retirement, we think €30 million (about 37 million euros today) is quite frankly a bargain, which can't be said very often at the top of the global game. The big German has proclaimed his intent to play into his 40s, so Bayern may yet get more return on investment.
Euro Inflation Adjusted Fee 2023: €37,565,269.30
6) Jasper Cillessen (Barcelona to Valencia - €35 million (£31.4 million) - 2019/20)
Transfers for large sums of money are of course a gamble, this is no different with goalkeepers. Unfortunately for Jasper Cillessen and Valencia, this is one that firmly sits in the 'it just didn't work out' camp. There is no question, there has always been a talented goalkeeper in there, but he was not frequently able to show it enough at Valencia, largely due to injury issues.
In three seasons, he would play just 51 league games, costing about €686,000 per game. It's a number not much less than the fee NAC Breda would go on to pay in 2022 for his services. One to forget for Valencia fans.
Euro Inflation Adjusted Fee 2023: €39,836,125.70
5) Ederson (Benfica to Manchester City - £35million - 2017/18)
Whilst his shot stopping has at times been questioned, there is no doubt that overall Ederson's positives far outweigh the negatives. Upon Pep Guardiola's arrival, his foremost action was to change goalkeeper. Long-serving number one Joe Hart was brushed aside and shipped out on loan under the new management.
In came Ederson, an athletic, ball playing goalkeeper, who fitted the mould of a Pep goalkeeper. After impressing at Benfica for two years, it would take a £40 million fee to pry him away from the Portuguese club. He has been ever present in goal over an incredibly successful spell for Manchester City, making almost 300 appearances and recently becoming a European champion. Maybe, just maybe, Pep knew what he was doing all those years ago.
Pound Sterling Inflation Adjusted Fee 2023: £50,815,502.69
4) Thibaut Courtois (Chelsea to Real Madrid - €38.8 million (£35 million) - 2018/19)
Courtois is a goalkeeper who has generated fluctuating opinions over the years, but has solidified his place amongst the world's best in recent years. Between 2009 and 2014 he was widely considered the best young goalkeeper in the world, alongside David De Gea. However, his time at Chelsea was up and down, despite winning two Premier League titles across two years as number one.
Despite this, few in blue were sad to see him depart for €35 million in 2018 to Real Madrid. His somewhat forced move to Real Madrid has worked out tremendously, a return to Spain's capital has seen him win two La Liga's and a Champions League in 2022. Including a final which will forever be remembered for his goalkeeping heroics to deny Liverpool. Again, this is one transfer that has proved value for money.
Euro Inflation Adjusted Fee 2023: €43,826,147.51
3) Gianluigi Buffon (Parma to Juventus - €52.88 million (£33.3 million) - 2001/02)
Many goalkeepers regard Gianlugi Buffon as the GOAT of goalkeeping. His career has been as decorated and as longevous as they come. Even by 2001, he was already considered one of the best goalkeepers of his generation, aged only 23. The fee had to match the grandeur of the player, and a whopping €52.88 million was extracted from Juventus' bank account to be exact, smashing the previous record transfer fee for a goalkeeper of €19 million held by fellow Italian Angelo Peruzzi.
It was also the fourth biggest fee ever paid for a professional football player, regardless of position, at the time. An outstanding 19 years at Juventus fully justified the fee.
Euro Inflation Adjusted Fee 2023: €81,594,406.89
2) Alisson (Roma to Liverpool - £67 million - 2018/19)
Alongside Virgil Van Dijk, the transfer of Alisson completely transformed a middling Liverpool side into European Champions in just 12 months. His confident presence provided the platform for Liverpool's most successful period of the 21st century.
A long awaited Premier League title would come the following season, (2019/20) a season in which Alisson fully established himself as one of the world's best goalkeepers. During his time at Liverpool, his personal accolades include: The FIFA Best Goalkeeper (2019), Yashin Trophy (2019), Champions League Goalkeeper of the Season (2019) and a two time Premier League Golden Glove winner (2019 & 2022). He has been worth every bit of the £67 million paid to Roma.
Pound Sterling Inflation Adjusted Fee 2023: £83,057,749.30
1) Kepa (Bilbao to Chelsea - £72.5 million - 2018/19)
The full story of Kepa remains unfinished, however a character arc for the ages needs to be realised to make this move, on balance, seem like sensible business from Chelsea. Even before he played a minute for Chelsea, many in the media questioned the astounding fee paid for what seemed like a promising but inexperienced goalkeeper. This remains the 26th largest transfer fee paid in footballing history, sharing financial territory with the likes of Zinedine Zidane and Luis Suarez.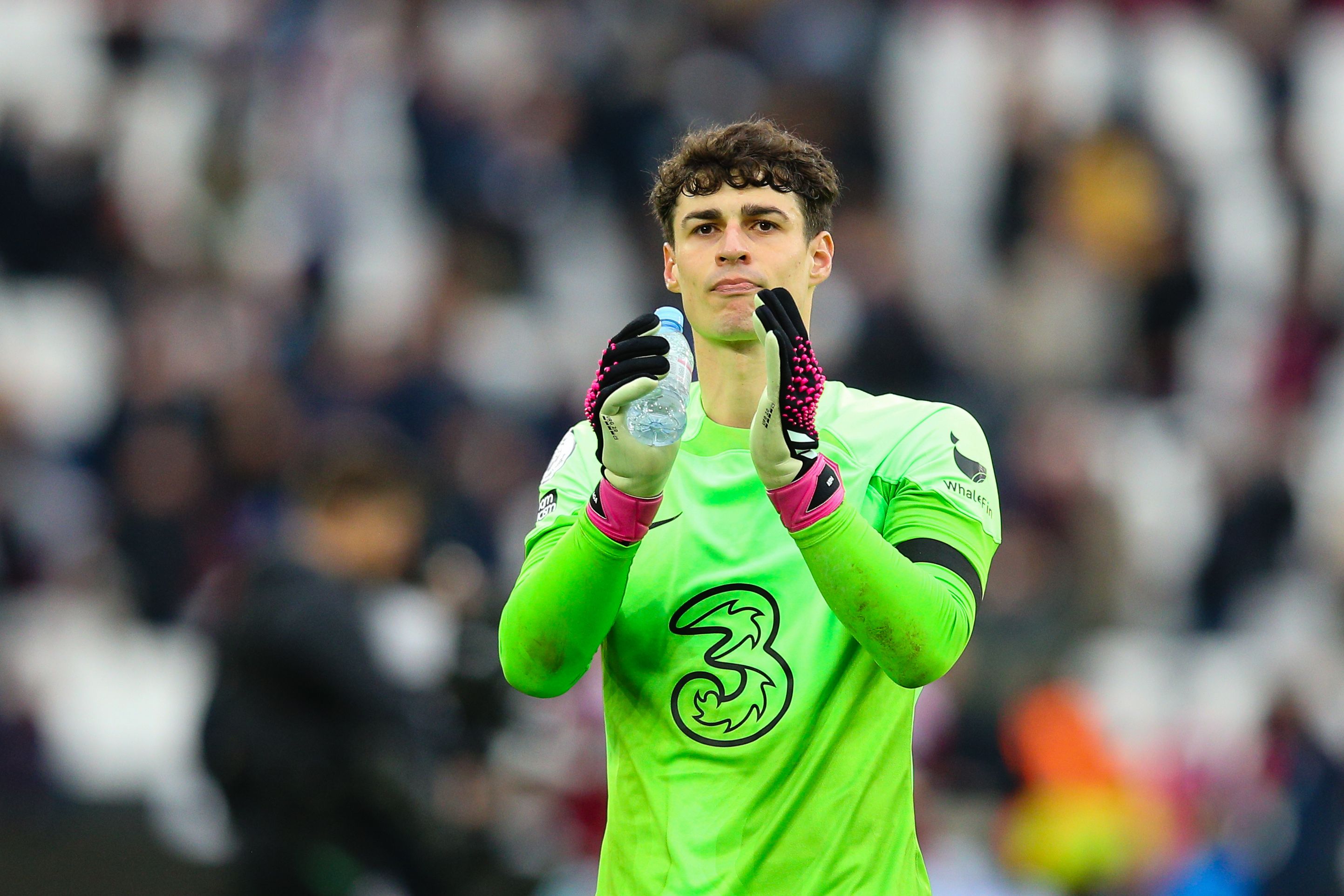 The hierarchy at Chelsea will be hoping for a career resurgence from the Spaniard under the tutelage of Mauricio Pochettino, and the recent sale of Eduard Mendy should instil some extra faith and confidence into Kepa ahead of a make or break season for his Chelsea career. We hope he can show why he is the most expensive goalkeeper of all time this upcoming season.
Pound Sterling Inflation Adjusted Transfer Fee 2023: £89,875,922.75