Pat Lee Nichols returns to illustratively break down the week's eye-catching goalkeeping moments…
One thing goalkeepers don't get is enough credit for keeping the ball out of the net, however in the rare case they score a goal for their team they are rightly lauded as heroes. As rare a sight it may be, a goalscoring goalkeeper is the ultimate footballing oxymoron, and it's truly a spectacle to behold when it happens.
On Saturday, October 1st, Moustafa Zeghba became the fourth Algerian Goalkeeper in history to score a goal. In a game that hung delicately in the balance as it approached the final 10 minutes of play, up stepped Moustafa Zeghba to punt the ball upfield.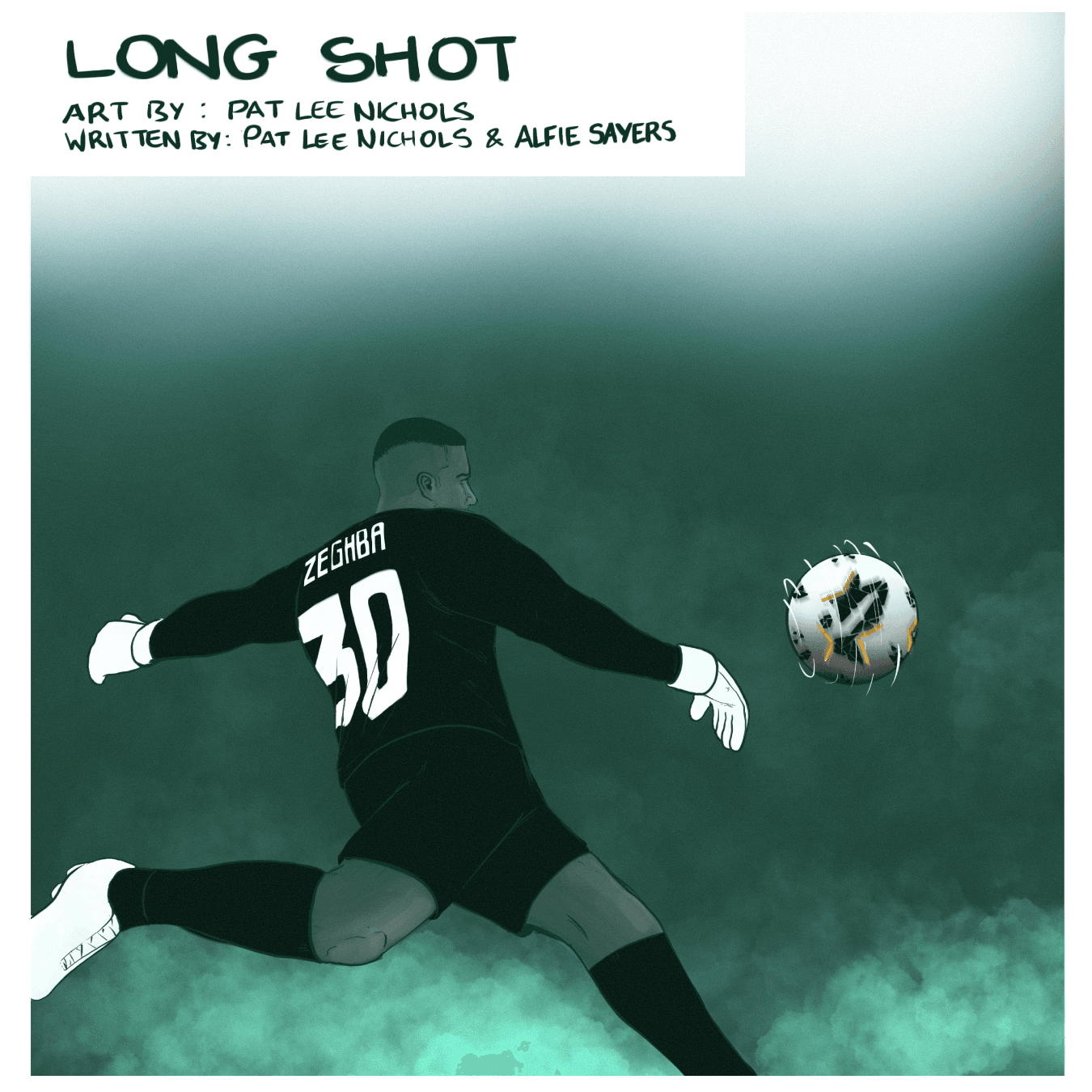 A sweet connection saw ball glide through the air towards the opposition goalkeeper, who was similarly too close to the goal to find the ball within reach on its first bounce, and too far away from it to get it on its second bounce.
The ball arched perfectly, eluding the opposition goalkeeper as he stood helpless to stop it.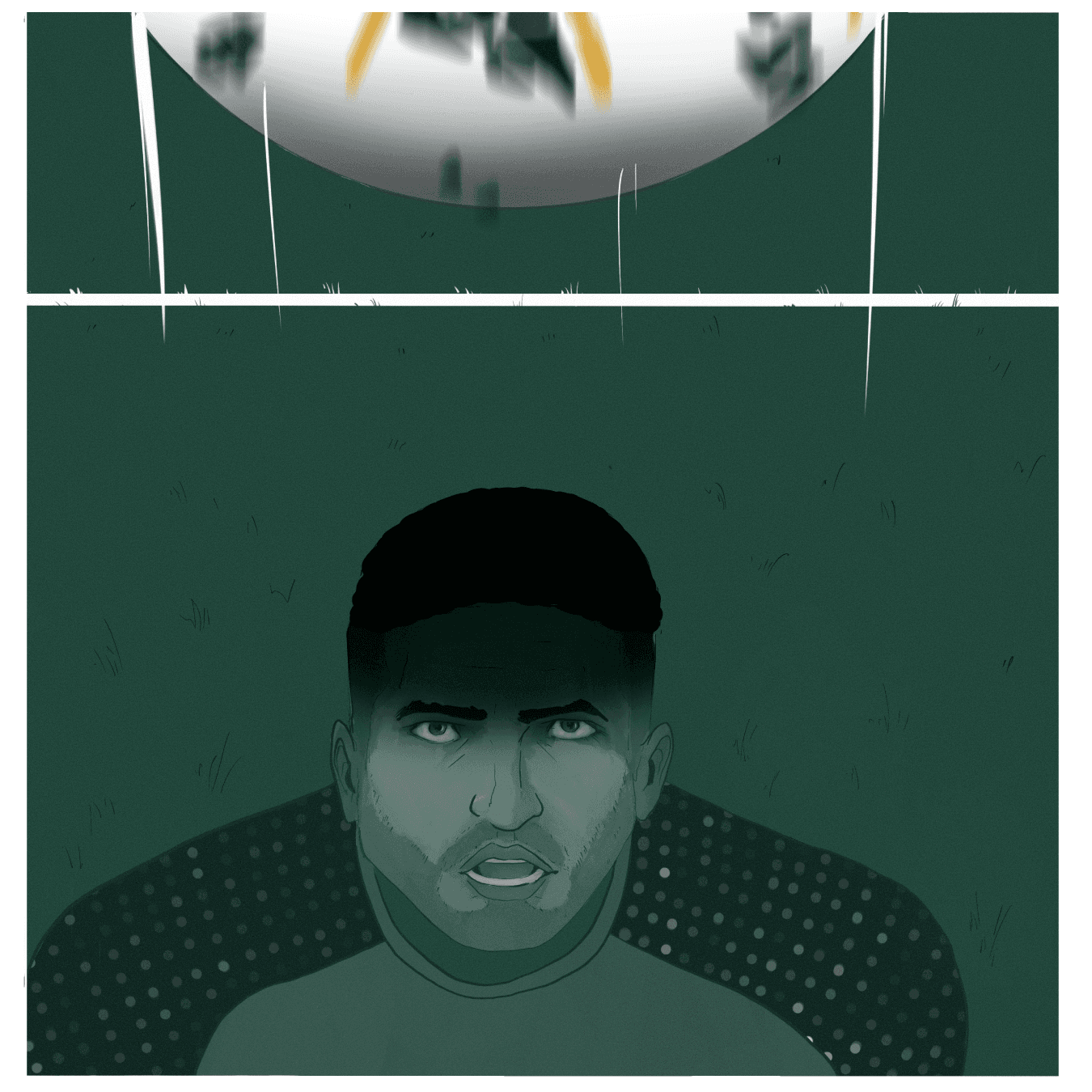 The away supporters were jubilant, and a scream into the night air was Zeghba's choice of celebration, being surrounded by his teammates who were surprised and overjoyed in equal measure!
The match would end 2-0 to Damac FC as they moved up to 6th in the Saudi Pro League.