Pat Lee Nichols returns with the fifth instalment of The Goalkeeper's Chronicle, and De Gea is back in the spotlight…
David De Gea has been under tremendous scrutiny from media and fans over his perceived declining performances these past few years. Whilst his shot-stopping numbers remain above average, the Spaniard has struggled to impact Manchester United positively in many other areas of his game.
Goalkeeper.com recently published an article looking at a shortlist of Ten Hag-esque goalkeepers statistically suited to replace De Gea as Manchester United's number one. It wouldn't have been pretty reading for United's current number one.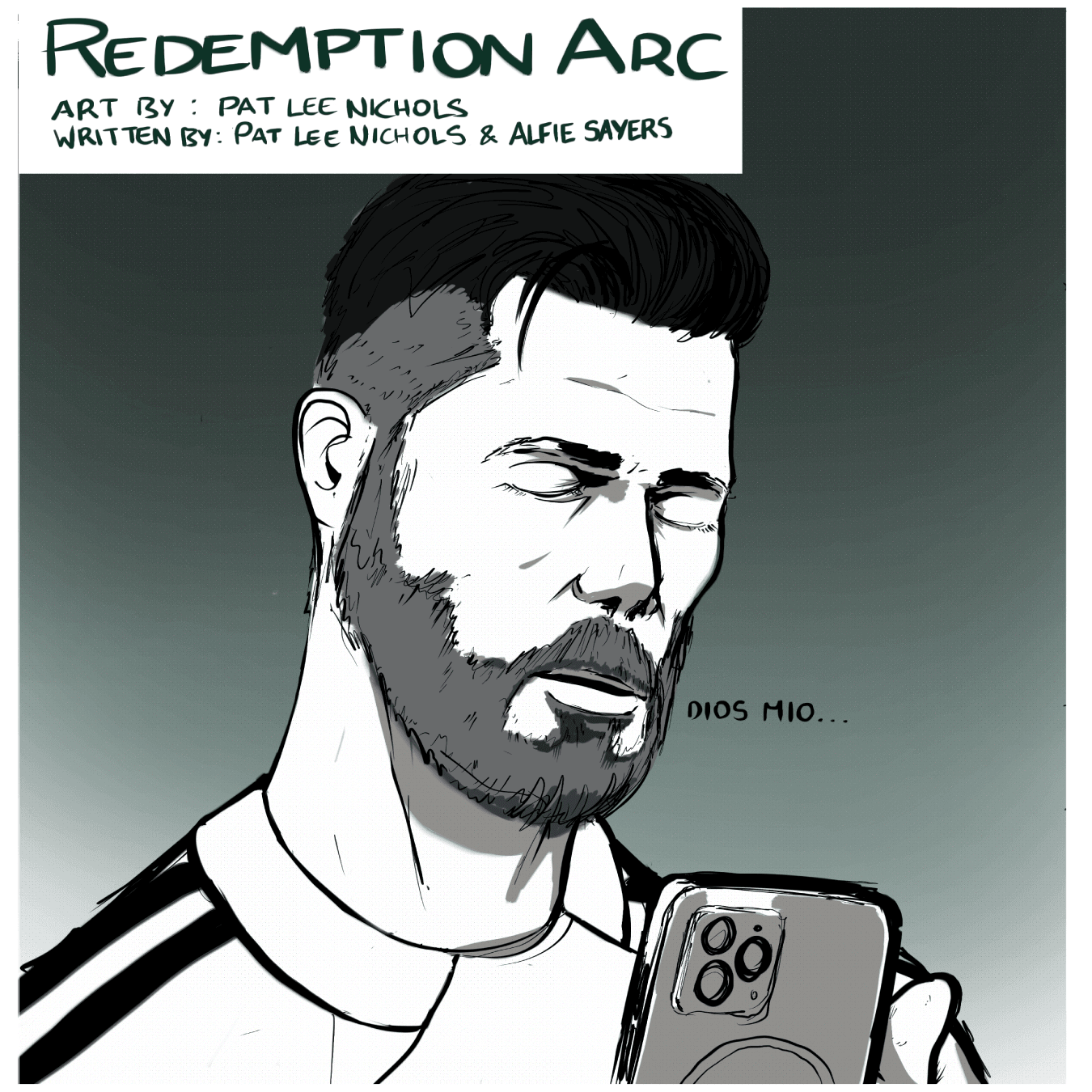 The Spaniard's deal at the club is set to expire this coming summer and the arrival of Ten Hag was seen as the perfect catalyst for a fresh start at Manchester United, with a clamour of fans demanding a changing of the guard in the goalkeeper position as a first point of call.
But it seems as if De Gea seems to be - once again - just about pulling through. Maybe there was a little added motivation…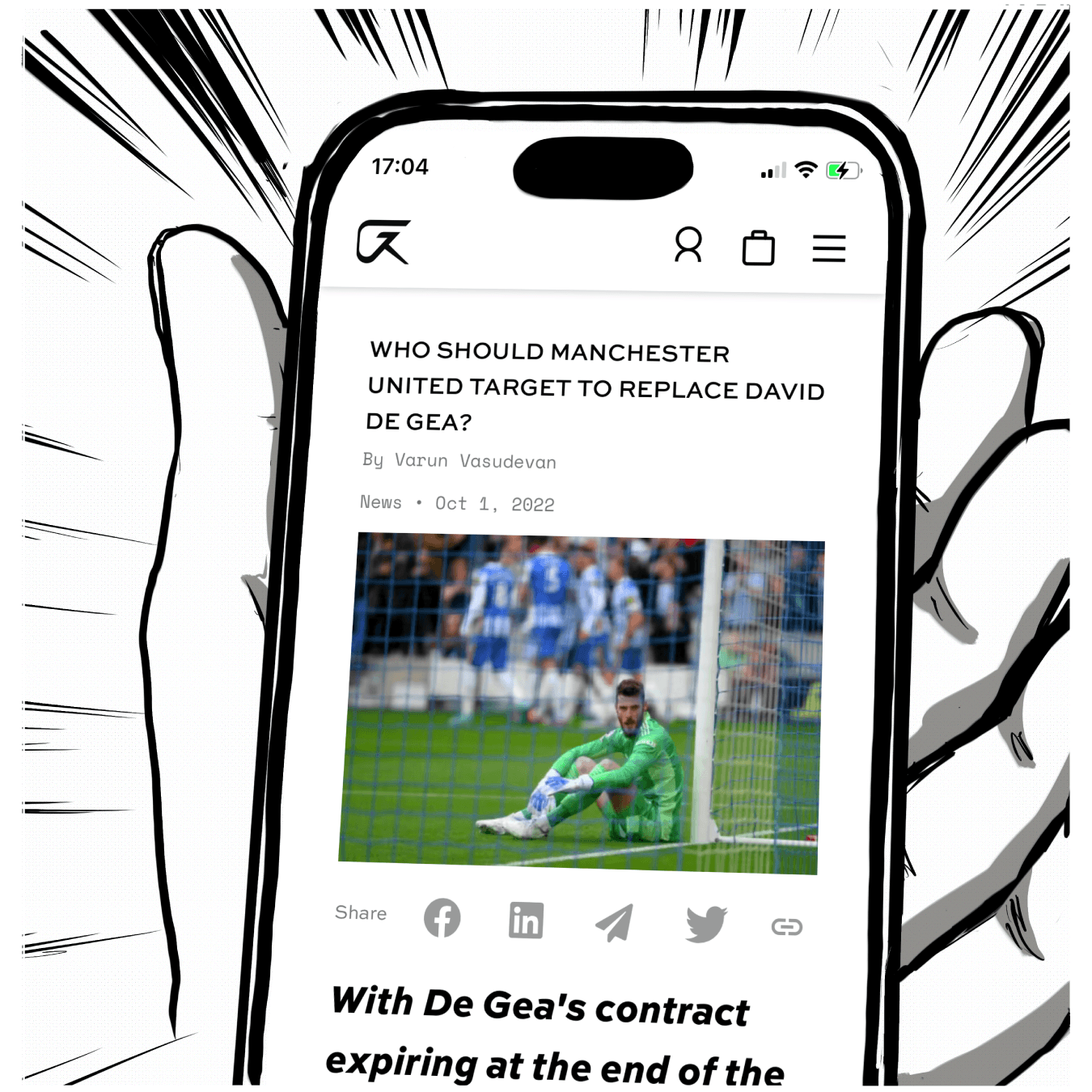 In recent weeks De Gea has proven himself and showcased an admirable ability to adapt to Ten Hag's style of football, with an emphasis on clean, quality distribution and tidy footwork.
The goalkeeper completed 32 out of 37 of his passes last weekend against Everton, dishing the ball out to the dangerous wide players with precision and speed. He would also go on to make several important late saves and brave high claims to ensure Manchester United went on to grab all three points and move up to 5th in the Premier League.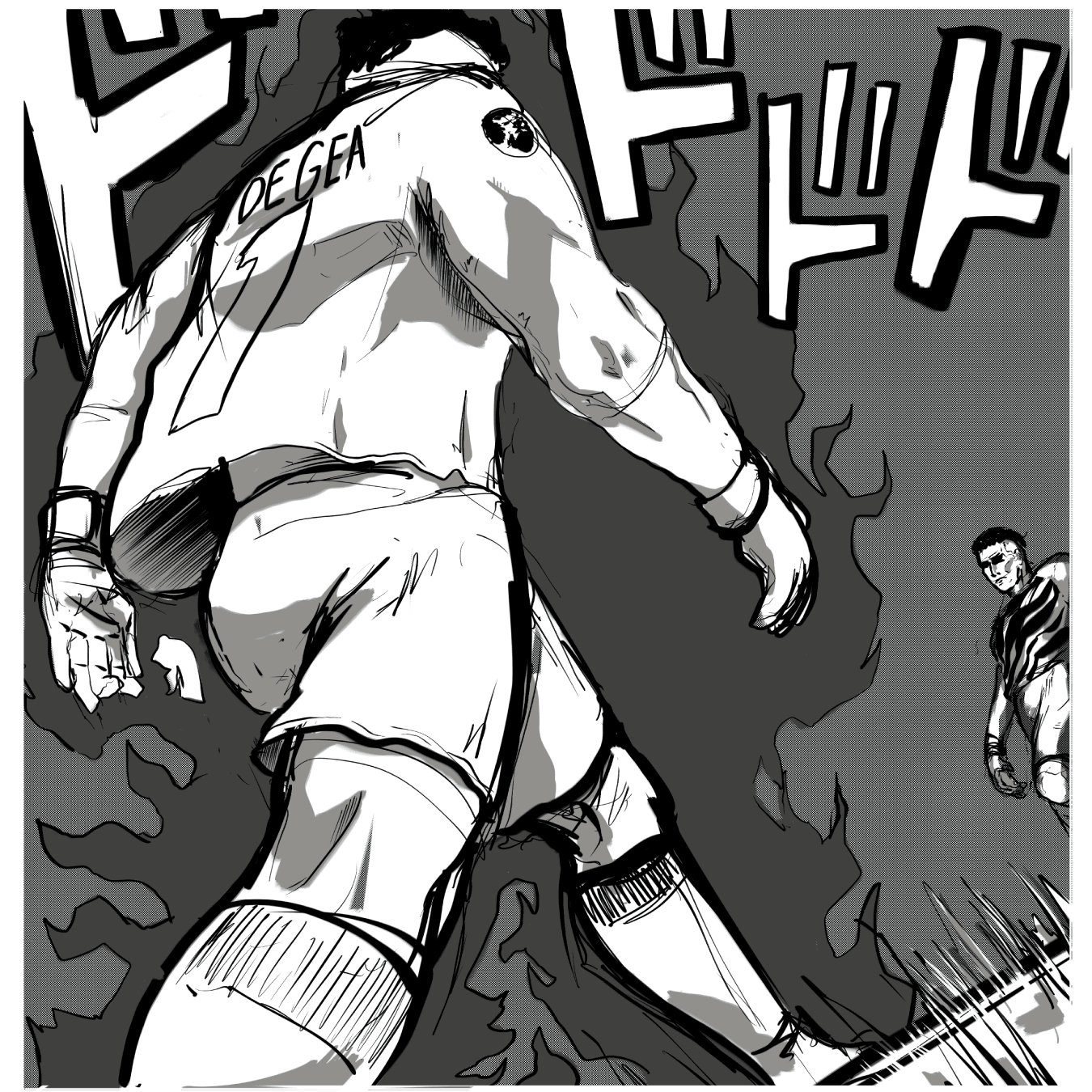 In the days since the win David De Gea has spoken with honesty about his contractual situation at the club. "New contract? Of course, I would like to be here for more years, so we'll see what happens in the future. I'm really, really happy here at Manchester United", he piped to the media.
We think a new deal could be on the horizon if De Gea plays like he did at Goodison Park on a consistent basis. Whether he has done enough to begin to sway Erik Ten Hag is yet to be seen.
Got a goalkeeping story you want to see illustrated in the Chronicle? Email us at [email protected]!