Pat Lee Nichols brings us an illustrative account of the weird, wacky and wonderful of goalkeeping from this weekend's fixtures…
Goalkeepers are known for being slightly mad, and English ninth-tier side Blackfield and Langley goalkeeper Connor Maseko fully embraced that this weekend just gone.
With only 14 minutes left on the clock, the ball went out for a goal kick.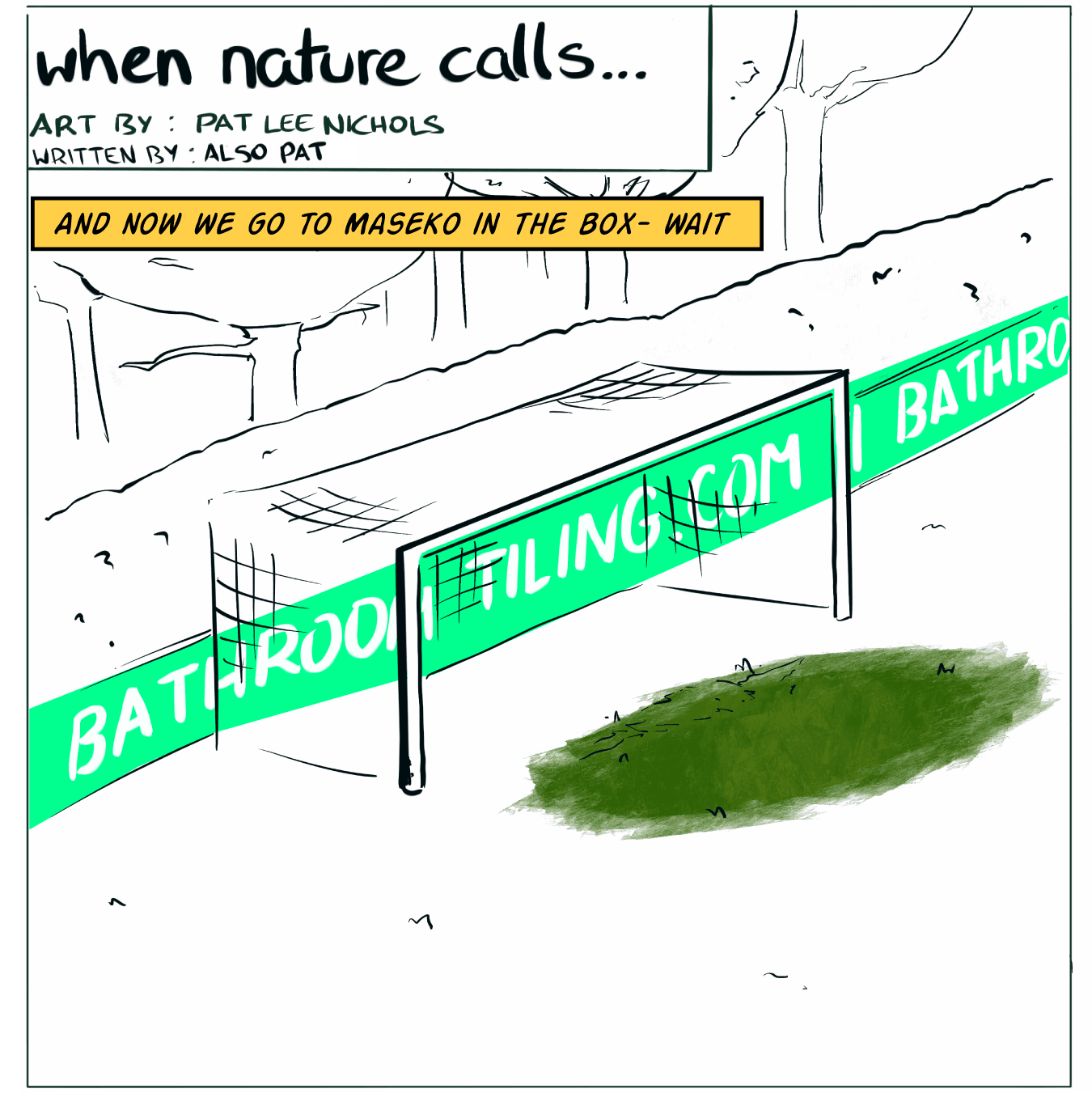 Trotting off to get the ball, Maseko lined up against a hedge and - it should be said, only upon the screaming of the Shepton Mallet players - it became noticeable that Maseko had, pretty indiscreetly, was going for a quick tinkle.
It's fair to say that the referee did not see the funny side of it. Although that's nothing new.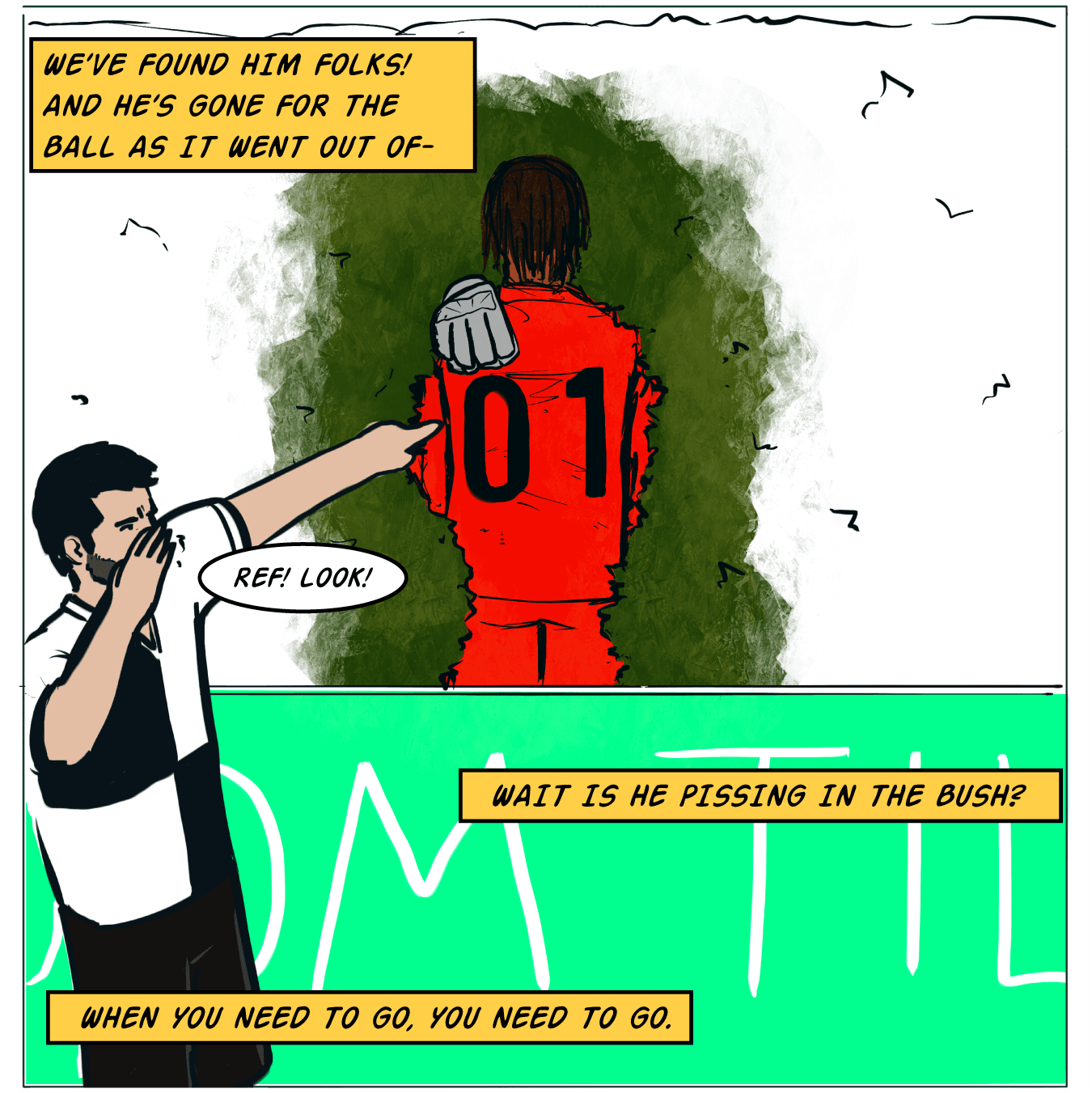 "He protected himself. He was inside the hedge. Sometimes when you have to go you have to go," Blackfield & Langley co-manager Conor McCarthy told the BBC. "I was gobsmacked. We're all pretty shocked by the decision."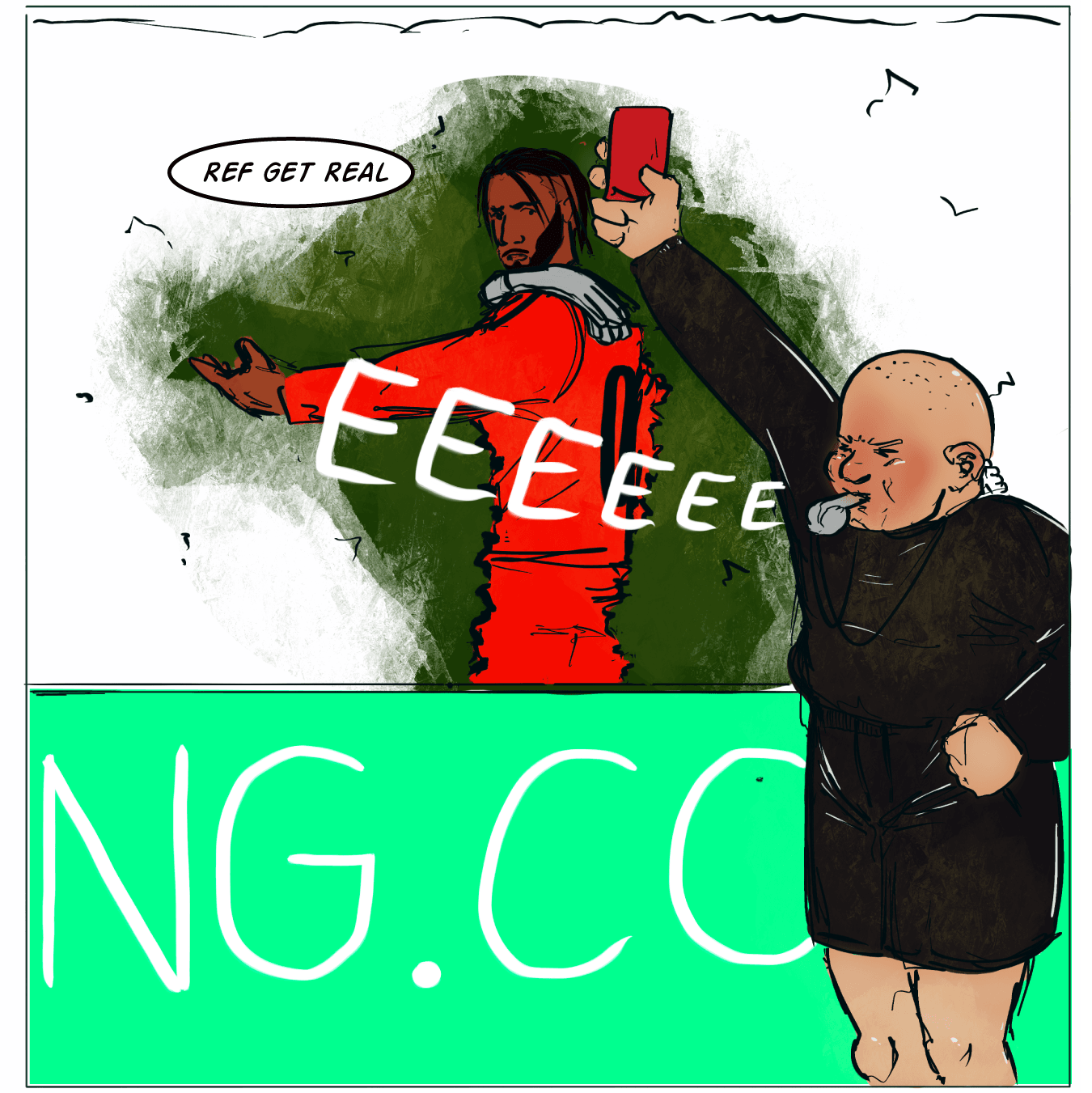 But there's more to every story than meets the eye.
It's been reported by people close to the club that Maseko has diabetes, a condition which causes more frequent urination than normal. Despite everybody generally seeing the funny side of things, the mainstream media didn't run with this story, so we're making sure the record is straight.
Maseko joins an elite club of two goalkeepers this season who've had to pop to the loo during a match - the first being Sheffield United's Wes Foderingham who had to come off in their Championship clash with Luton after suffering with stomach-related sickness.
The FA Cup always throws up some unique stories, but this surely tops the bunch.