Pat Lee Nichols returns with the second instalment of The Goalkeeper's Chronicle, and this time we're off to Germany…
The goalkeeper is like the master of ceremonies in a footballing circus.
They have the ultimate power on a football pitch; to ruin what everybody has come to see.
Eccentric, brazen, and truly unique, a goalkeeper's job is one of pulling the strings in the most implicit way. And, when you take a maverick and put them in front of thousands of people wishing failure upon them, the maverick tends to become somewhat provocative.
Think Jordan Pickford. Aaron Ramsdale. Joe Hart. Oliver Kahn. The big, marmite personalities with the ability to control a crowd with a wink, a passionate chest thumb, or an overenthusiastic celebration. A goalkeeper can truly be the ringmaster; the star of the show.
That's exactly what Augsburg goalkeeper Rafał Gikiewicz became on Friday the 10th September as he saved an injury-time penalty, 'infuriating' Werder Bremen fans as his team went on to win 1-0, as reported by the Associated Press.
Relishing the result of his penalty save, Gikiewicz turned to the home supporters and 'shush' gestured at them, before putting his hand to his ear as if to mock the threats of violence that spewed down from the stands. This enraged the Werder faithful behind Gikiewicz's goal, nearly resulting in a pitch invasion targeted directly at the Augsburg goalkeeper.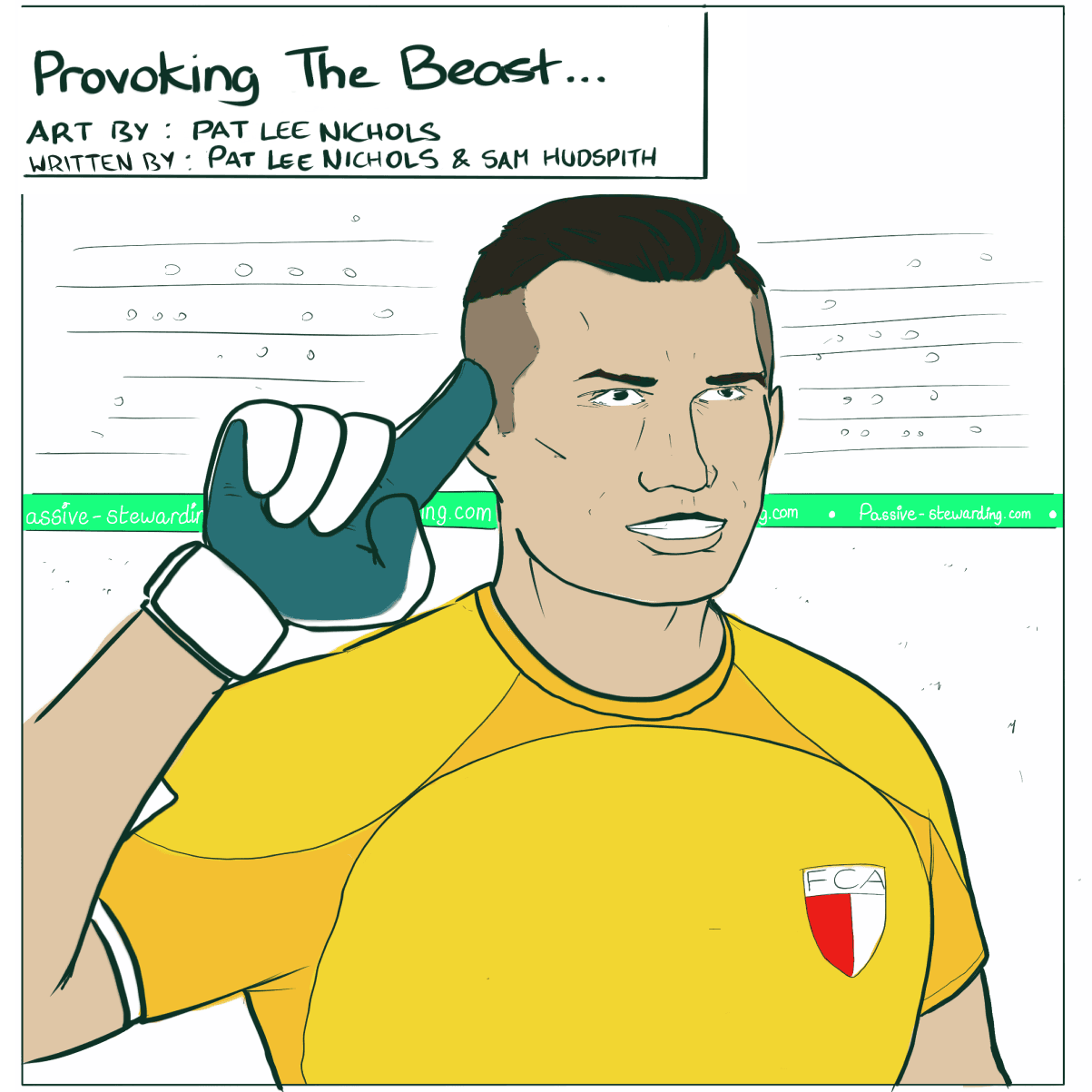 Fans leapt from the hoardings, attempting - in a strangely stunted manner - to rush onto the pitch and get to Gikiewicz. The stadium stewards restrained any entries to the field of play, but the attempts of the fans themselves were a little comical.
It seemed as if the Werder fans were in two minds about actually getting onto the pitch, 'giving it large' to the away team's victorious goalkeeper, but failing to take their protests further.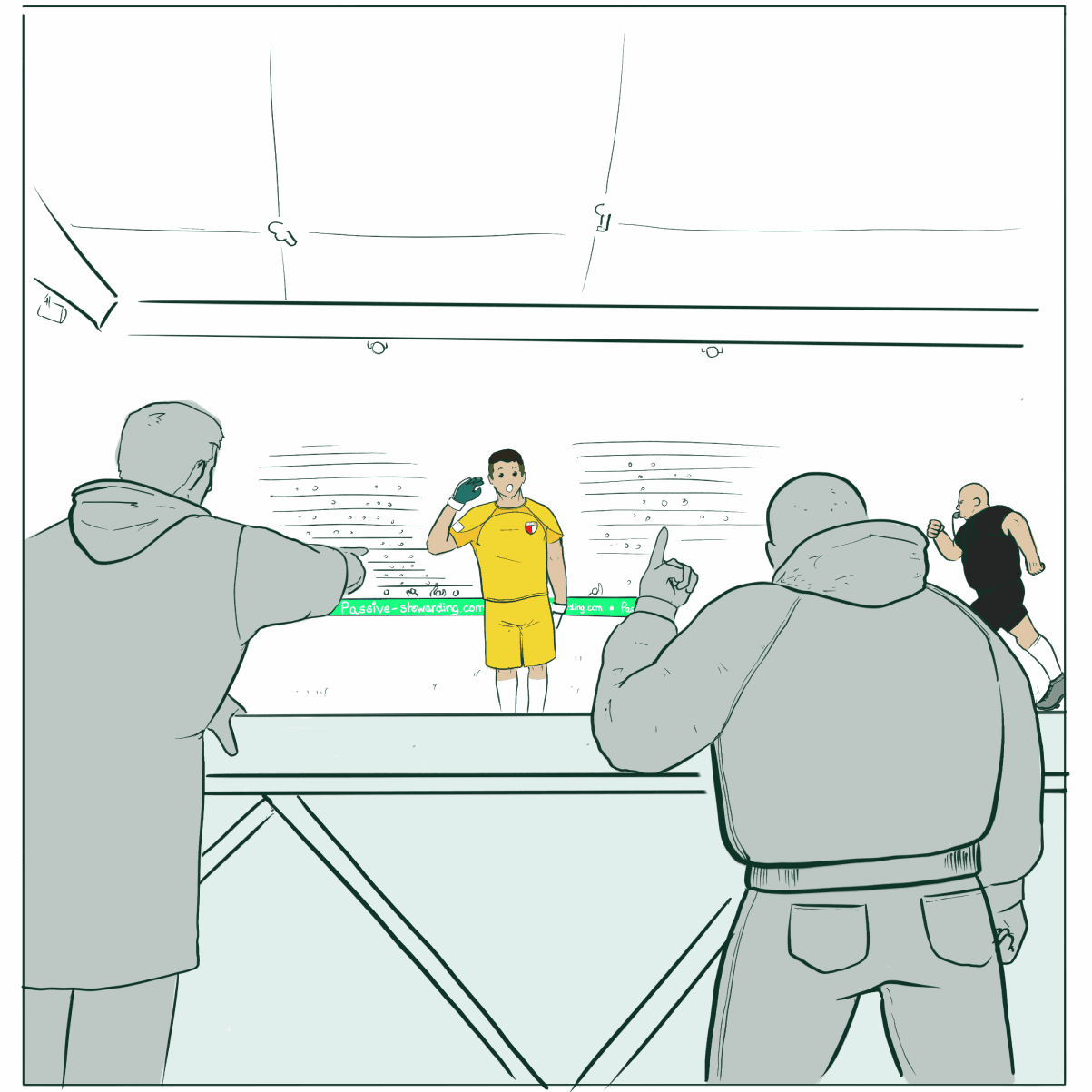 Gikiewicz's antics were provocative, but when goalkeepers take so much abuse from behind their goal every ninety, it's understandable that the lure of a cheeky taunt proved too powerful for the Polish goalkeeper.
Gikiewicz had the home fans on strings, and seemed to revel in it. Despite a yellow card for provocative celebration, the referee's caution did little to appease the Werder Bremen crowd as the home team's players ran towards the stands in an attempt to calm then.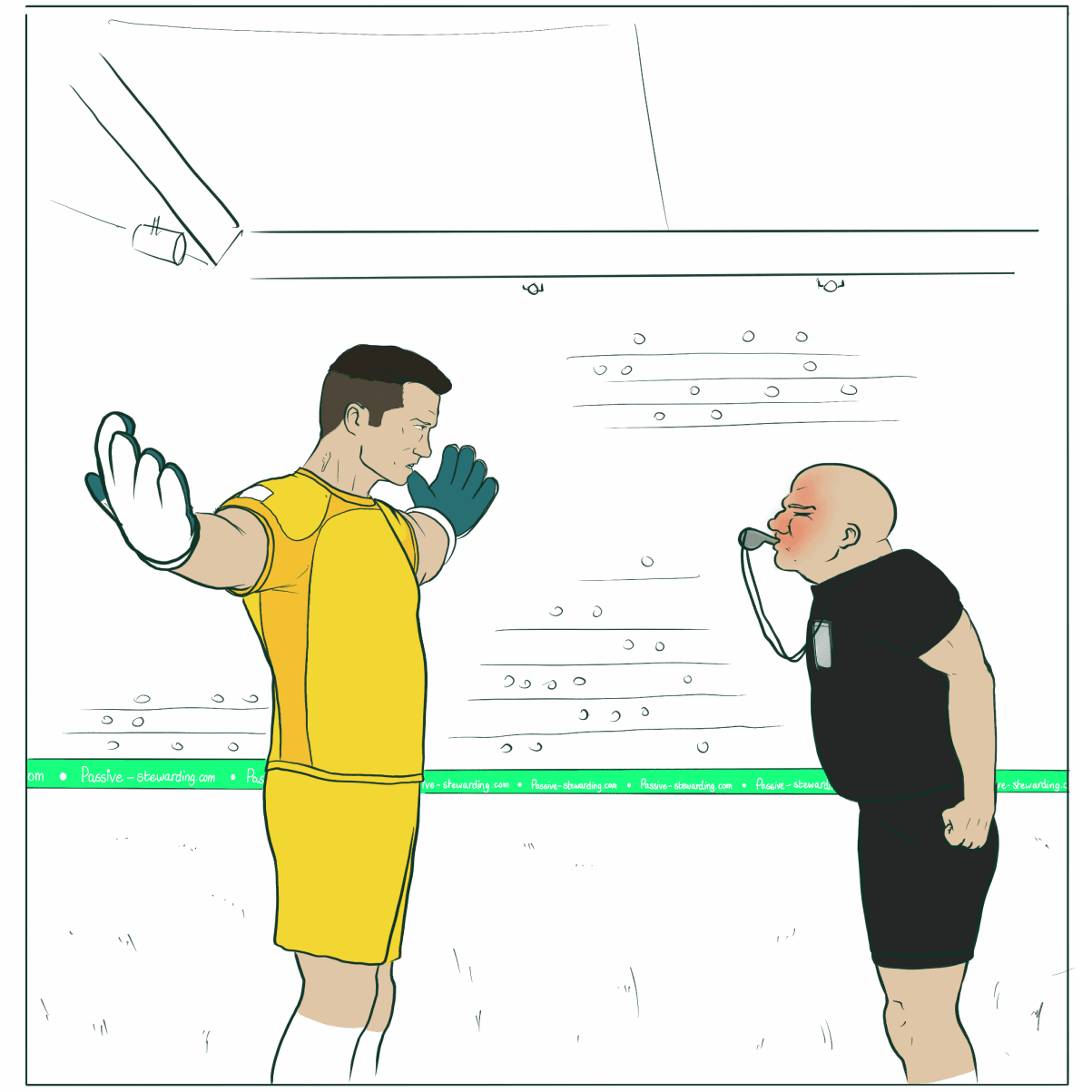 It was a win for Augsburg and a bigger win for Gikiewicz, who was perhaps lucky that he left the pitch unscathed.