Pat Lee Nichols returns with the eighth instalment of The Goalkeeper's Chronicle… Super King!
Late into a Vanarama National League game between new-found TV stars Wrexham AFC and Maidenhead United, the former were awarded a penalty and Super Paul Mullin stepped up with a chance to double his side's lead. Many would argue Mullin is the most prolific striker in the 5th division of English Football, and having dispatched three of three penalties so far this season, it would be deemed a formality should he would score once again.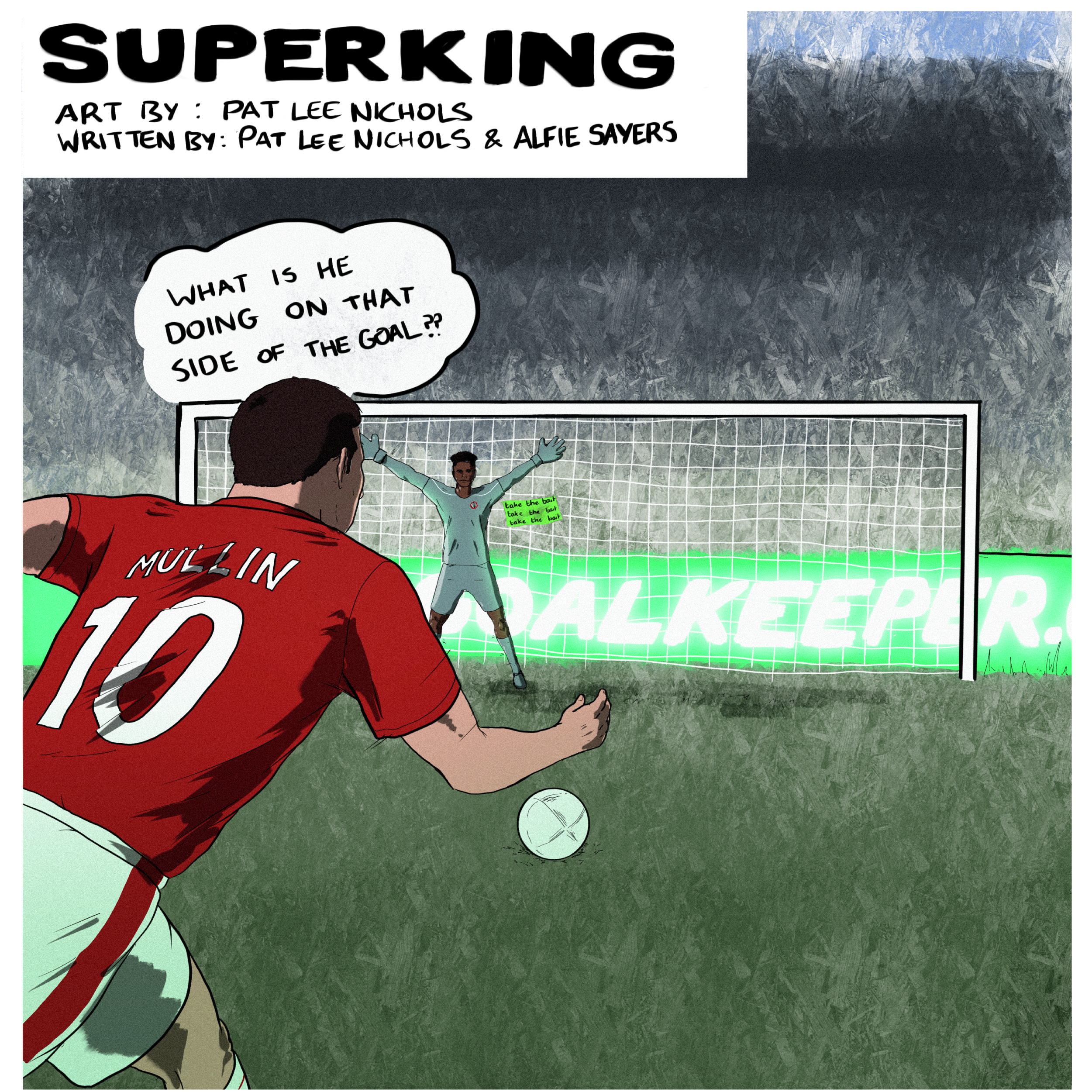 In what had already been an inspired performance by the Maidenhead goalkeeper, Alexis André Jr., he now had a chance to be a real hero and give his side a fighting chance to take something from the game. But, unusually, André opted to stand off-centre, going against the grain of the usual central stance which would allow a goalkeeper to react and cover most of their goal. In what seemed like a gift to Paul Mullin, he stepped up and aimed for the vacated side of the goal.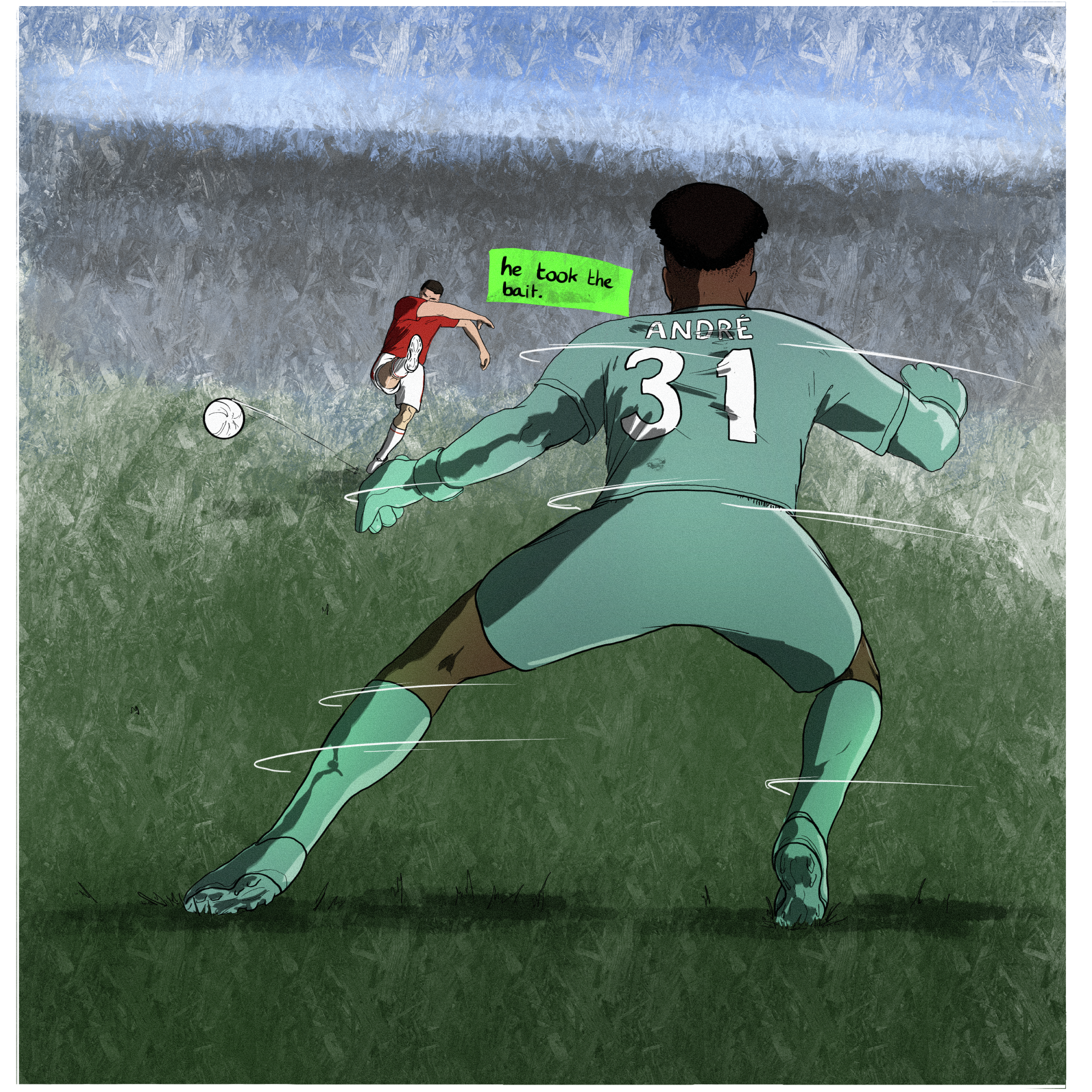 André performed what looked like a serpentine manoeuvre, rolling his body to his far post and quickly darting back to his right, and in a bizarre turn of events, the mind games paid off and the strike from 12 yards out went wildly wide of the post. Mullin had done the unthinkable: miss a penalty.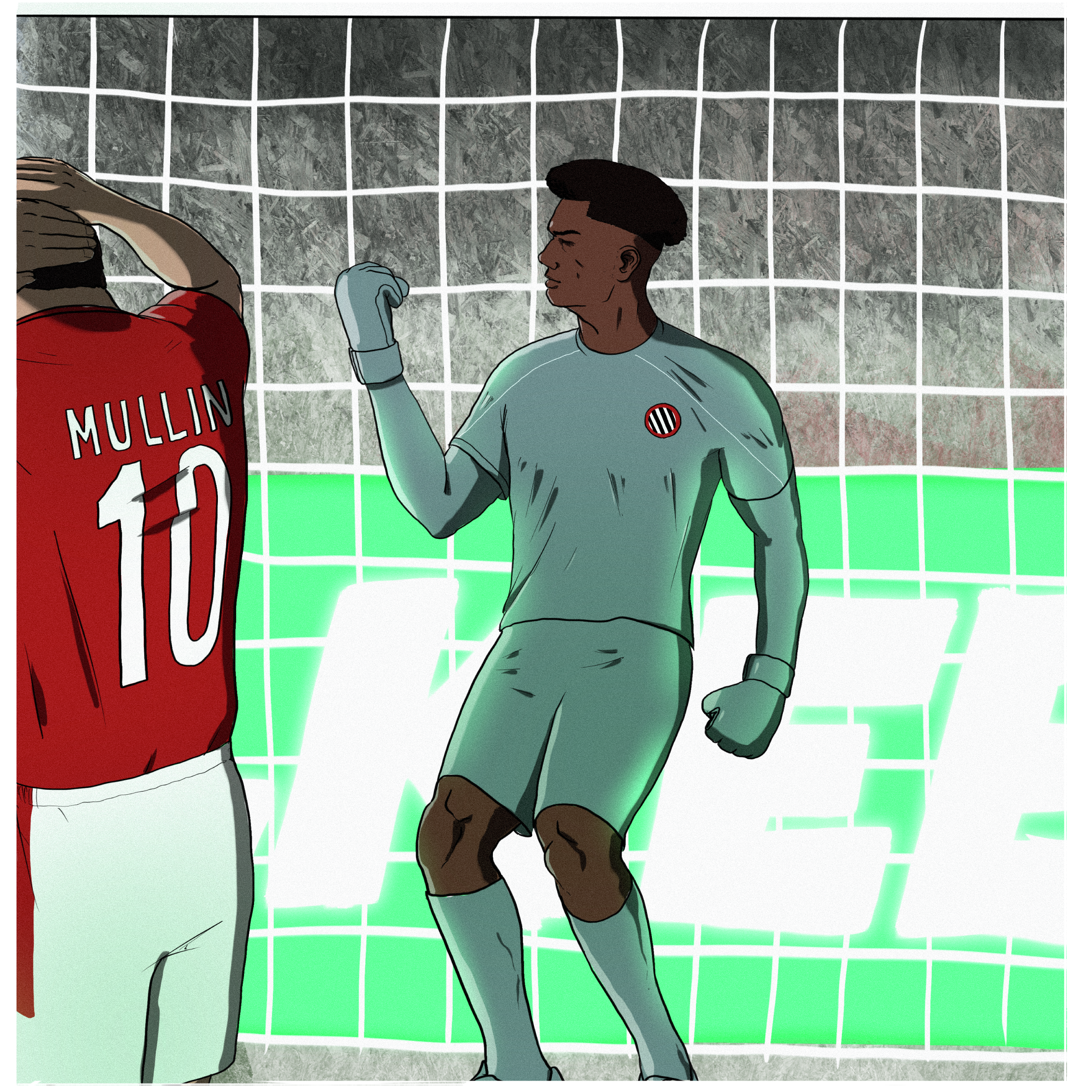 André has pulled off a move most would struggle to justify; Maidenhead and Wrexham fans alike are dumbfounded. The viral nature of the clip was already cemented, but further accentuated by who the opposition goalkeeper was. André is Tiktok sensation, known by most as KingJunior.
With a following of over four million people, he posts game highlights on his socials, with the videos from the Wrexham game racking up two million+ views on TikTok alone. The match would end in a 1-0 loss for Maidenhead United but a few questions remain unanswered: did he intentionally adopt this outlandish tactic for a viral clip? Or is there genuine merit to this psychological mind game?