Pat Lee Nichols and Alfie Sayers return with a Month of gLove special…
The loneliest position in sports, or at least that's what they say.
We want to break this narrative and flip it on its head, and the Month of gLove is our method.
Here, we have our favourite goalkeeper pick-up lines to make sure one becomes two next Valentines*.
*Success definitely not guaranteed.
Simple, but effective
Sometimes, you don't need to be the wittiest person in the room. Just confident and sincere.
Of course, the simple, tried and tested approach is to start with a compliment, with a goalkeeping twist of course. We would recommend leaving the gloves at home.
As they say, life's too short. Tell someone what you think about them.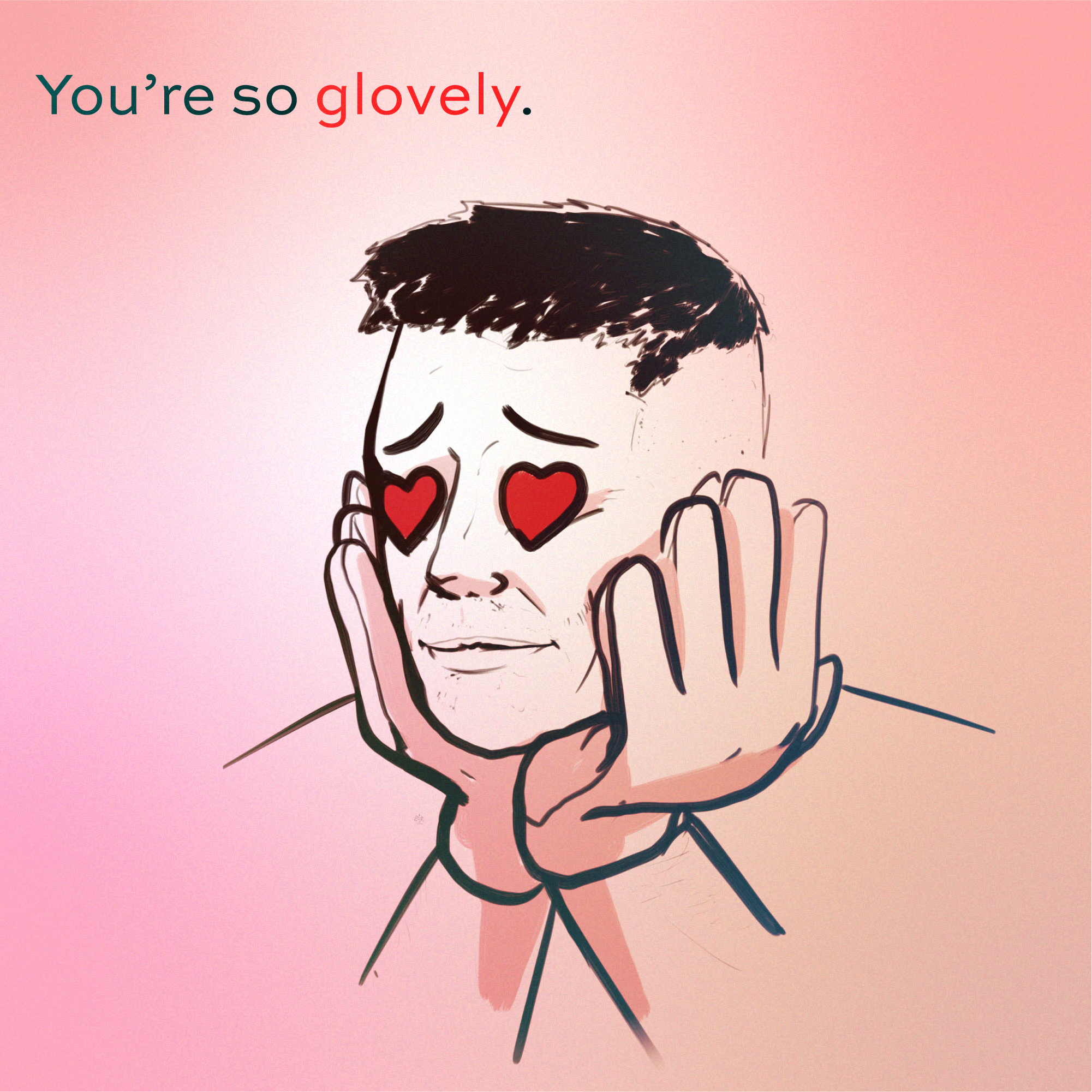 It's rhyme time…
So your up front approach has thus far worked and the compliment was taken well.
The club dancefloor sees the best and worst in rhythm. Sometimes, its better to be silky with your words than attempting to carry out miracles moving your feet (sorry, Alisson and Courtois).
If you've got more rhythm with your feet than we saw last night at Anfield, then by all mean, take to the dancefloor. But, if the moves fail you, then stick to the Shakespeare.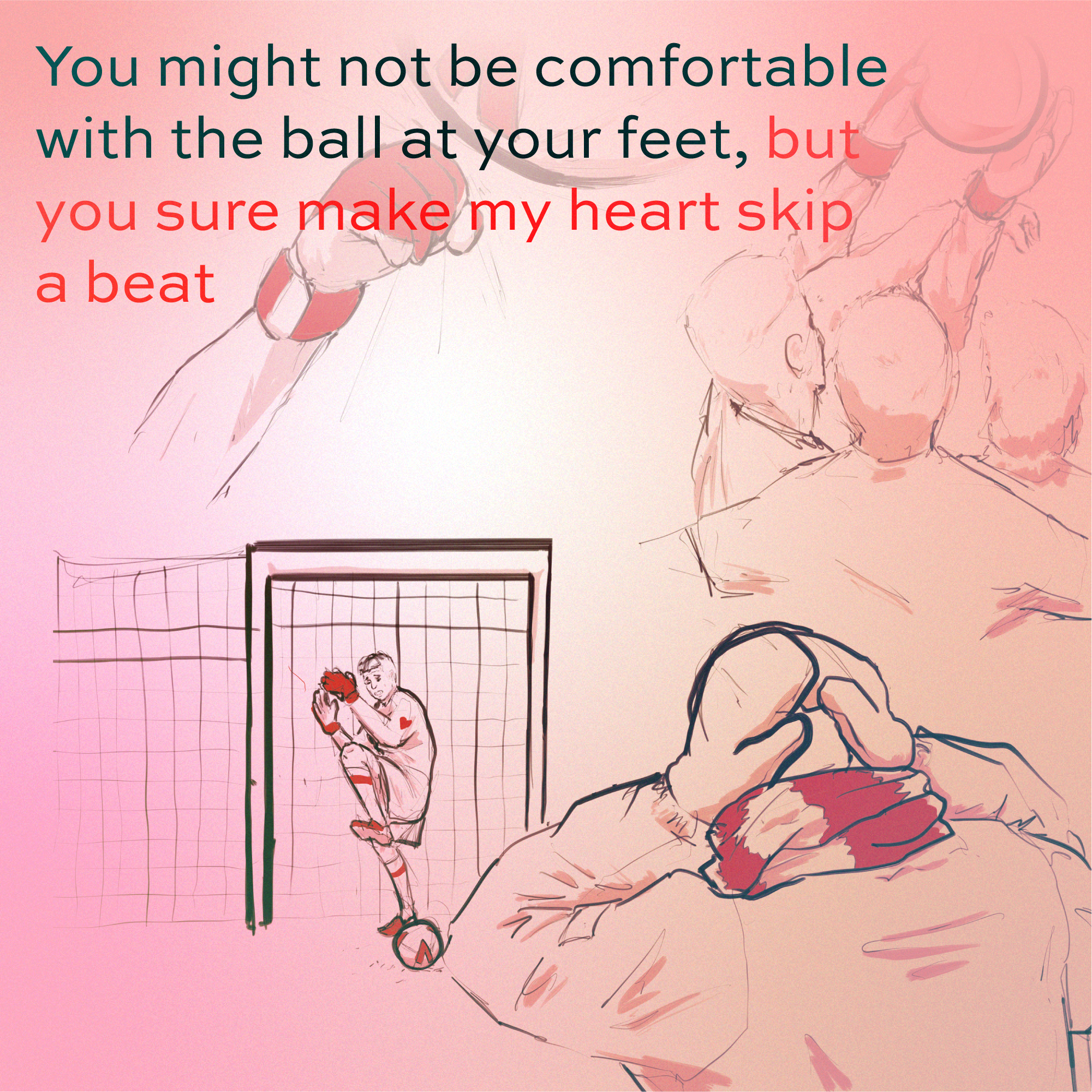 Or, show them your moves
Words rarely fail goalkeepers, but chat up lines are not all our fortes. We're not averse to pulling off all the funky shapes. If you can move with superhuman style on a muddy, cold, rainy February day then you can do it on the cheese floor at 2:16AM on a Saturday morning after a few beers.
Goalkeepers are full of surprises.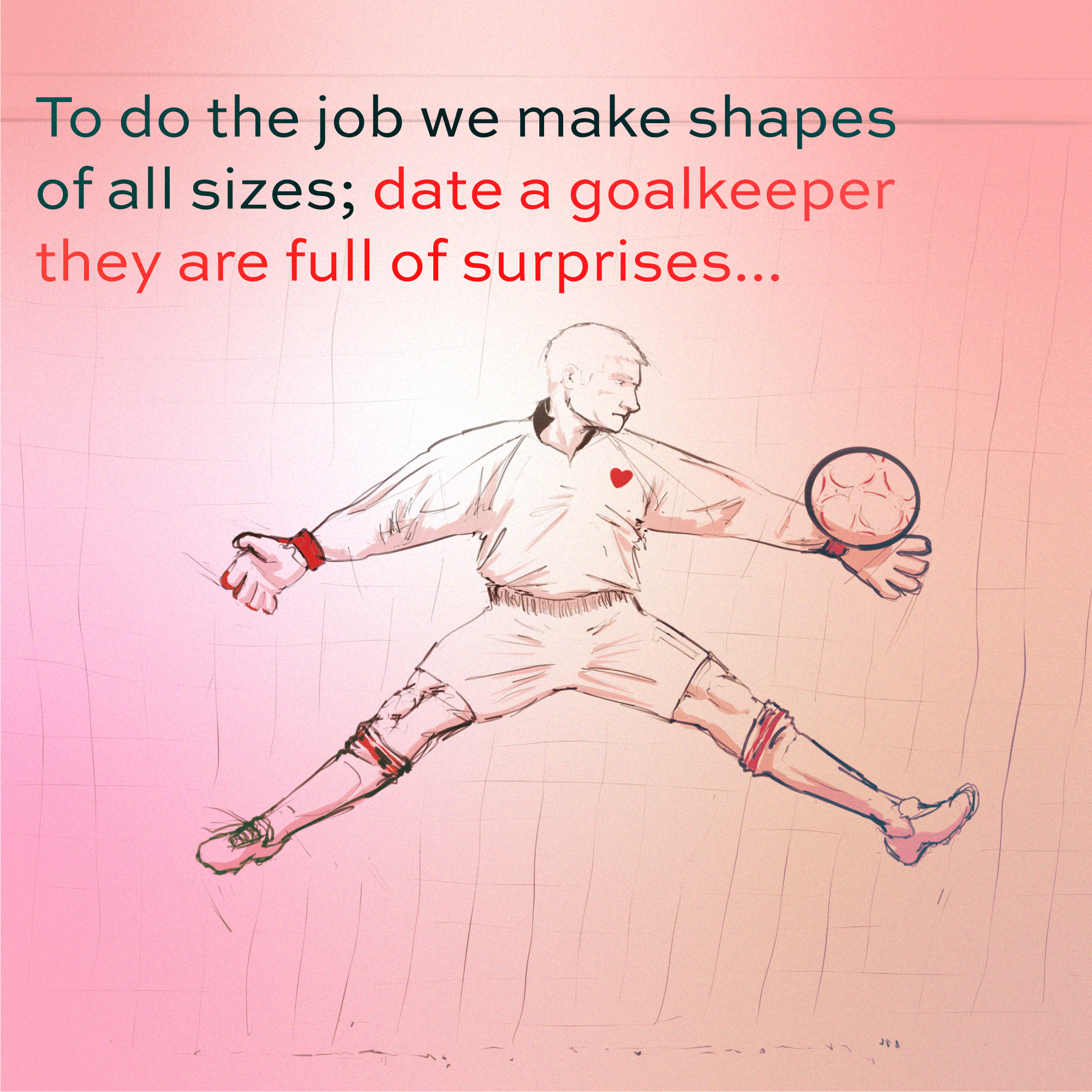 The classic
Now, we'd be surprised if you hadn't already dazzled with your wordplay. If that's not the case, then you can always pull a classic. If it's last ditch, you can fall back on: the "I was the best goalkeeper in the academy." May not have much practical benefit now. But it's still your name on a pro club's roster. If strikers can use it then why can't we?
If you know the meme, you know.
But remember, you come first
As mentioned at the start, there is no perfect formula or guarantee when it comes to putting your hat in the ring, much like trying to save a penalty from 12 yards
In any case, it is important to remember that you will always be our one in eleven. No matter what.
You are enough, as a single number one, or in a two.