Pat Lee Nichols returns with the twentieth instalment of The Goalkeeper's Chronicle, rounding up the heroes, villains, record setting, and tomfoolery of the goalkeeping world recently…
It's been a little while since the last edition of The Goalkeeper's Chronicle, so we return with a round up of some of the key goalkeeper moments since we last came to you in comic form.
1) Fighting spirit
A penalty shoot-out is undeniably in the favour of the attacker, making it all the more satisfying when a goalkeeper trumps the odds. On 30th March it was Ann-Katrin Berger of Chelsea Women. A battle of two of the supreme European teams in women's football always had a chance of going the distance.
Akin to two heavyweight boxers in their prime, both teams vied for the momentum swing through 120 minutes. Lyon were denied victory in the dying embers of the match through a 128th minute Maren Mjelde penalty to send the game to a shoot-out. The drama was yet to conclude.
But the resilience of the Chelsea side only shone through further during the shoot-out, as they scored four out of their first five spot kicks to put all the pressure on to USWNT star and Lyon loanee Lindsey Horan to keep Lyon in it. However, Ann-Katrin Berger is someone who you definitely do not count out. Just seven months prior to last fortnight's fixture, she was undergoing treatment for a relapsed cancer.
What was to follow was a footballing moment that seemed poetically written by some entity beyond our reckoning. An outstretched arm denied Horan's well hit penalty, almost to the disbelief of the German goalkeeper herself. Jubilation followed. The story of Berger remains unfinished and few will want to face her and Chelsea in the semi-finals after this famous night at Stamford Bridge.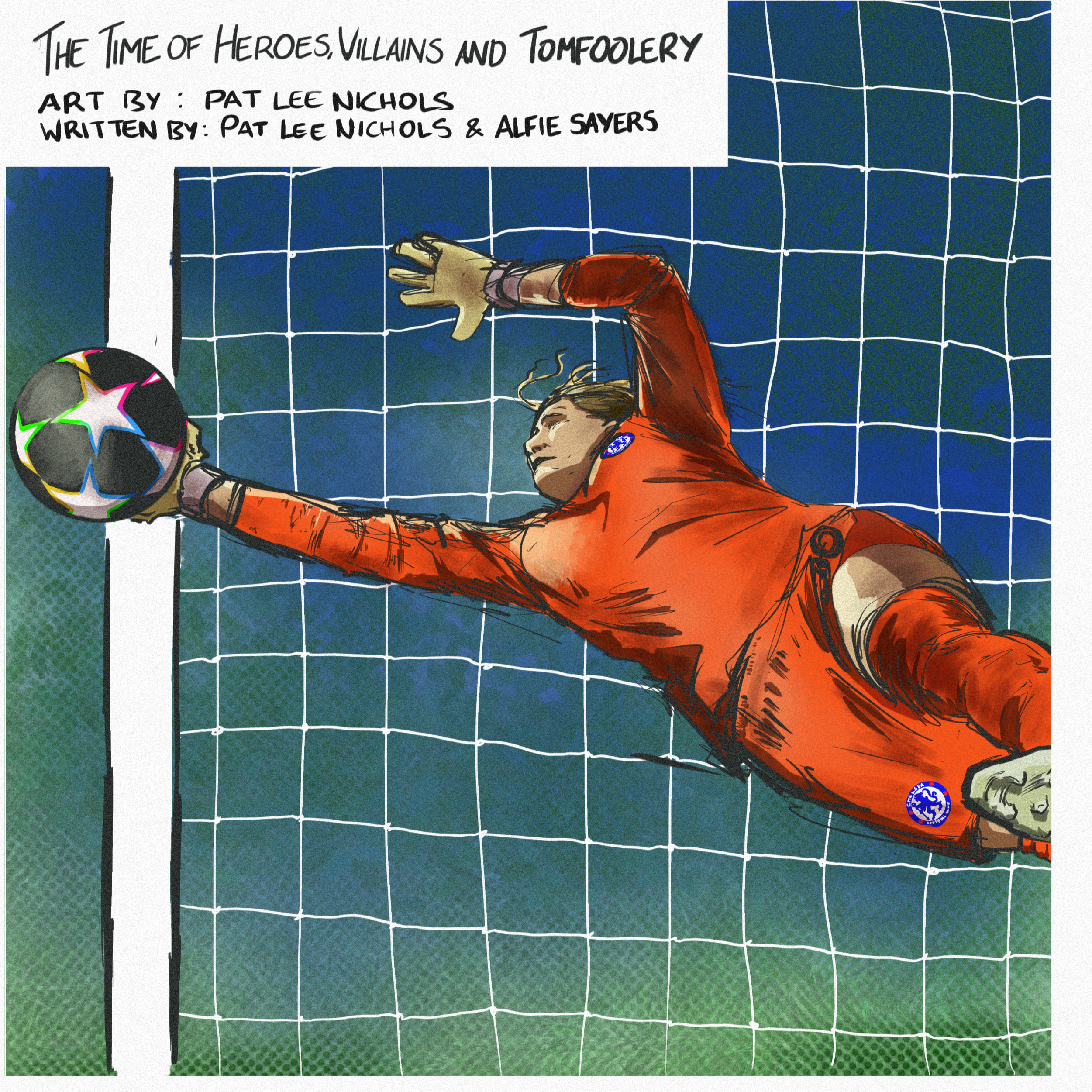 2) Tour De Wrexham
The news of Ben Foster joining National League side Wrexham broke abruptly on the 23rd March, much to the surprise of his (now even larger) following.
Foster's signing has proved to be of real significance in a title race that will, incredibly, see a side hit 100 points and not automatically be promoted (either Wrexham or Notts County); a first in football history. Ryan Reynolds and Rob McElhenney will be pleased with their business after an incredible 95th minute penalty from The Cycling GK denied their promotion rivals a crucial equaliser live in front of the BT Sport cameras.
On the 3rd of April Ben celebrated his 40th birthday, a milestone more and more professional goalkeepers are reaching in the modern game. On his YouTube channel, he provides intimate access to life as a professional goalkeeper with the greatest back of the net GoPro footage undoubtedly recorded on Easter Monday. There's definitely life in the old boy yet.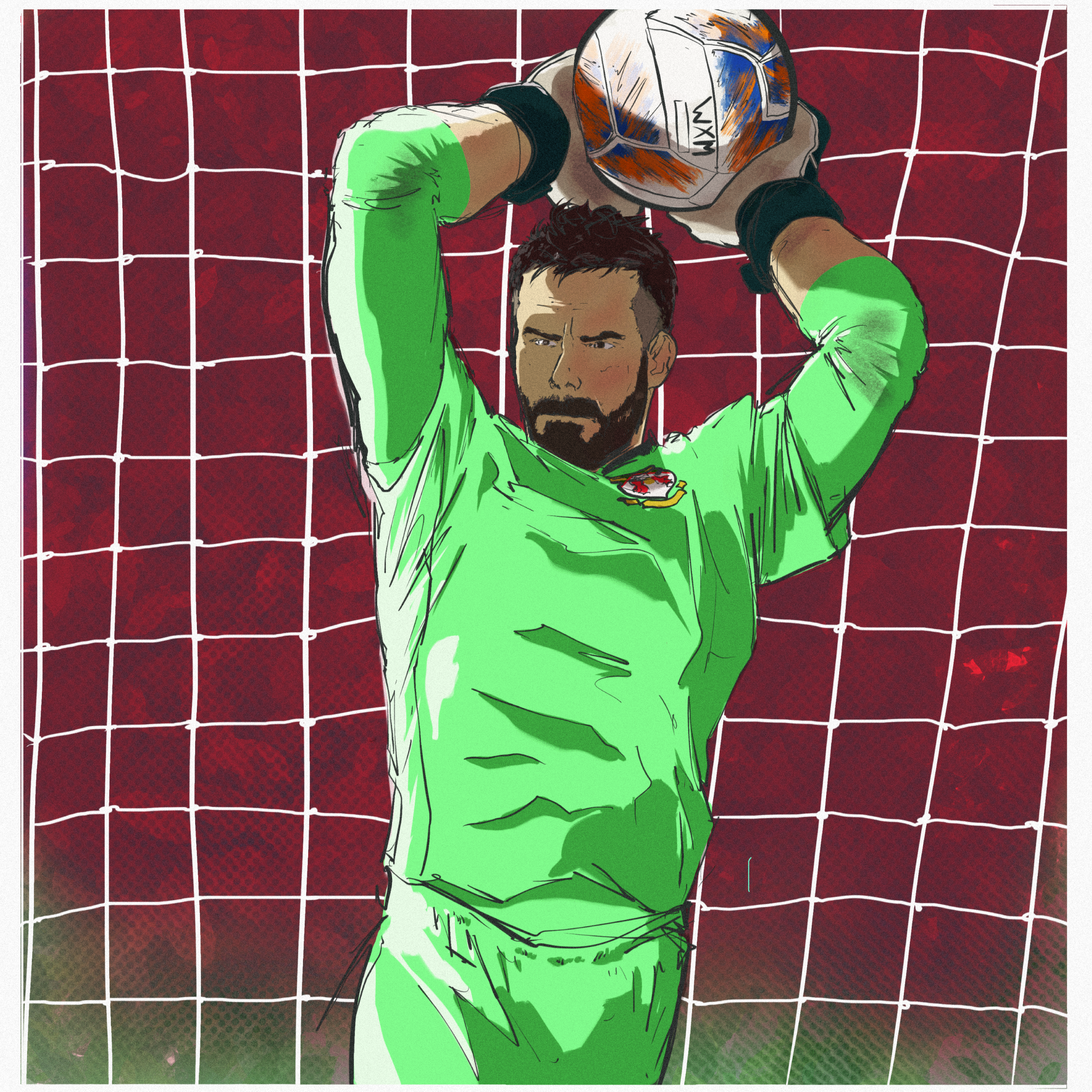 3) A De Klassiker nightmare
We are not ones to bash our fellow goalkeepers, but it is hard to ignore what happened at the Allianz Arena a few Sunday evenings ago. A ball gently punted up field by a Bayern Munich defender was always destined to run through to Gregor Kobel. Upon reaching the Swiss goalkeeper, a disastrous big swing - and a bigger miss - followed, with the ball continuing goalward and into the Dortmund net. It was a disastrous start to the most important De Klassiker derby for several years.
It must be noted that Kobel did go on to make some solid saves later in the game, although Bayern ran out eventual 4-2 winners.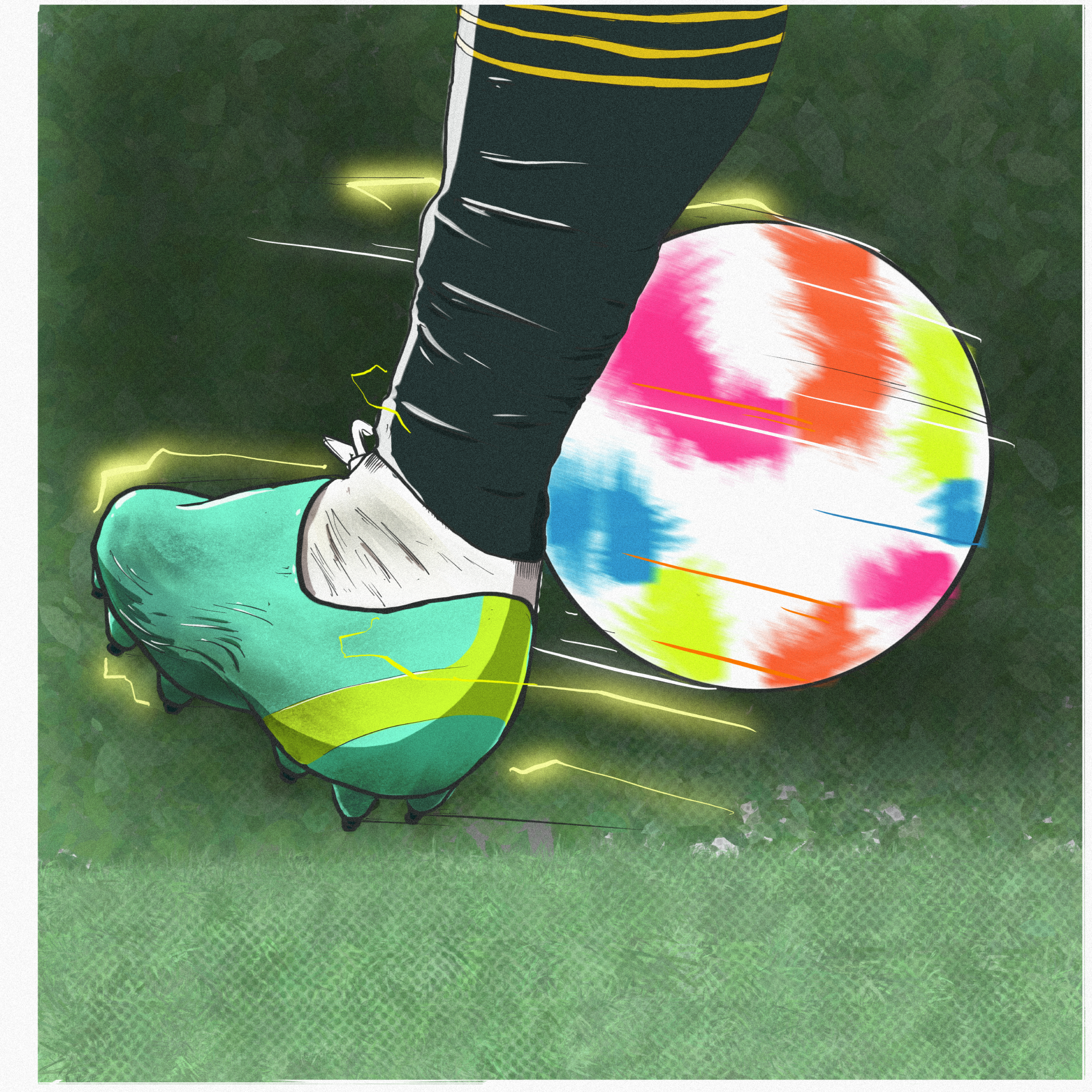 4) Goalkeeping milestones
Football is a numbers game. Two men hit some significant figures for their current clubs over the last fortnight. Firstly, in the Premier League, Aston Villa goalkeeper Emi Martinez hit 100 PL appearances for the midlands outfit. During this time, he has kept 34 clean sheets; the 34% clean sheet rate is the highest of any Villa goalkeeper over 100 games. Vamos Dibu!
Up in Scotland, an even more impressive feat was achieved by Rangers legend Allan McGregor, who made his 500th appearance at an equally impressive 41 years of age. When questioned by Sky Sports on extending his stay at the club and pushing to better Peter McCloy's record, he explained he would be waiting until the current season had finished and making his decision then.
5) An April Fools classic from Football Manager
Every year, Football Manager creator Sports Interactive pulls the same stunt. Old heads in the game can sit back and enjoy the carnage unfold across Twitter, whilst secretly enjoying the privilege of being in on the joke. Throughout the day, many players take to Twitter to voice their thoughts on their players receiving year-long injuries in zany circumstances, such as the user below. His only goalkeeper sustained an in-game season-ending injury crossing the road….
5) Foderingham sees red…again
Seeing a goalkeeper get sent off is a rarity, but in Burnley's top-of-the-table clash with Sheffield United on Easter Monday, Blades goalkeeper Wes Foderingham doubled his red card tally for the season.
Bringing down Burnley's Nathan Tella just outside the box, the Turf Moor faithful clamoured for a card. The red mist duly descended on Foderingham, becoming the first Sheffield United player to receive multiple red cards in a season since Febian Brandy in 2013/14.