Pat Lee Nichols returns with the 11th instalment of The Goalkeeper's Chronicle…the biggest World Cup upset ever?!
The World Cup has already coughed up some all-time moments in just the first few days. Yet none remotely compare to what occurred at the Lusail Stadium in Tuesday's early kick off. The pre-tournament favourites Argentina have been given a favourable group which features Mexico, Poland, and the lowest ranked team at the finals, Saudi Arabia (51st in the FIFA rankings).
Any pre match media you could set your eyes upon had Argentina as nailed on qualifiers if not outright winners of Group C. Especially given the Argentinians are fronted by the fairytale narrative of this being Lionel Messi's final World Cup - a man ready to cement his GOAT status beyond doubt - the Qatar tournament had been romanticised in the minds of La Albiceleste supporters.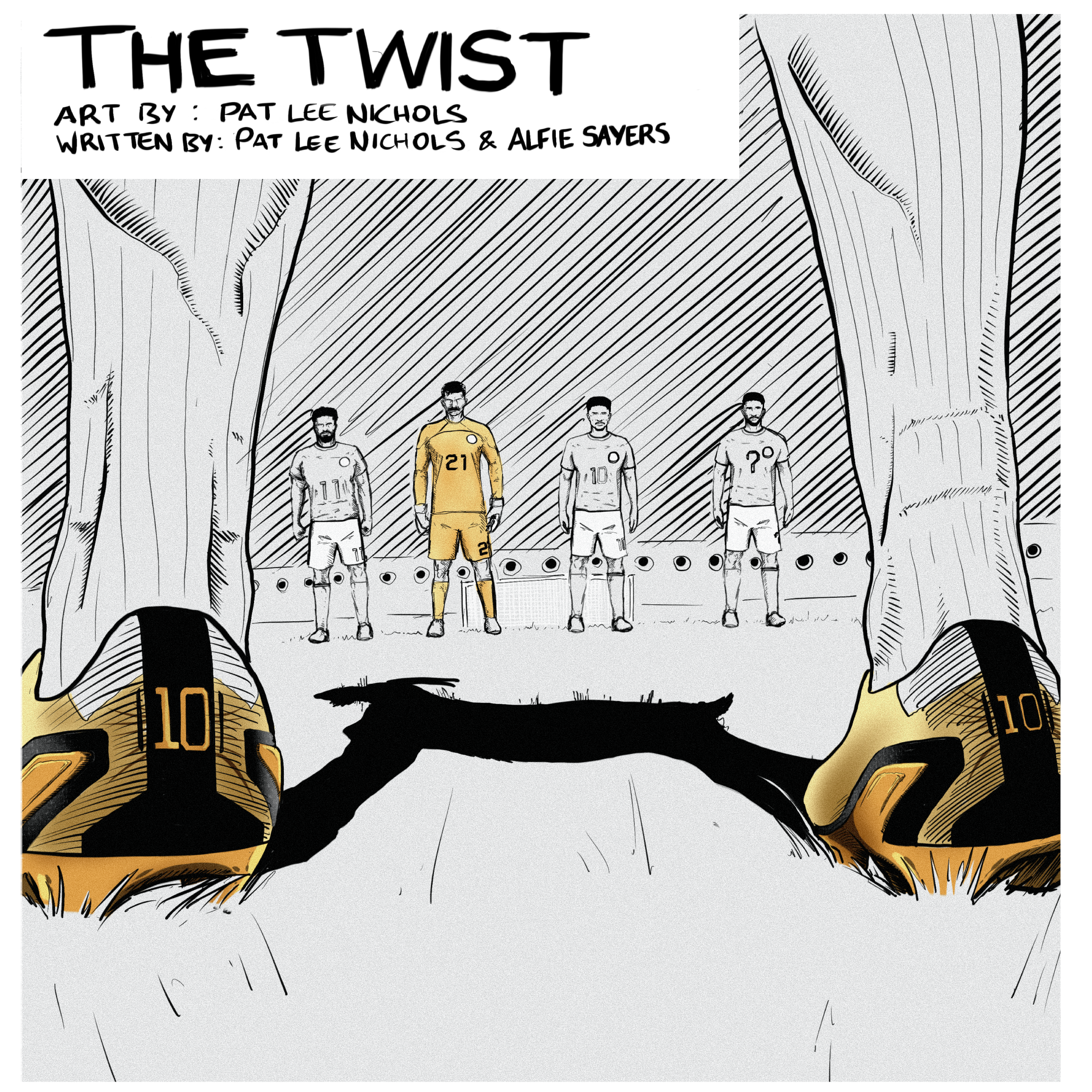 Everything went as planned in the first 45. Argentina took the lead and their diminutive talisman could be thanked for providing it from 12 yards out. Argentine goalkeeper Emiliano Martinez had very little to do. Many teams may have crumbled after such an early setback against a footballing powerhouse like Argentina, especially given they hadn't lost a game they have scored first in at a World Cup since way back in 1958 as well as carrying an unbelievable three year unbeaten streak heading this World Cup.
An almighty uphill battle stood in the face of Hervé Renard's men, but Saudi shot-stopper Mohammed Al-Owais had other ideas.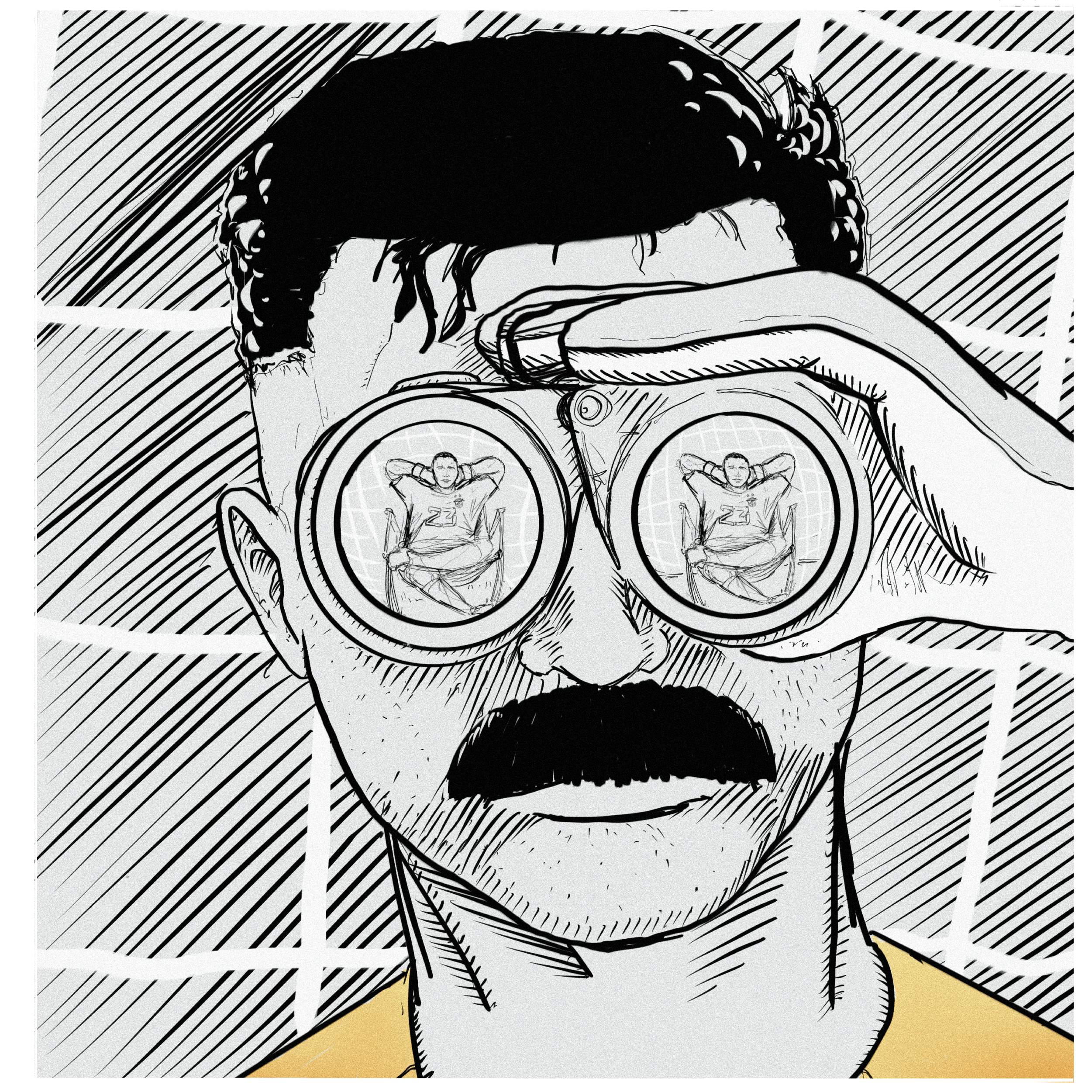 It must have been some team-talk by the Frenchman as his side came out with a game plan that worked: to suffocate the technical players of Argentina and counter with width and speed.
It proved fruitful as two quick goals stunned La Albiceleste. The only downside to scoring two quick goals was the amount of time left on the clock. Forty minutes to hold out against an Argentine side that scored 27 goals in 17 qualifying games. A valiant effort ensued, headed by goalkeeper Mohammad Al-Owais. The 31-year old was in inspired form, denying Messi and Angel Di Maria among others in the second half. He would go on to make 5 crucial saves during the match, the most by any goalkeeper so far this tournament.
Goalkeeper.com's Head of Data Analysis, Dr John Harrison, provided some in depth stats telling of Al-Owais' performance. "He faced six shots on target, completing five saves with a total of 3.87 expected saves from these shots. In total he saved 1.13 goals, which in a 2-1 win means he statistically won them the three points".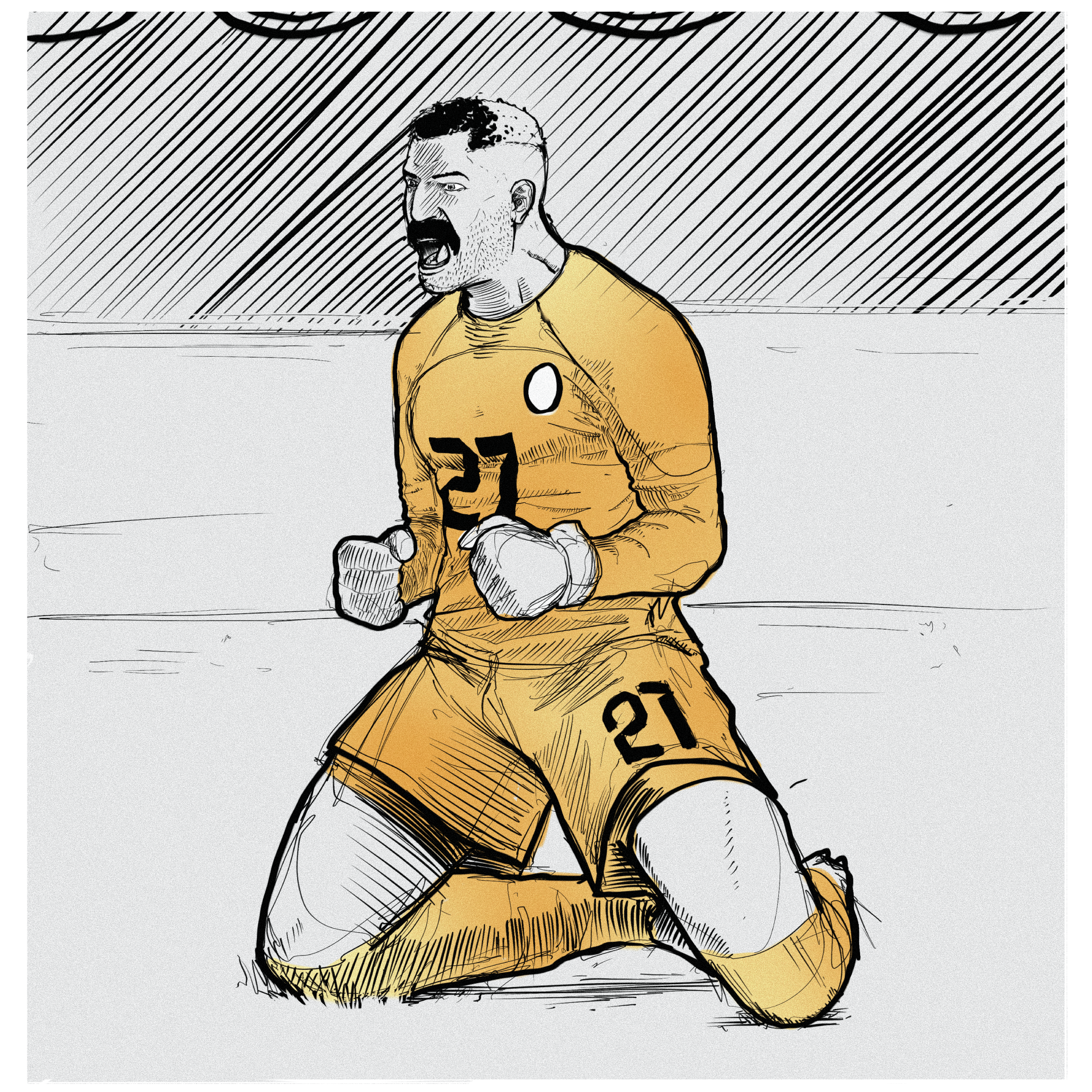 However, the goalkeeper's Man of the Match performance was underpinned by more than just his shot-stopping. He was also excellent as a sweeper keeper, cutting out several searching Argentine through-balls as his defence opted for an extremely high line. The Al-Hilal goalkeeper was particularly brave late on as he rushed out, clashing into two players including his own teammate, who thankfully looked to be okay after a nasty collision with Al-Owais' knee.
Dr Harrison added that "given the five saves that he made he would've been expected to push the ball into areas worth 0.54 xG to the opponents via rebounds, he caught three of the shots and palmed the other two into non-dangerous areas equating to a combined 0.15 xG".
The final whistle would eventually sound after over 100 minutes of entertaining action, prompting Al-Owais to fall to his knees and scream in delight at achieving the improbable. A Man of the Match, a hero to his countrymen and forever a World Cup icon.