Which goalkeepers are giants of the box, and who relies more on spring and power?
Height is a polarising topic in goalkeeping. Young goalkeepers are often still hindered at academy level for not meeting growth pathways at young ages. 'Good feet for a big lad' continues to be a phrase thrown at many taller ballplaying shot-stoppers, who can be unfairly stereotyped as 'traditional goalkeepers'.
It's undoubted that added height, to an extent, can aid a goalkeeper. Height factors into presence around the box, a natural advantage in reach, and even an added self-confidence over physical ability as goalkeepers work their way through the age groups.
Naturally, a lack of height in all of the aforementioned areas can be compensated for. Some of the greatest goalkeepers of all time have been much smaller than a Thibaut Courtois or Peter Schmeichel. Indeed, Iker Casillas stood around six feet tall; Dino Zoff likewise. Chelsea legend Peter Bonetti was around 5'9 in stature. Fabian Barthez, 5'11.
But who stands tallest and shortest in the current top global leagues?
The Premier League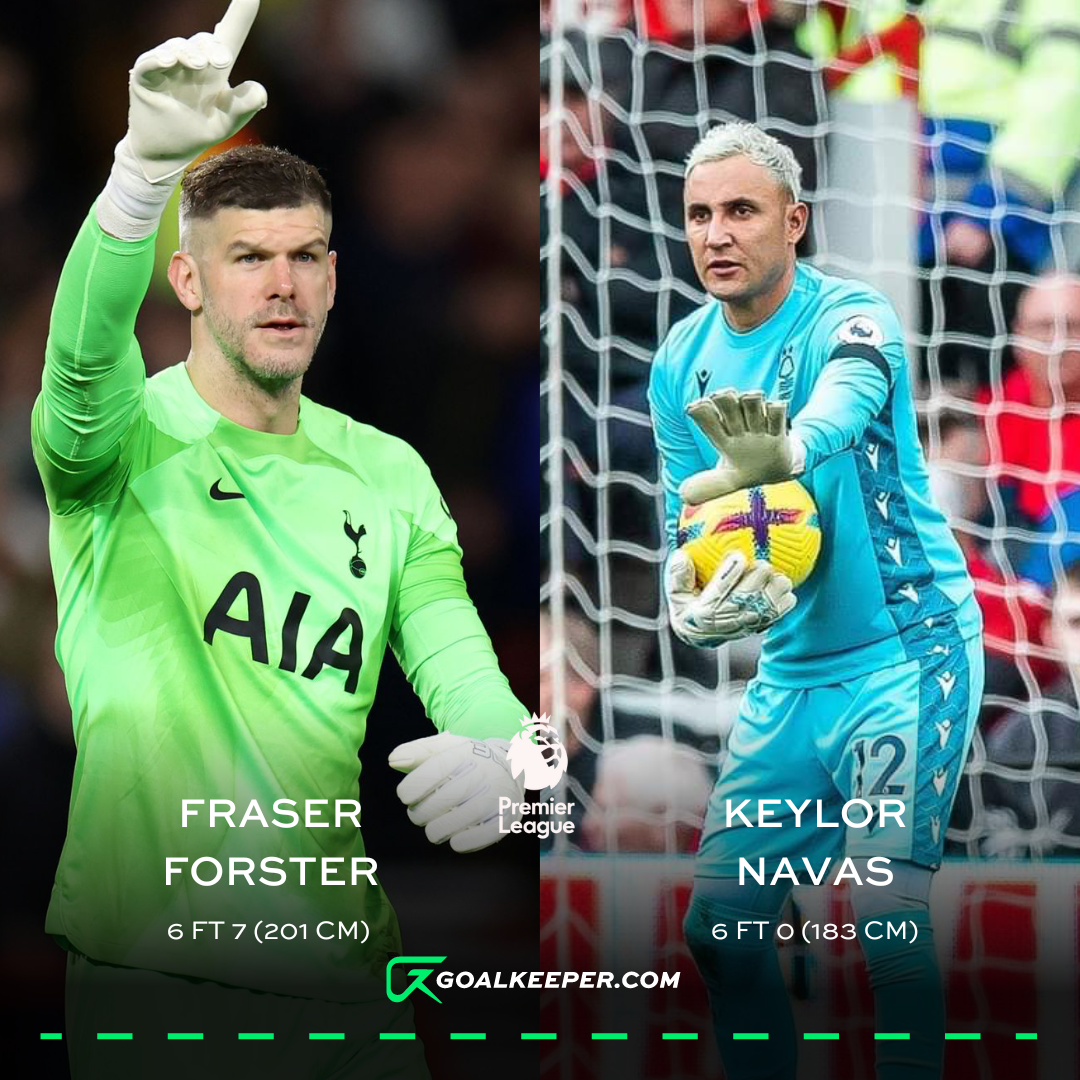 Serie A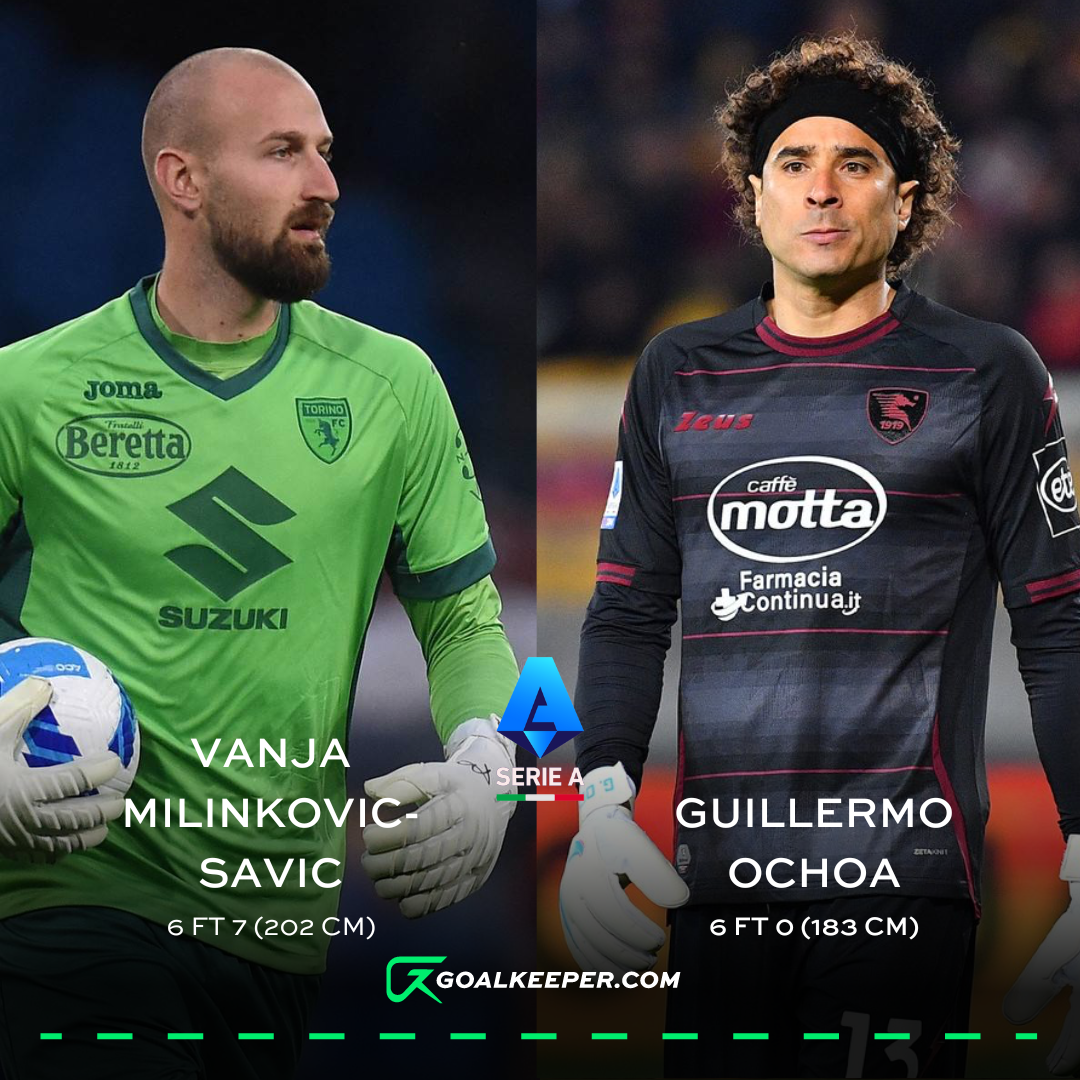 La Liga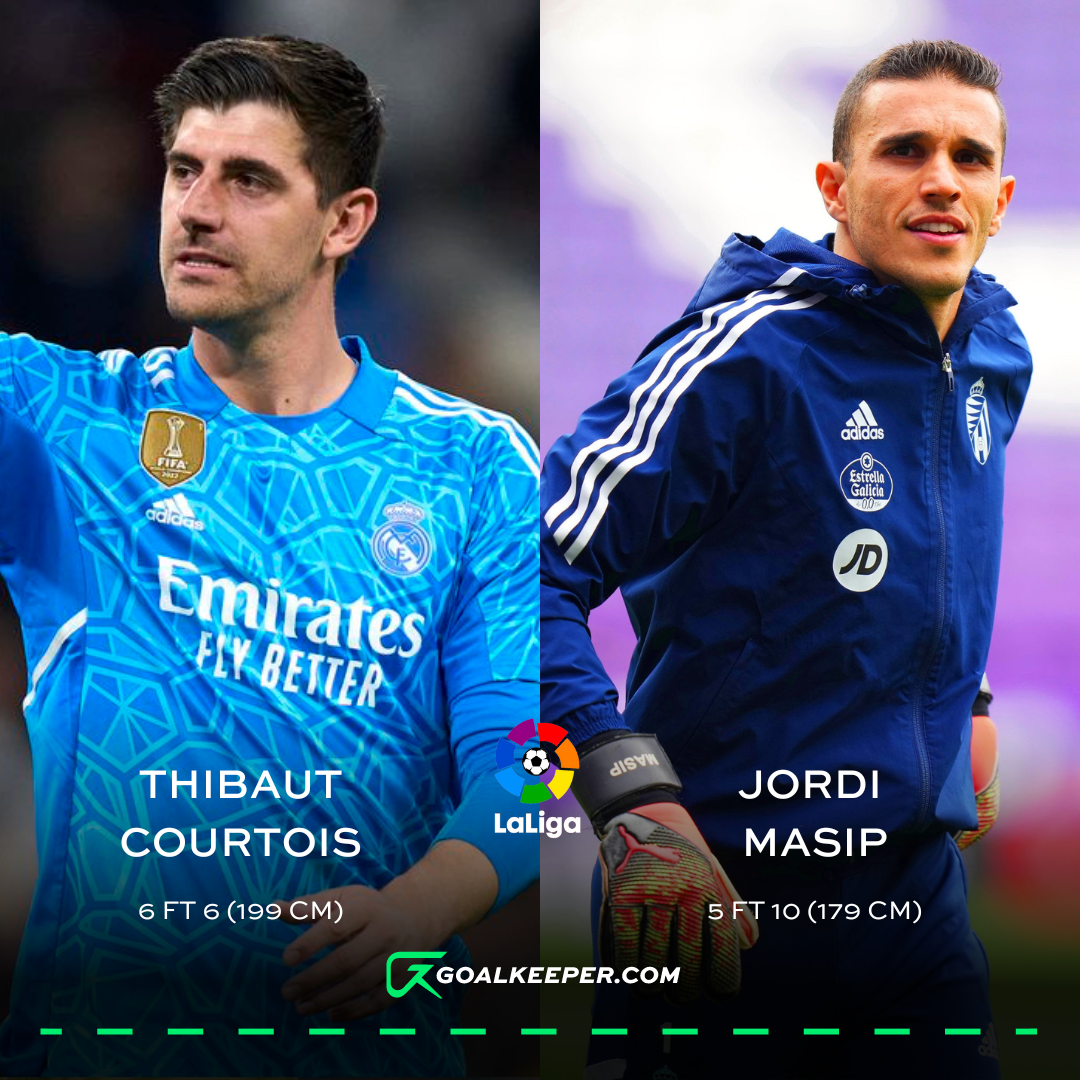 Bundesliga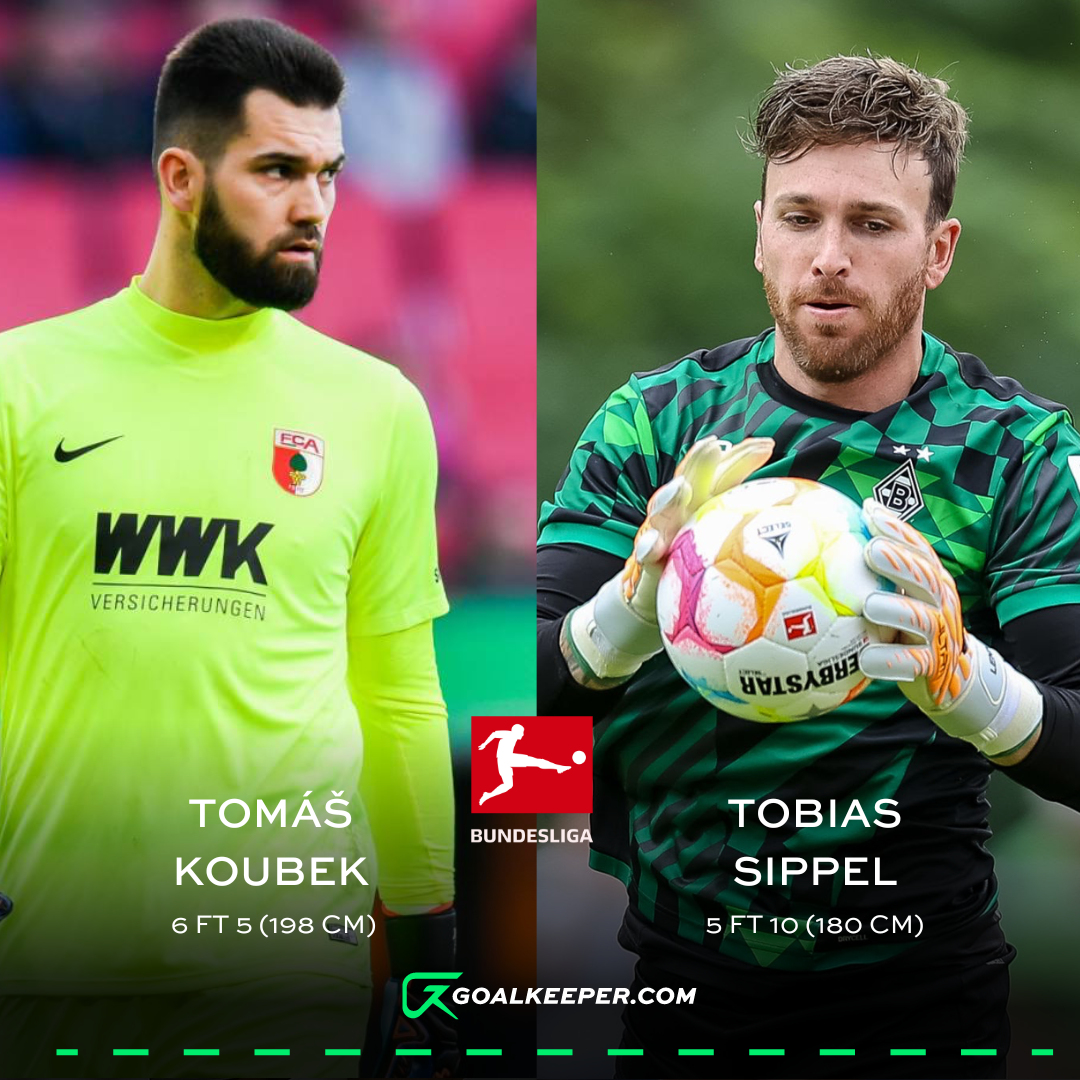 Ligue 1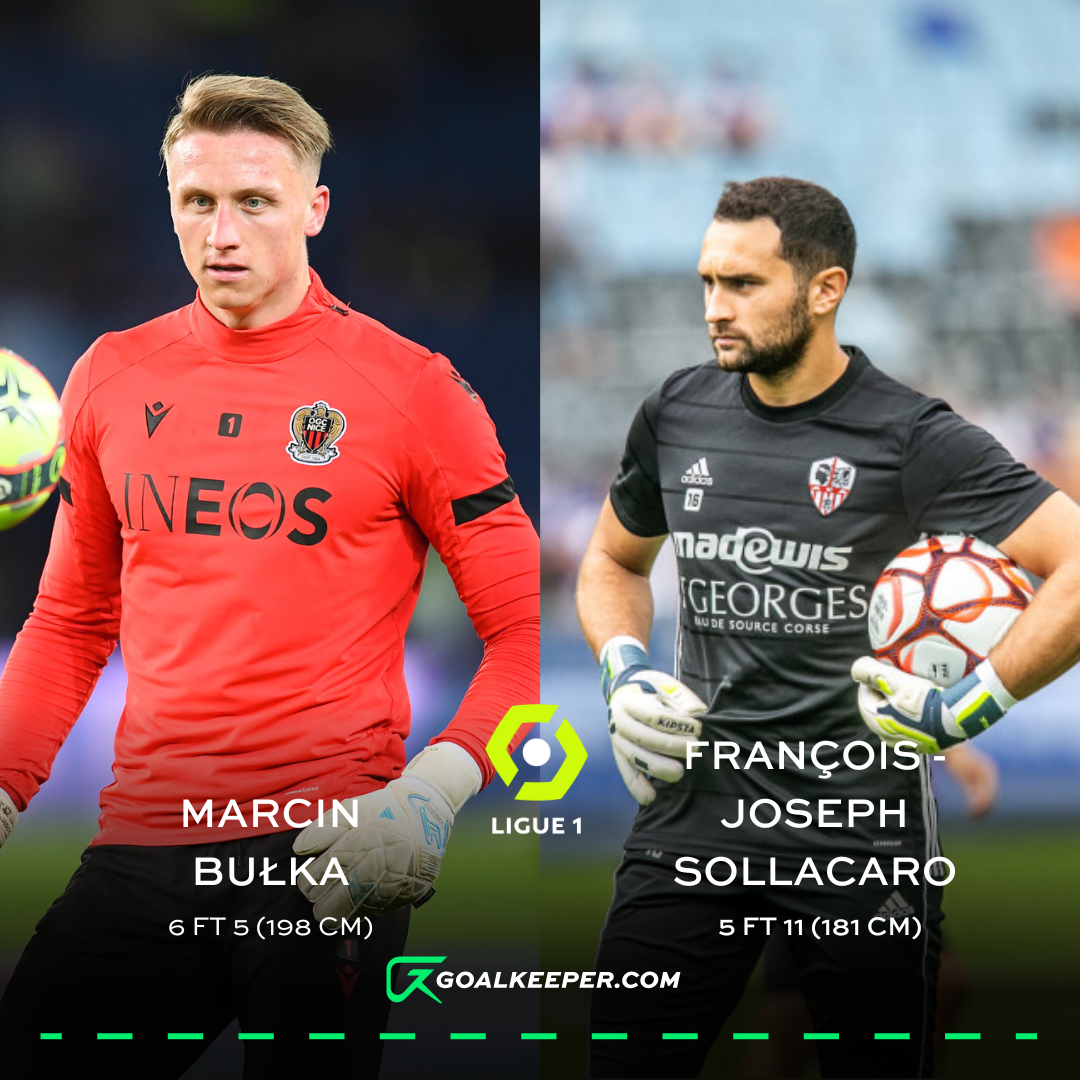 The MLS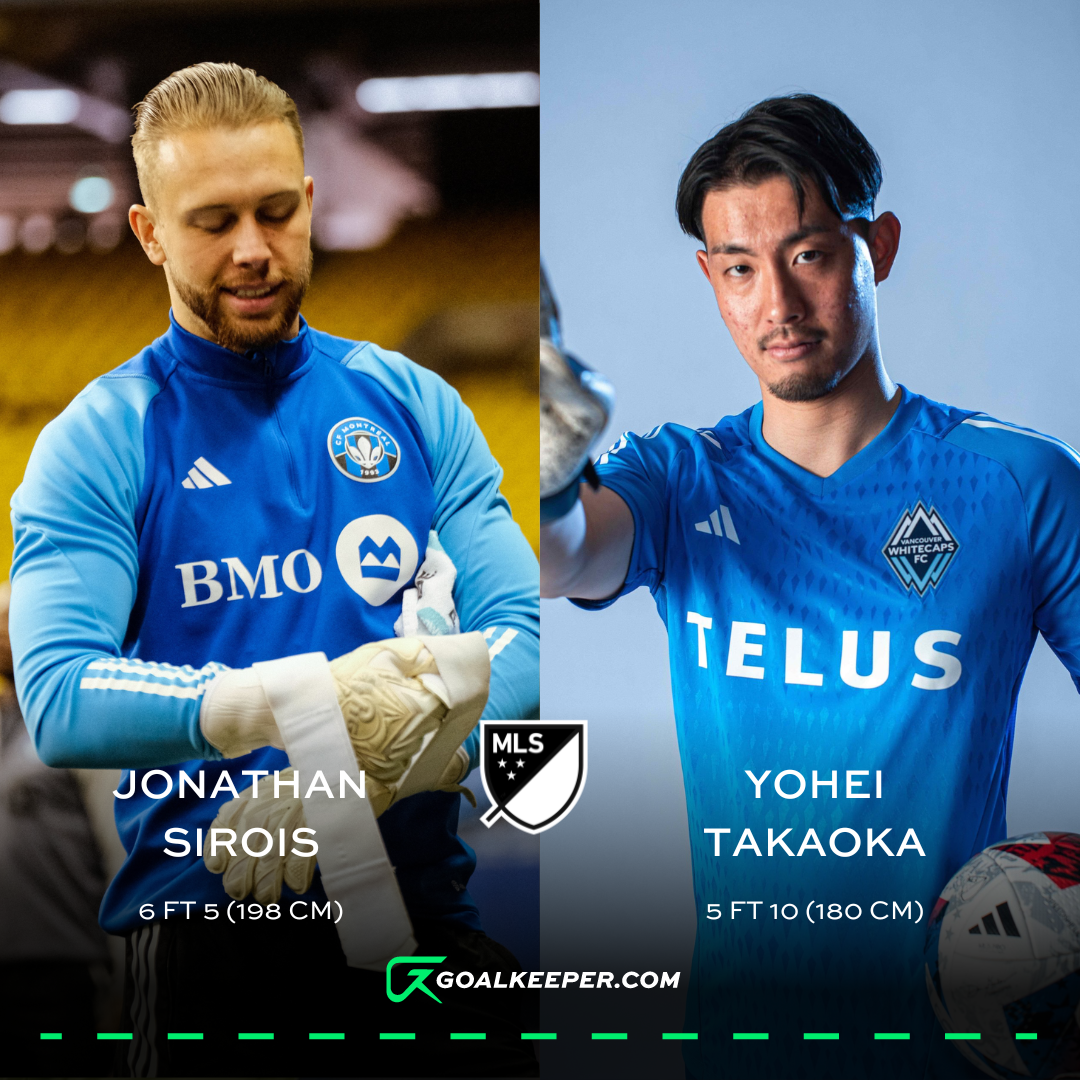 ---