Pictures have circulated of the Manchester United stopper wearing a blackout glove…
Glove spotters would have noticed that Jack Butland wasn't wearing his usual Nike Vapour Grip 3 gloves when warming up at Old Trafford on February 1st.
The Englishman, previously spotted wearing the white/baltic blue VG3 colourway when warming up before Manchester United took on Reading in the FA Cup on January 28th, had made the switch to the blackout glove as the Red Devils prepared to take on Nottingham Forest in the Carabao Cup Semi Final on February's opening night.
The cut of the glove Butland was wearing was a departure from his usual VG3, with the new model appearing to be an unbranded wrapped thumb variation of Nike's Mercurial Touch Elite glove.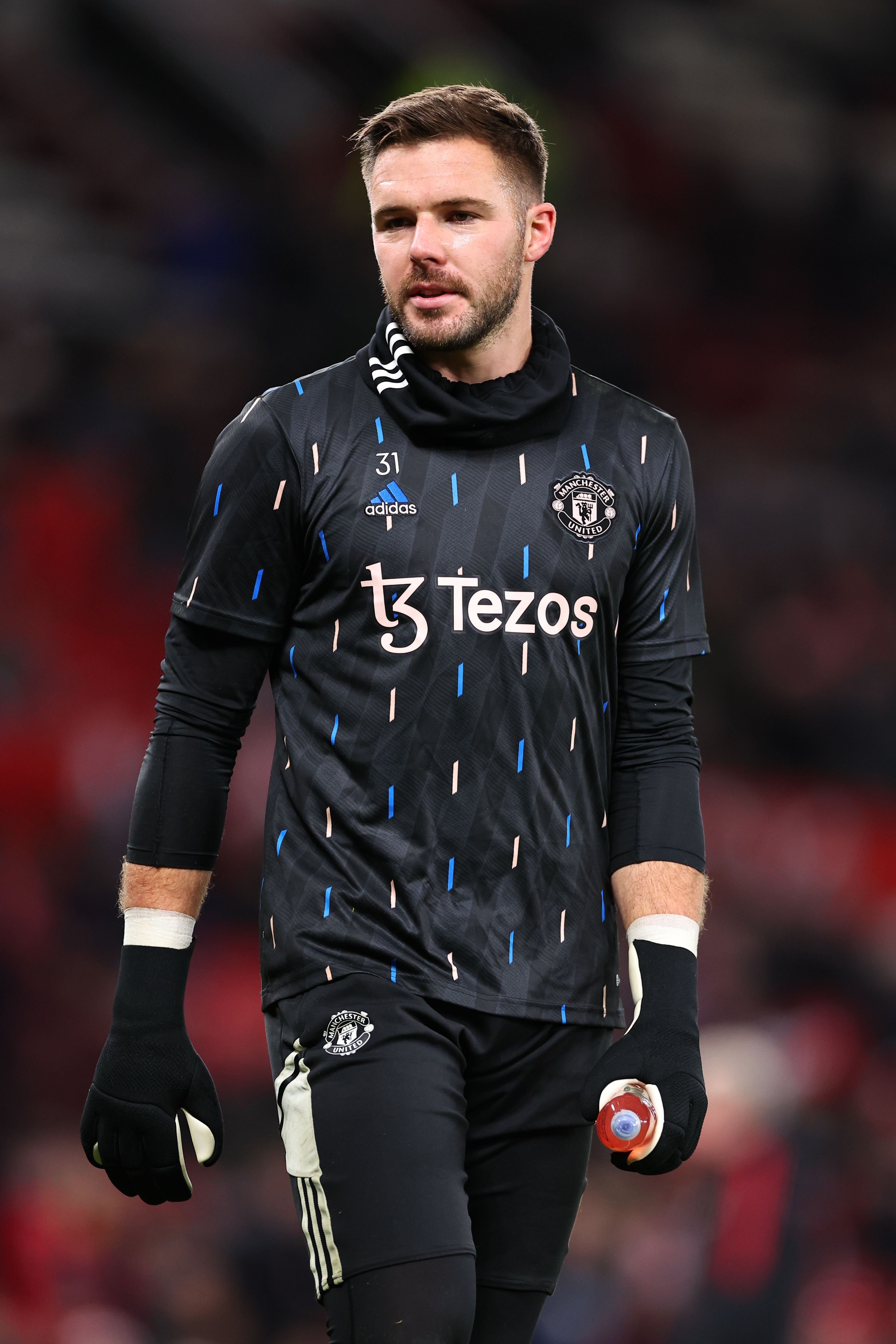 The glove, featuring the signature strapless wrist, appears to stay in line with the negative cut used on Nike's other Mercurial Touch models. However, it's not out of the realms of possibility that Butland was trialling another glove, potentially in the process of switching brands.
Some have speculated the blackout model he sported before the Leeds fixture could also be a variation of the Adidas Predator strapless range. There appears to be a seam line on the palm around the wrist on Butland's left hand. The Mercurial Touch doesn't sport any such seam, whilst the new Predator Pro Promo Hybrid does. However, Goalkeeper.com understands this is unlikely given the lack of wrap on the thumb on the new Adidas models.
The Nike Mercurial glove is due an upgrade, and glove experts have noted that sample models have been floated within goalkeeping circles in recent weeks. Although, it is equally possible that Butland is simply testing a glove from an entirely different brand.
Butland isn't new to promoting or testing new Nike gloves, however. He was one of the first goalkeepers to wear Nike's first Mercurial Touch Elite glove around Christmas 2017, spotted trialling the new glove training with Stoke City.
In 2015, the Englishman wore a whiteout Nike glove on a training camp with England's U21s in Portugal.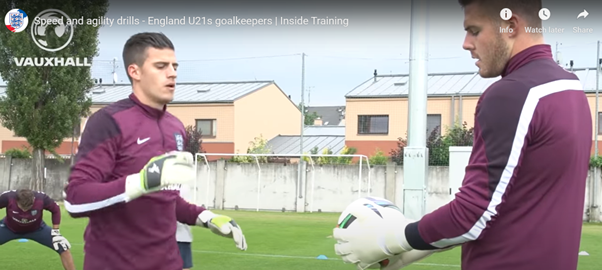 Do you think Butland could be switching brands?