France's record cap holder retires from international duty aged 36
France's captain and number one, Hugo Lloris, yesterday announced his retirement from international football.
The news comes following Les Bleus' World Cup Final defeat at the hands of Argentina. After a thrilling 3-3 draw, France lost 4-2 on penalties to prevent Lloris getting his hands on a second World Cup trophy.
Lloris leaves his international career behind with a record 145 caps for France. At the 2022 World Cup, he also became the goalkeeper with the most World Cup appearances when he started against Argentina (20 appearances).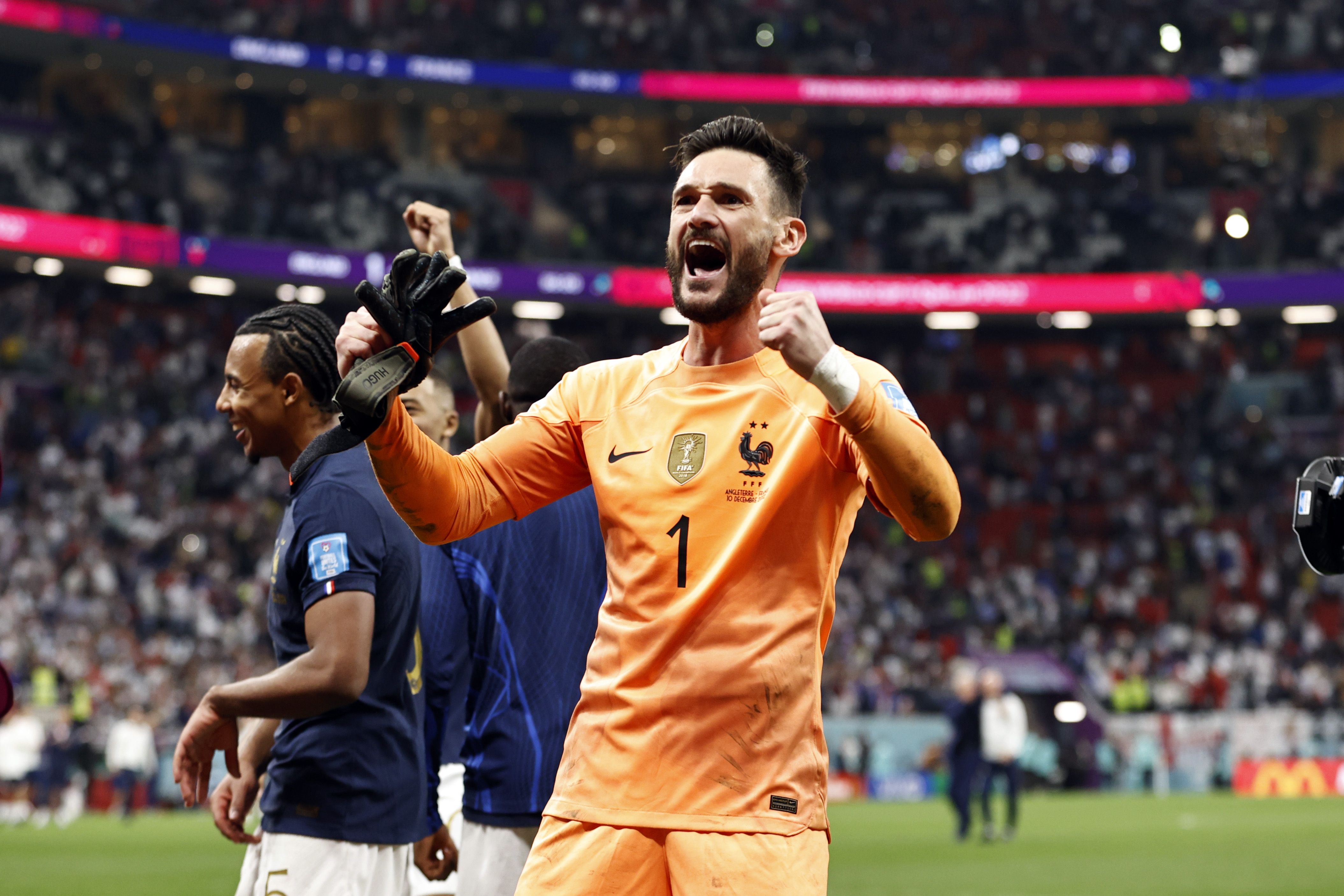 Lloris explained that "There comes a time when you have to know how to hand over the reins," talking to French newspaper L'Equipe.
"I have always said over and over again that the French team doesn't belong to anyone, and we all have to make sure that's the case, me first. I think that the team is ready to go on. There is also a goalkeeper who is ready.
"I prefer to go out at my peak than wait for a downturn. There is also a family choice, I feel the need to spend more time with my wife and children."
France Head Coach Didier Deschamps added, "Hugo has decided to retire while he is still at the top of his game," France head coach Didier Deschamps said. "He shared his thoughts and decision with me a few days ago. I must, we must, respect it even if he still had his place in our team, as he demonstrated during the last World Cup, in Doha. A very great servant of the French team bows out and I want to salute his exceptional career.
"Beyond all the records that his talent and professionalism have allowed him to break, beyond the essential role he played in our greatest conquests, the 2018 World Cup, the 2021 Nations League, in our most beautiful journeys, the final of Euro 2016 and that of the 2022 World Cup.
"I wish all coaches to have players like him to manage. Hugo has all my respect and gratitude. I wish him to be happy. A big thank you Hugo for having represented your country so well."
Analysis
Sam Hudspith | Goalkeeper.com
In an international career that spanned 15 years, Hugo Lloris won one World Cup (2018), one Nations League (2020/21), and earnt a runners up medal in the 2022 World Cup and 2016 European Championships. Preceding his senior international career, Lloris made a winning start to life as a future French number one, winning the U19 EUROs in 2005.
His debut for the senior national team came on 19th November 2008 in a goalless draw with Uruguay. Ten years later, at the 2018 World Cup, Lloris overtook Fabian Barthez as the nation's most-capped international goalkeeper. Within four years, he took his cap tally from 88 to 145 and broke the cap record previously set by Lilian Thuram (142).
On an international level, there is very little opportunity to pick holes in Lloris' record. An error against Croatia in the 2018 World Cup Final bore little relevance on the final score, probably being the most high profile mistake Lloris has made on the international stage. Nonetheless, his consistency for his country has been something that has differentiated Lloris' star-studded international career from his domestic one.
Lloris' performances at the most recent edition of the World Cup may not have led to a trophy, but were instrumental in getting France through. A string of excellent saves against England literally made the difference between France winning and - if Harry Kane had scored his second penalty - France losing. Even in the final, Messi's goal to put Argentina 2-1 up only followed an incredible 1v1 save by Lloris.
He captained France in 122 of his 145 appearances - another national record - and leaves the French goalkeeping department with a battle between Mike Maignan, Alphonse Areola, and - most likely - Leeds' Illan Meslier for the number one shirt. Nantes goalkeeper Alban Lafont will also likely be eyeing a progression up the pecking order after earning his first senior international caps in September 2022.
Lloris' allusion to a 'goalkeeper who is ready' implies Maignan, but it will be an interesting situation to keep an eye on.
Meslier, whilst not being named in France's recent World Cup squad, is in a strong position to challenge for the number one shirt. The 22 year old is a slightly different type of goalkeeper than Lloris - more Courtois-esque, arguably, with a bigger frame and more nuanced technical approach, whereas Lloris relies on athleticism and reflexes - and will bring a new dynamic to the technical capacity of the department. Whilst it's likely that Maignan will take the jersey for now, the longer term future of French goalkeeping could still be in Meslier's hands.
For now, Lloris arguably goes down as the greatest French goalkeeper of all time.