Pat Lee Nichols is back with the third illustrative instalment of the weird, the wacky, the near-misses and the great moments from this week's goalkeeping action…
The League One title race saw its first heavyweight clash of the season on Saturday, with Plymouth Argyle hosting Ipswich Town at Home Park in the early kick off.
With the international break casting its glum shadow over domestic football, the early pace-setters brought a splash of end to end excitement after England's dreary 1-0 defeat in Italy earlier in the week. None more so than both teams' goalkeepers, Plymouth's Michael Cooper and Ipswich's Christian Walton.
As the game ventured deep into the darkness of added time, the clock hit 95 minutes and the home side were holding on to a 2-1 lead. Ipswich's giant custodian of the gloves foraged into the Plymouth penalty box as the Tractor Boys crowded out the penalty area in a last ditch attempt to draw level from a corner.
An outswinging corner made its way towards Walton - one of the biggest targets in the box. To use an age-old footballing proverb, the Ipswich number one leapt like a salmon to meet the ball, flicking it towards the upper echelons of Cooper's goal.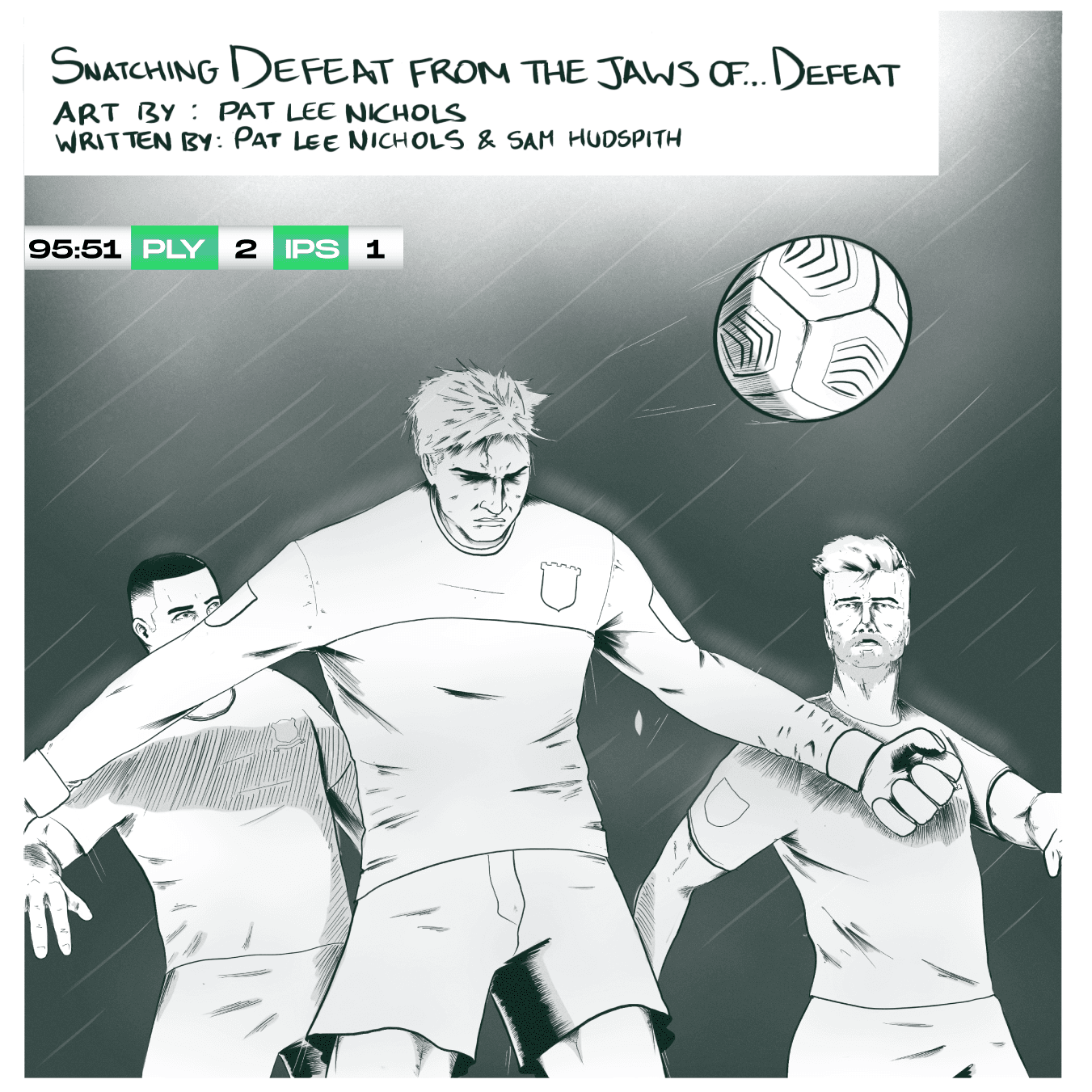 But Cooper was determined to steal the goalkeeping stardom for the day.
What would have undoubtedly been the biggest goalkeeping moment of the season so far was well and truly gate-crashed by the the Cooper & Crossbar show, with Walton's header feeling the faintest of touches from Cooper's fingertips and the crossbar taking the brunt of the header.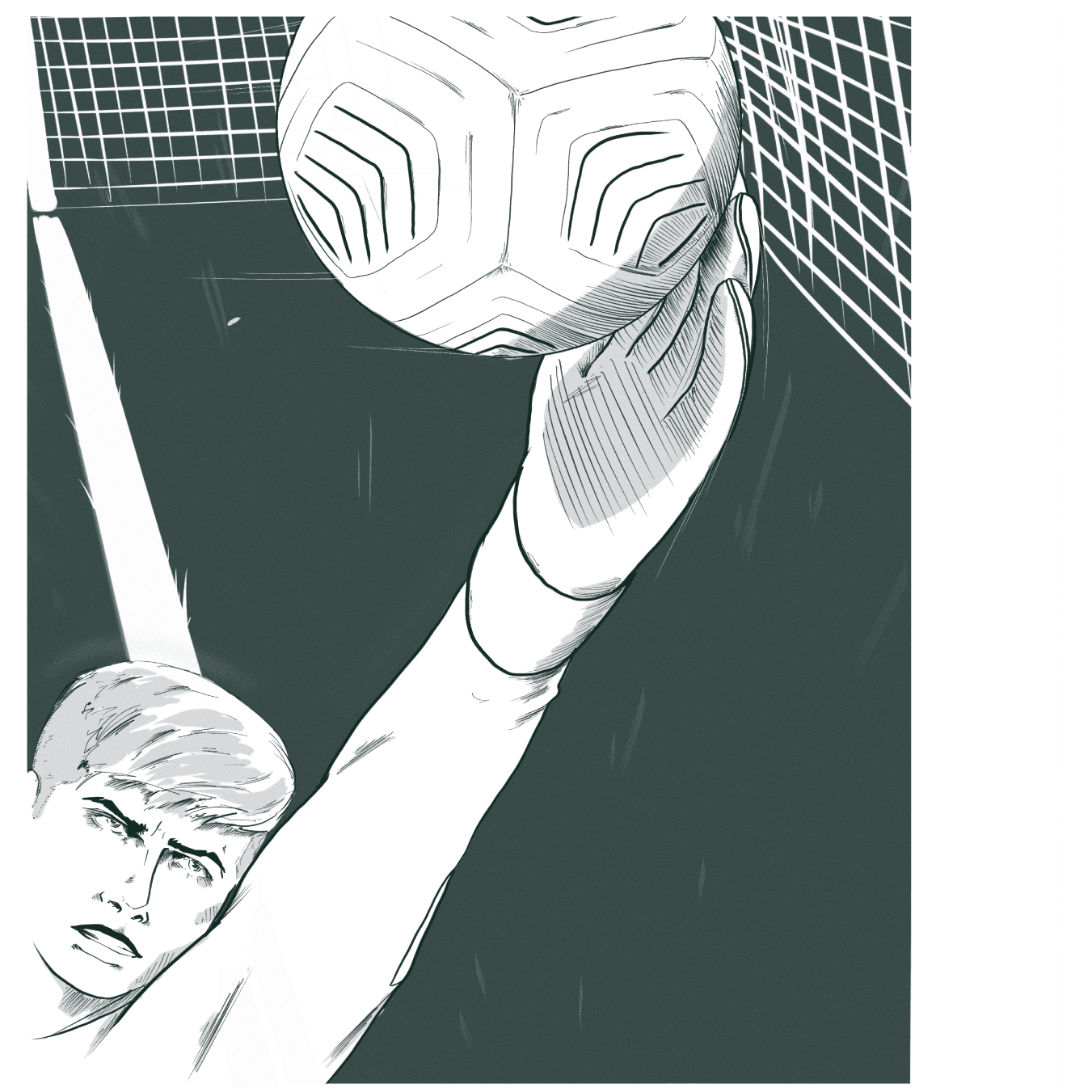 The weather on the south-west coast was not quite as dramatic as the illustrations make out, but the end to this title tie was more than definitely fitting enough. Indeed, Walton's face as the Sky Sports cameras zoomed in portrayed total and utter disbelief and despondence.
It was enough to make any Plymouth fan's weekend, and enough to break Ipswich hearts. Vengeance may well be on the cards when Plymouth travel to Portman road in January, and for nobody more so than Christian Walton whose business is very much unfinished…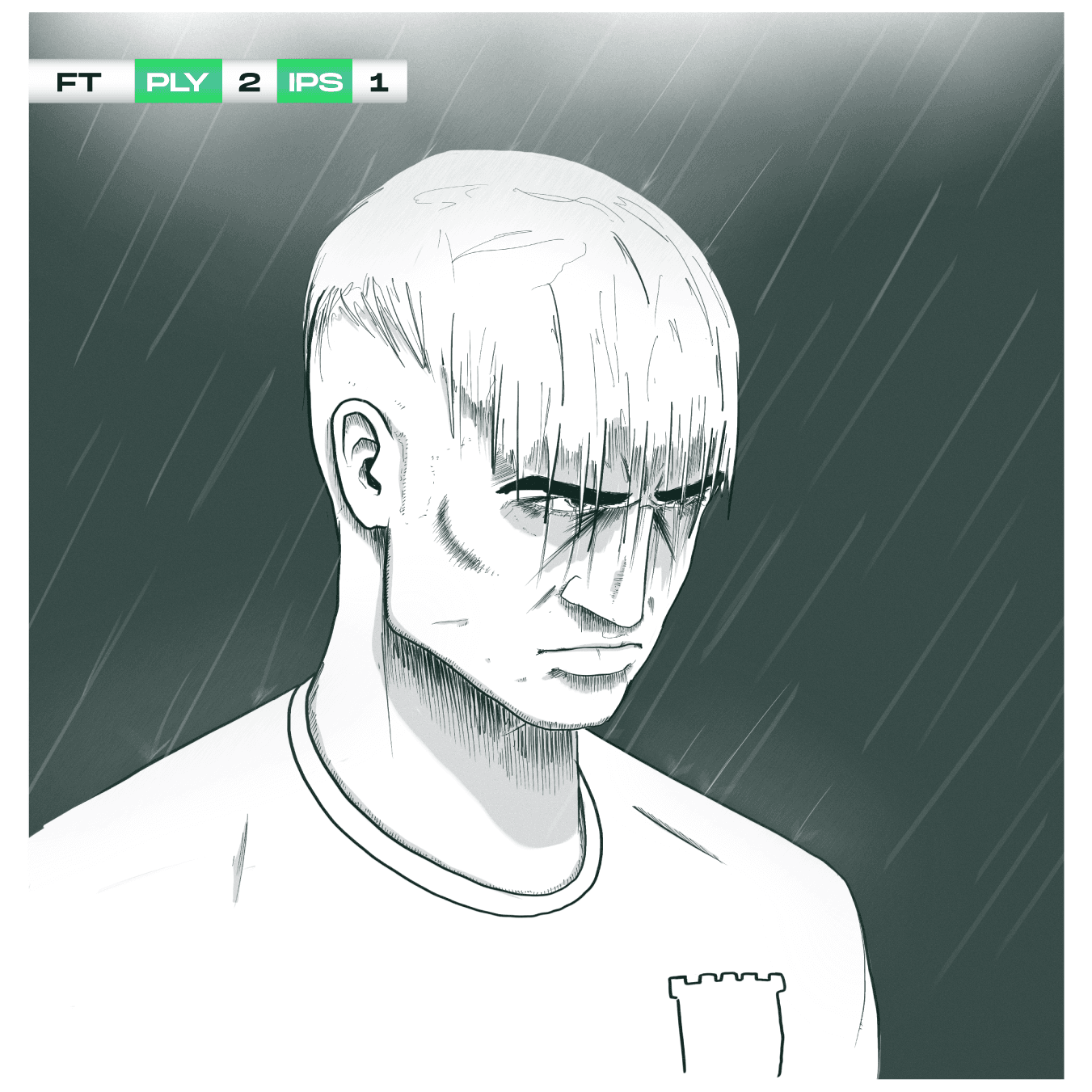 Got a goalkeeping story you want to see illustrated in the Chronicle? Email us at [email protected]!